Read more at Boing Boing
Read more at Boing Boing
Read more at Boing Boing
---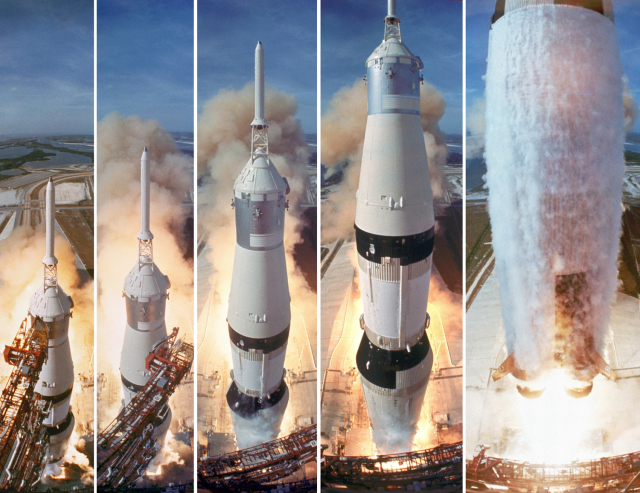 Today is a big day in space exploration history: on this day, 45 years ago, NASA's Apollo 11 mission blasted 3 human beings into space, to set foot on our moon.
---
This episode of Gweek is brought to you by Bombfell, the glorious clothing service for men that sends handpicked outfits to your door. Go to bombfell.com/gweek to get $10 off your first purchase. And by Stamps.com -- get a $110 sign-up bonus with the offer code GWEEK!
---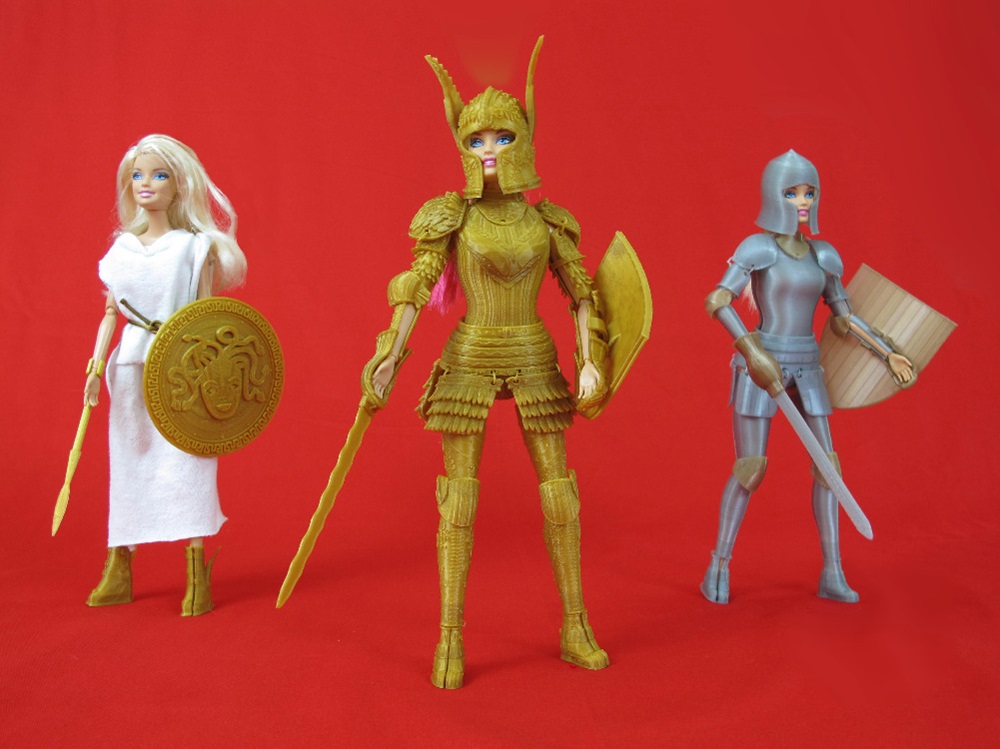 $30 gets you printable STL files for three suits of Barbie armor -- you'll need your own printer (or use one at your local makerspace).