Read more at Boing Boing
Read more at Boing Boing
Read more at Boing Boing
---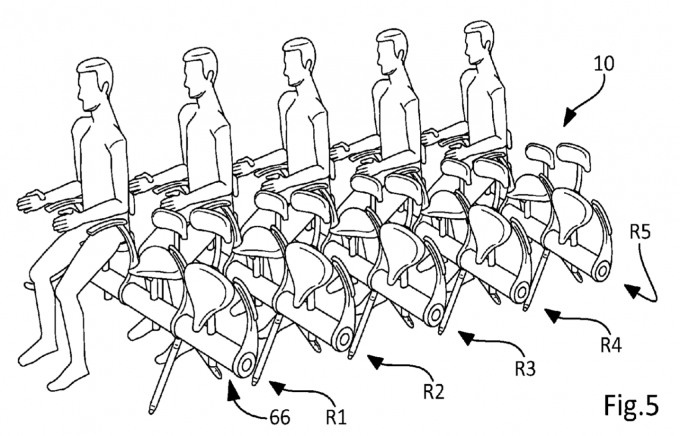 Here's the patent application. The "good" news: It's just conceptual. Regulators wouldn't let Ryanair sell standing room tickets, so maybe this would be banned as well?
---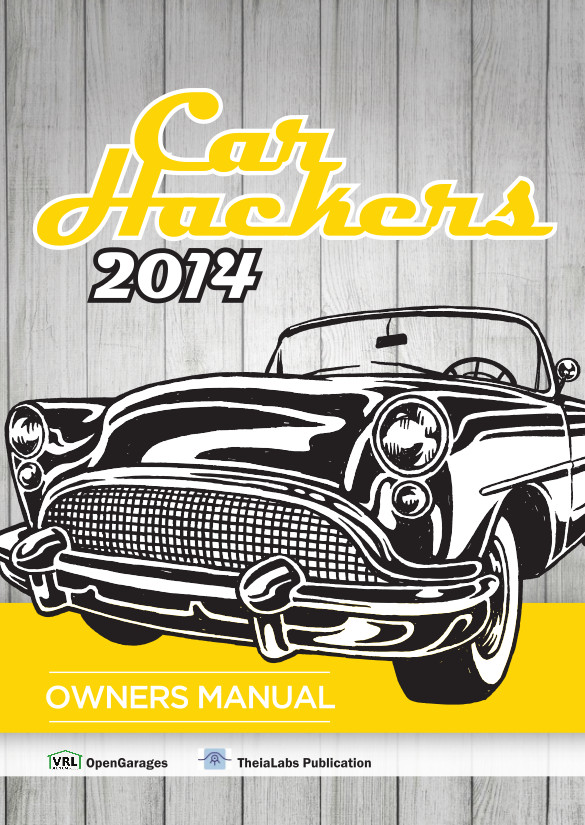 Dual core writes, "Car Hacker's Handbook is a book on car hacking licensed under Creative Commons."
"It is a comprehensive guide to hacking modern automobiles.
---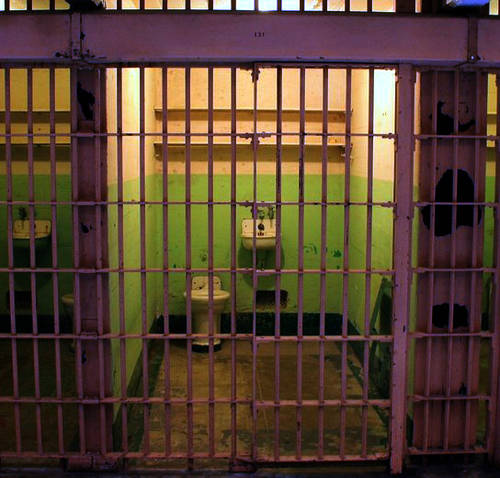 The bill was introduced on Wednesday by Attorney General George Brandis, and it gives the Australian Security Intelligence Organisation the power to imprison leakers (including reporters) for five years, with ten year sentences for anything regarding "special intelligence operations" (illegal spy operations conducted under promise of immunity).