Read more at Boing Boing
Read more at Boing Boing
Read more at Boing Boing
---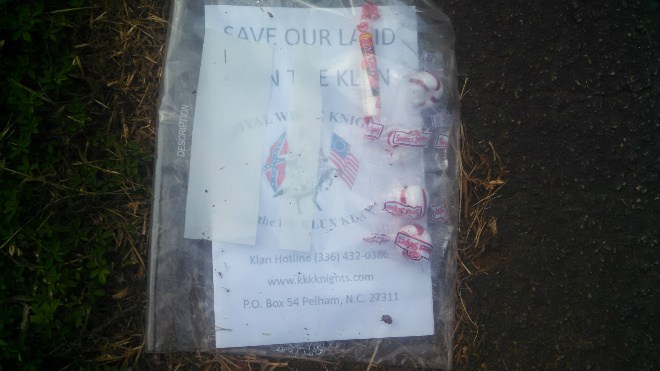 In Oconee County, South Carolina, some residents report to have encountered bags tossed at their homes containing candy and a flyer inviting them join the KKK.
---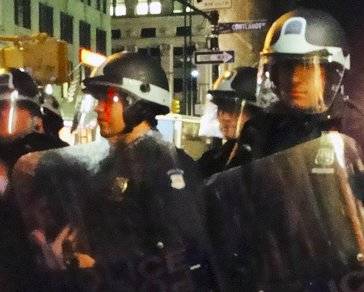 The memo -- requiring Brooklyn cops to continue their racist, brutal stop-and-frisk campaign to make minor drug busts -- is required reading for beat officers.
---
The Saturn V blastoff video below is space nostalgia bliss, but nothing does it for me like this video of American hero Buzz Aldrin punching conspiracy theorist Bart Sibrel in the face.