Read more at Boing Boing
Read more at Boing Boing
Read more at Boing Boing
---
Weird Al Yankovic, still at it with "Foil," a parody of Lorde's "Royals," from his new album Mandatory Fun.
---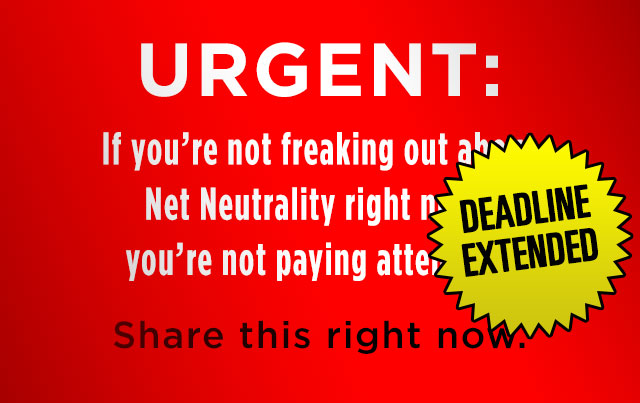 The FCC's site has been so hammered by comments from people angry about its plans to enact Cable Company Fuckery that many haven't been able to get through.
---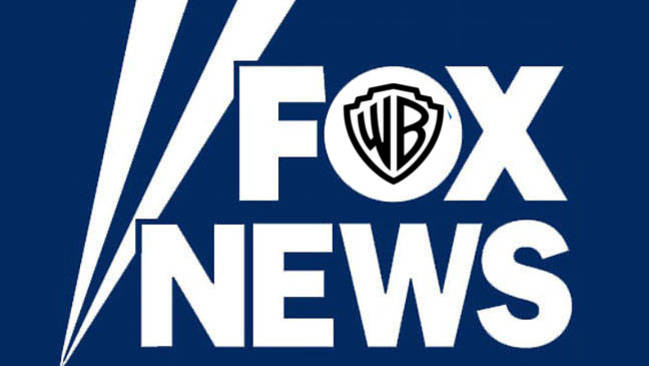 The kingmaking evil billionaire offered $75B, and said he'd sell off CNN to avoid competition inquiries.
The bid has been underway for some time, and was initially rebuffed.