Read more at Boing Boing
Read more at Boing Boing
Read more at Boing Boing
---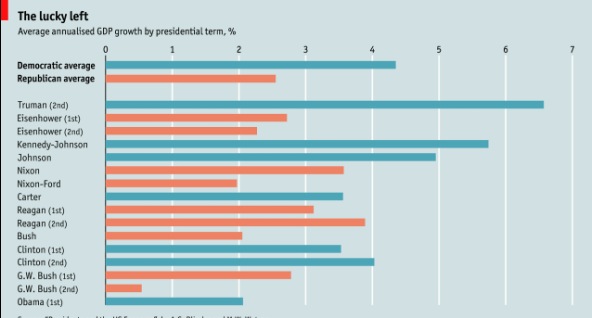 It's well established that the US economy fares better when a democrat is president. Why is this?
A study by economists at Princeton attributes it to luck.
---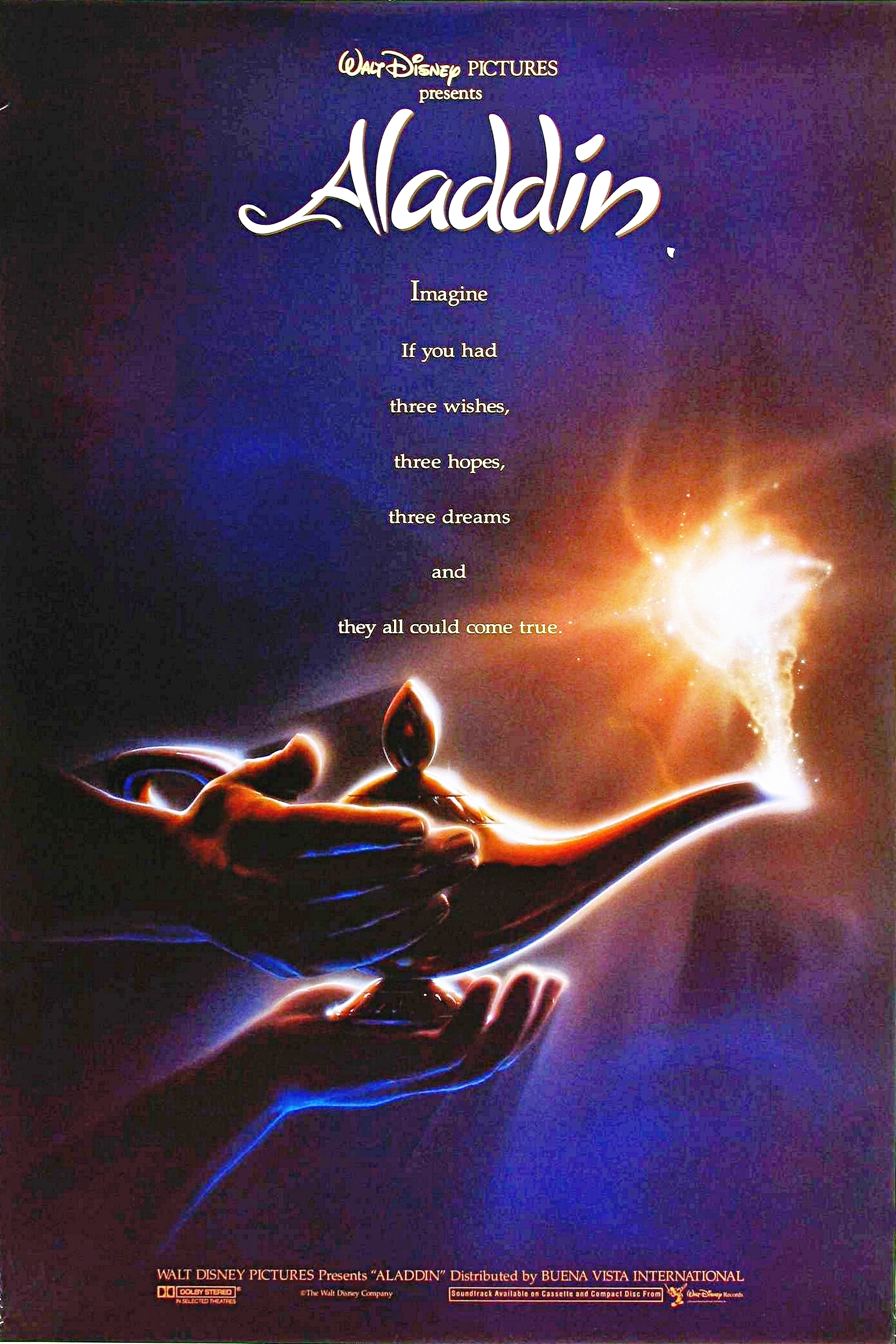 "You realize now when you work for Disney why the mouse has only four fingers -- because he can't pick up a check." -- Robin Williams. Dan Lewis writes about how Disney went back on its word to Williams on Aladdin.