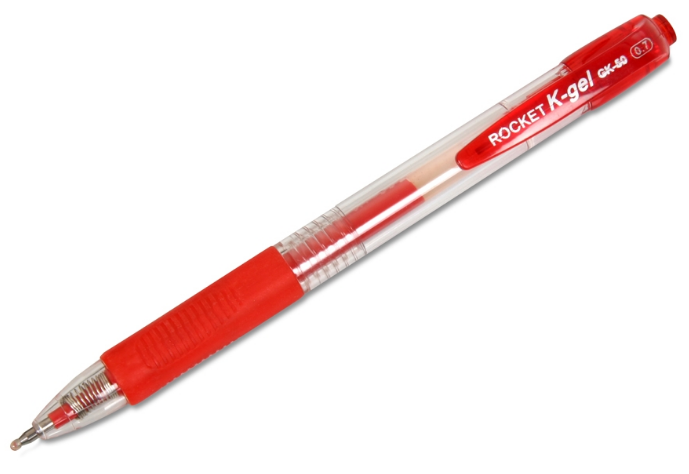 At The Wrap, Oscar-nominated writers share some of the dumbest notes left by studio people on their scripts. They range from merely heavy-handed ("There is no wife. Continue.") to idiotic ("Where are the white people?" regarding Moonlight.)
Remarks hinting at someone's gender or race are striking: it's that familiar vicariously-bigoted voice: with Hollywood folk you can never quite tell if it's their voice, the voice of viewers they imagine and fear, or simply a voice they've heard and rehearsed so many times they don't even know anymore, and all they do know is that they have to listen to it.
But it's also true that many of the remarks aren't like that at all. They're just nuts, especially when they come from Kevin Costner.