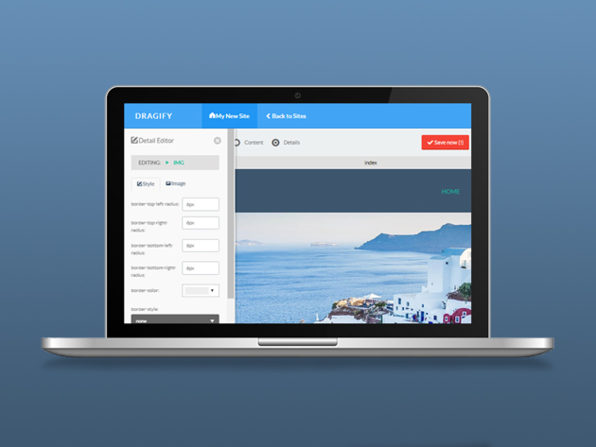 The greatest thing about technology seems to be its ability to make itself less technical. Ground zero of this phenomena is in website-building, where tools like Dragify make it easy for the less tech-savvy of us to build sites without code. Dragify is a completely visual, drag-and-drop creator that is currently available in the Boing Boing Store.
Dragify's interface was designed for laypeople, allowing you to create custom web pages and manage web content without any coding knowledge. You can build a unique layout quickly with Dragify's 44 pre-designed components, including image galleries, text columns, and contact forms. Dragify will even transfer your site to your web host with a single click, letting you update styles, add pages, and modify content easily.
If you are more tech-savvy, you can also view the source code of any component of your site, allowing more advanced users to edit HTML directly. Start building a website today with a lifetime subscription to Dragify.