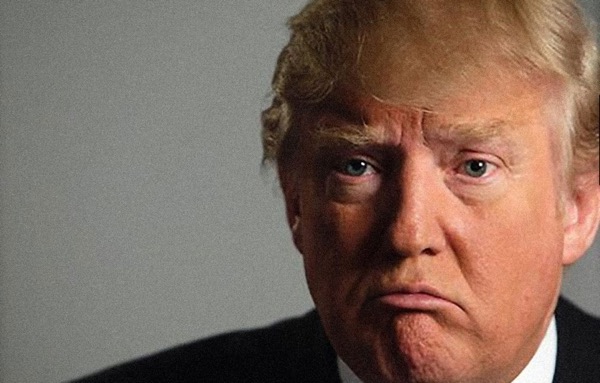 Speaking to U.S. Coast Guard graduates today, president Donald Trump said that
no politician in history had been treated worse than him
.
"Look at the way I have been treated lately, especially by the media," he said. "No politician in history, and I say this with great surety, has been treated worse or more unfairly. You can't let them get you down, you can't let the critics and the naysayers get in the way of your dreams."

Trump's White House is besieged by bipartisan questions about his alleged request to former FBI Director James Comey to halt an investigation into his former top national security aide.
He's really asking for it, isn't he?

Crises so far this week
Monday: Trump blurting classified info to Russian diplomats in meeting
Tuesay: Trump told FBI Director to make investigation disappear
Wednesday: Putin says he might release transcripts of Monday's chat.