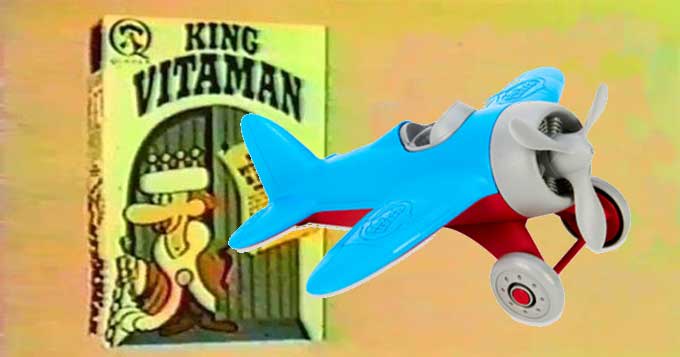 For 21 years, King Willem-Alexander has been flying unwitting commercial airlines passengers twice a month on the Dutch airline KLM. The 50 year old monarch says being a pilot is a "relaxing" hobby.
From Sky:
On staying incognito, he told De Telegraaf newspaper: "The advantage is that I can always say I am speaking on behalf of the captain and crew to welcome them on board, so I don't have to say my name.

"But then, most people don't listen anyway."