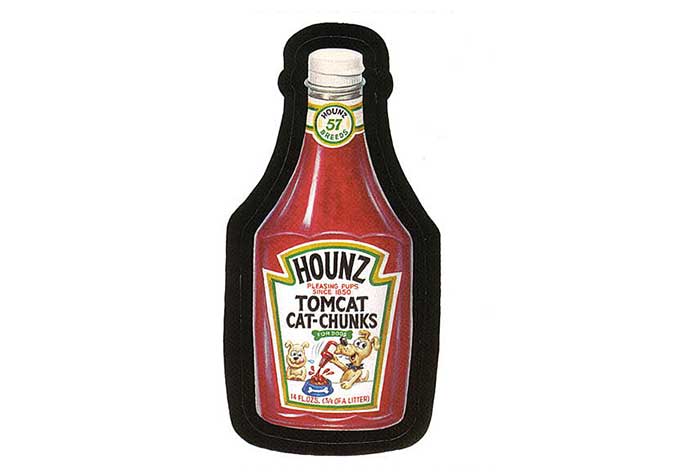 It's a federal crime:
to sell ketchup and call it something else
for a railroad to report that an employee was hurt playing racquetball
for a stage chicken to come back from performing in Canada without a health certificate
to import Chinese pig semen if the pig ate raw garbage in the collection period
to drive down the beach at the Cape Cod National seashore without a shovel in your car
The Twitter account @CrimeADay has been tweeting a federal crime every day for over three years. So far, they have tweeted 0.37% of the federal crimes on the books. Only 99.63% left to go.
Today, @CrimeADay has tweeted a federal crime every day for three years. Getting closer every day to tweeting them all: pic.twitter.com/XBu1swCCgm

— A Crime a Day (@CrimeADay) July 18, 2017