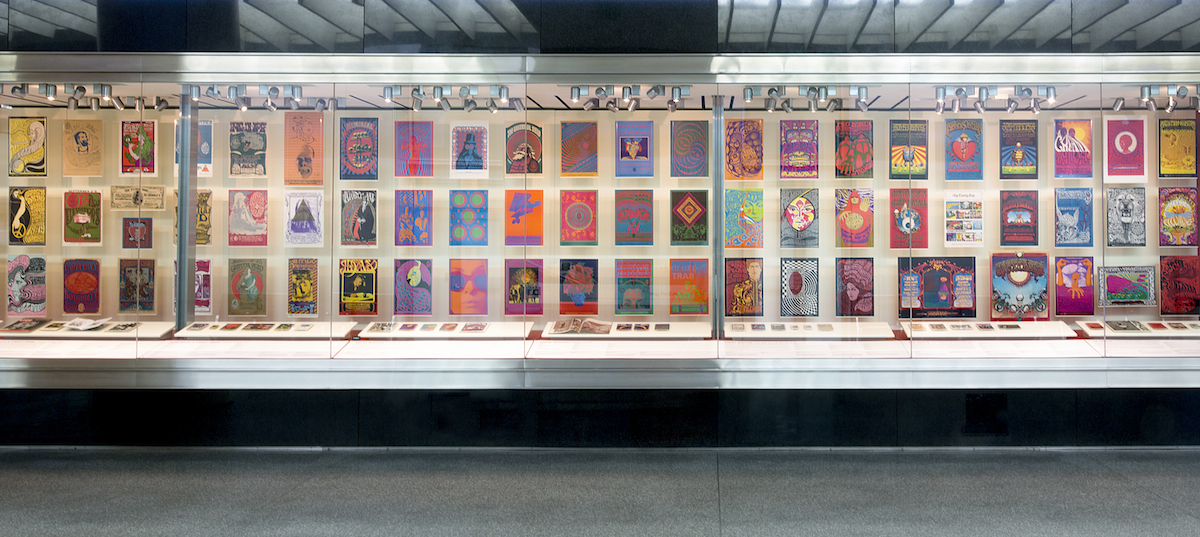 Ben Marks explores the history of the psychedelic rock poster.
Read the rest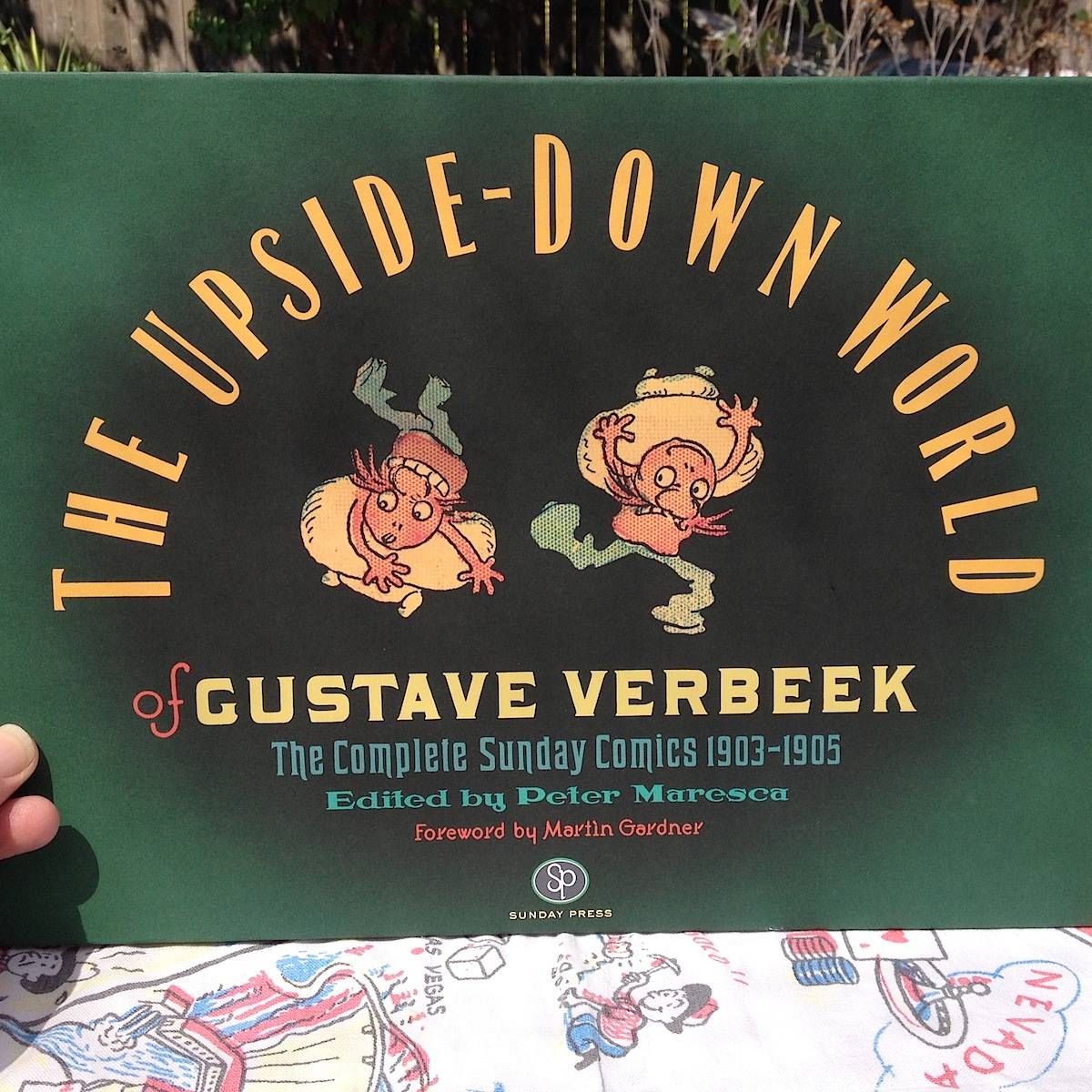 From 1903-1905, a Japanese-born, Dutch artist named Gustave Verbeek turned America's Sunday funny papers on their collective head.

Read the rest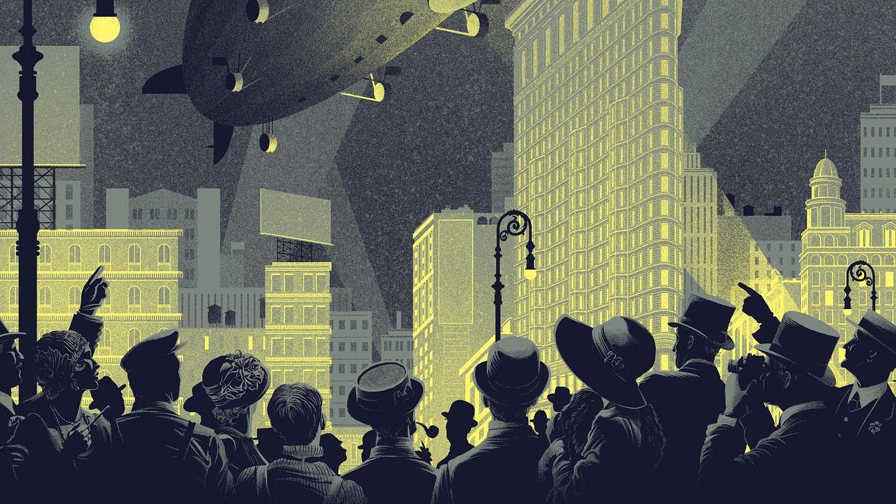 Artists Tom Whalen and Kevin Tong break into the sophisticated, rapidly growing world of infographics with their exhibition, Info•Rama.
Read the rest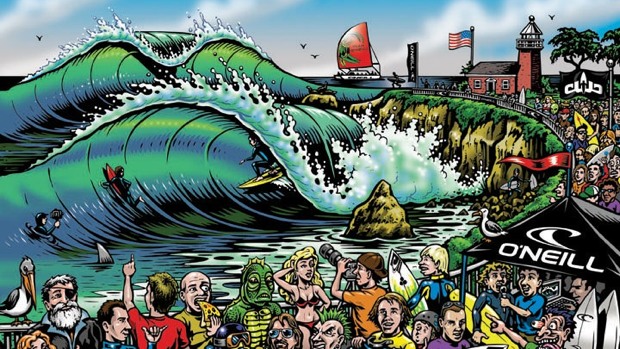 "My dad always told me not to be an artist," says Santa Cruz Skateboards artist Jimbo Phillips to Ben Marks. "He said, 'You should be a dentist and make some real money.'"
Read the rest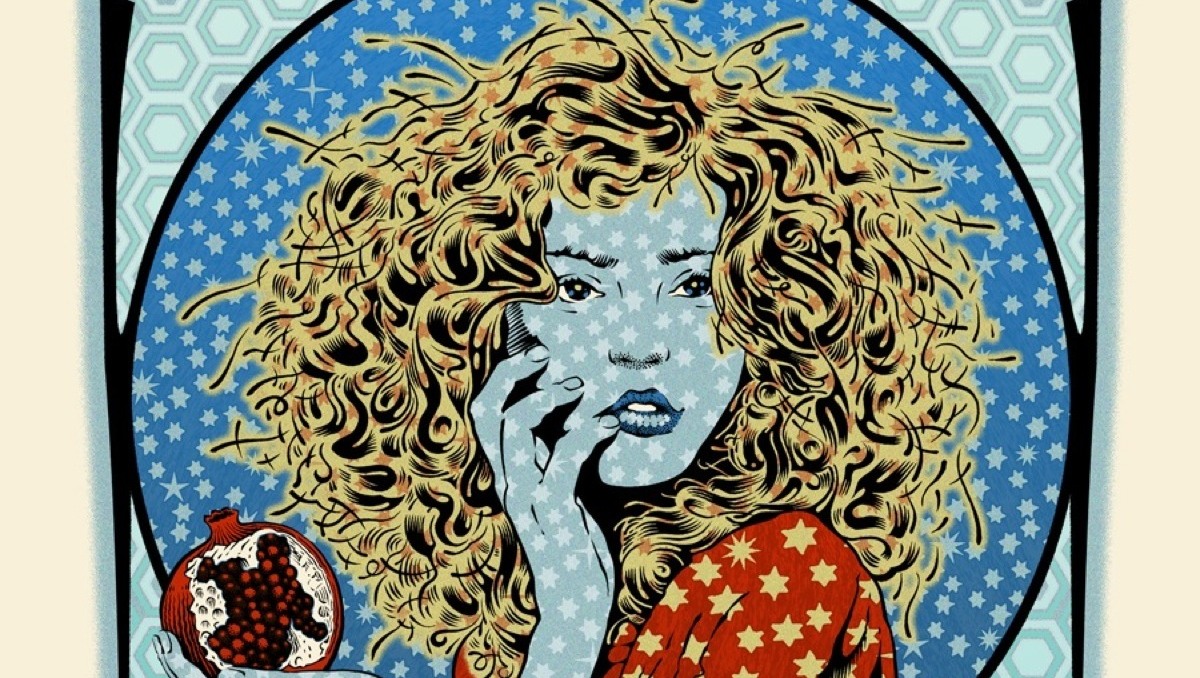 The radiant rock art illustrator exhibits his luscious silkscreen prints in a 17th-century church in the tiny coastal village of Tellaro, Italy. Ben Marks reports.
Read the rest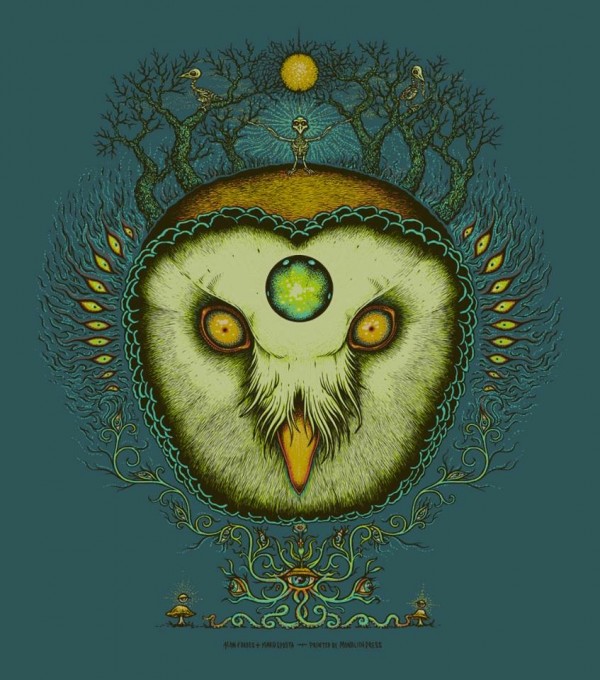 On Monday October 21, 2013, rock-poster artist Alan Forbes was standing outside a bar in the Lower Haight neighborhood of San Francisco, minding his own business, when someone coldcocked him, completely out of the blue. The only thing taken was his cell phone, but Forbes's assailant left him with two skull fractures, migraines, and enough damage to his right eye that he's eventually going to need glasses.
Read the rest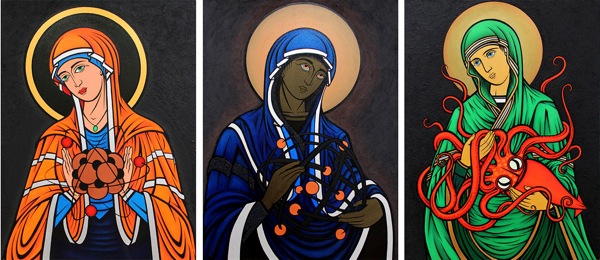 As the San Francisco Museum of Modern Art prepares to shutter its South of Market location for the next three years, during which it will spend almost half a billion dollars to more than double its size for the Doris and Donald Fisher Collection, the museum's restaurant on Third Street closes out its more modest exhibition program with nine acrylic-on-canvas paintings by Chris Shaw, on view through June 3, 2013. Admission is free.
Best known locally for his rock posters, Shaw has used his swan-song time slot to present a series of vividly colored Madonnas, each based on Madonnas by such 15th century artists as Bellini, Botticelli, and Ambrogio de Predis. For Shaw, the Madonna is just another propaganda icon, a vessel to be filled up with whatever one is trying to sell.

Read the rest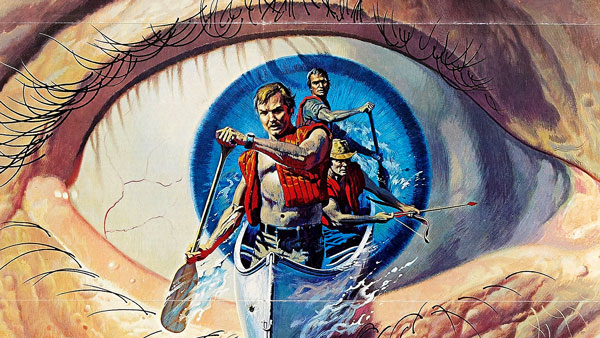 It's rare that any of us gets to start at the top: Brandon Crawford's first hit for the San Francisco Giants was a grand slam, Tatum O'Neal's first movie, Paper Moon, netted her an Oscar for best supporting actress at the tender age of 10.
Read the rest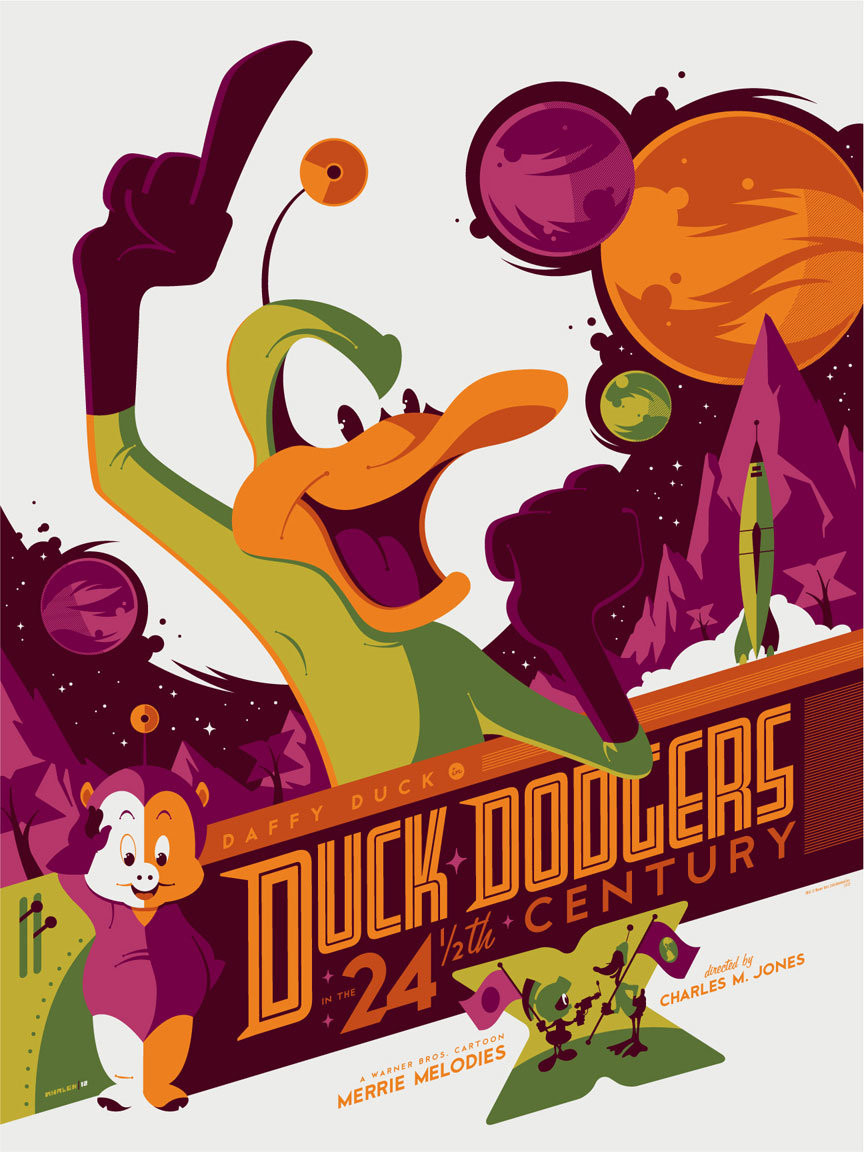 For a little over a year now, Tom Whalen has been Mondo's go-to artist for contemporary movie posters of classic cartoons. Mondo, of course, is the Austin-based gig-style movie-poster publisher whose limited edition screenprints generally sell out within minutes of being offered online—these guys are literally printing money. Whalen, whose work can be seen at strongstuff.net, is the son of the Pennsylvania coal country, a working stiff who still holds a day job as an editorial illustrator for a medical publisher.
On Saturday March 10, Mondo will release "Duck Dodgers in the 24 1/2th Century," its first Looney Tunes print. In another first, the print will be part of Mondo's debut exhibition in its new gallery space at 4115 Guadalupe Street in Austin. The theme is Science Fiction, and there will be almost 40 pieces of original art and screenprints from more than 30 artists, including Whalen's "Duck Dodgers." Hours for the opening are 6-10pm.
Naturally, Whalen was tapped to come up with the image, probably because he's been creating cartoon posters for Mondo since February of 2011, when the company's first Disney piece was released. That largely black, white and silver screenprint imagined a poster for the 1928 Disney short "Steamboat Willie." Printed by DL Screenprinting in Seattle, "Steamboat Willie" was published in an edition of 200, plus a variant of 60 that swapped silver for sepia, among other minor changes. We hear the edition size of the seven-color "Duck Dodgers" will be 320, and the price will be $40. Good luck getting your hands on one.

Read the rest