PACER is America's all-but-inaccessible public database of court records.
Carl Malamud
explains the problem—and the solution: you.
Read the rest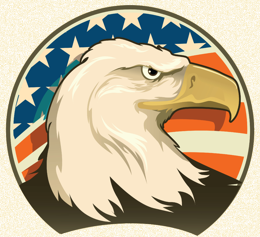 [Editor's note: This morning, I found a an enormous, 30Lb box waiting for me at my post-office box. Affixed to it was a sticker warning me that by accepting this box into my possession, I was making myself liable for nearly $11 million in damages.
Read the rest