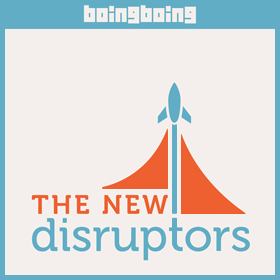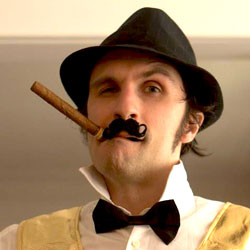 Henry Smith is a games app developer, and the evil genius behind the addictive multi-player app Spaceteam. Spaceteam won oodles of awards, and it has the added benefit (or problem) of being free. Henry has an active Kickstarter to fund future development of free work over the next year.
The New Disruptors: RSS | iTunes | Download this episode | Listen on Stitcher
This episode is sponsored by:
New Relic helps everyone's software work better, and if you're in any business today, you're in the software business. Software powers our apps, runs our databases, manages our accounts, and runs ecommerce sites and email programs. New Relic monitors every move your application makes, across the entire stack, and shows you what's happening right now. Visit newrelic.com/disruptors to find out more.
MailRoute filters your mail, quarantines any suspicious mail offsite, and delivers only clean mail to your mailboxes. With one simple click, your domain, mail server and other precious resources are protected. For 10% off the lifetime of your account, and a free 15-day trial, visit mailroute.net/disrupt!
Read the rest