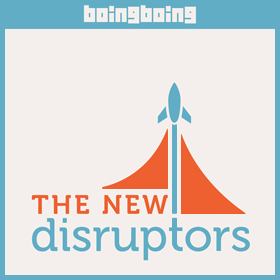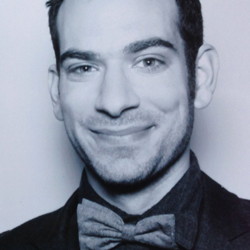 Since January 2009, Jonathan Mann has posted a song every day. Not five days a week: seven days a week. There is no rest for the wickedly productive. While he makes his living by writing and performing bespoke songs for organizations, Jonathan never stops creating for himself — and his fans.
The New Disruptors: RSS | iTunes | Download this episode | Listen on Stitcher
This episode is sponsored by The Magazine, which is crowdfunding a hardcover book, beautifully designed and illustrated, of its most powerful, funny, and quirky stories from its first year of publication. (It's also available as a DRM-free ebook.) Pledge to get a copy and more!
Read the rest