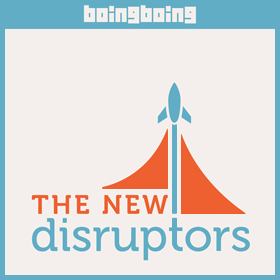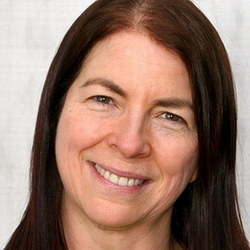 Jean MacDonald was formerly best known for her role as a software marketing and public-relations guru for a major Macintosh software developer, but her work to create App Camp for Girls has eclipsed that. Jean and her colleagues raised over $100,000 on Indiegogo to fund an initial two sessions of a week each in her hometown of Portland, Oregon, and the next step is national. Jean talks about the particular challenges of bootstrapping a non-profit from zero through crowdfunding, and the group's efforts in navigating their way to the next steps.
The New Disruptors: RSS | iTunes | Download this episode | Listen on Stitcher
This episode is sponsored by Stack! Get a delightful, carefully selected current issue of a different English-language print magazine from around the world delivered to your mailbox each month. Use code DISRUPT13 for $5 off a three-month subscription or $20 off a year's wonderful arrivals. Visit Stack to subscribe.
Read the rest