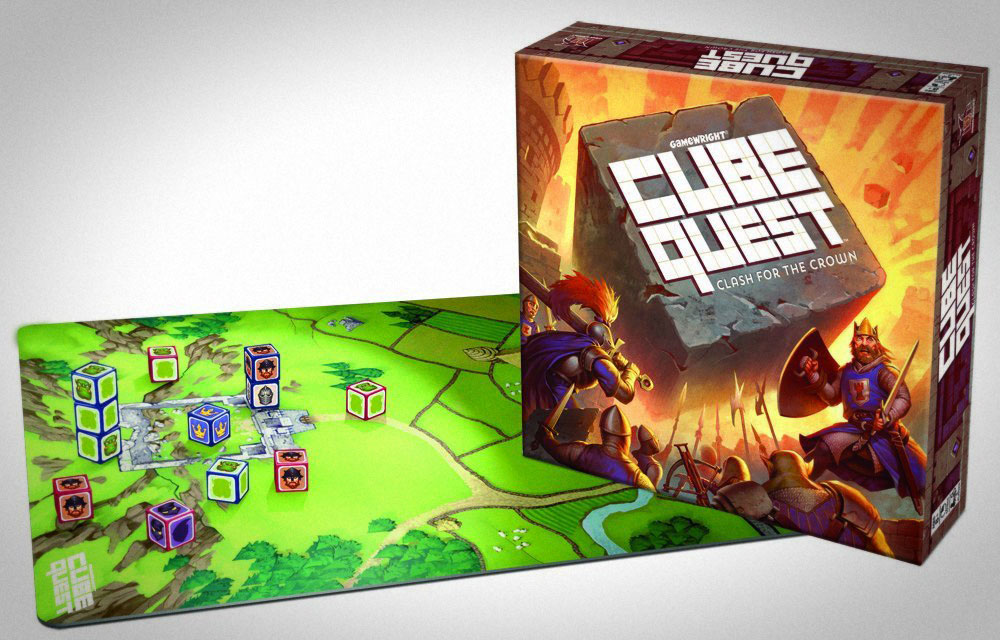 Imagine Crossbows and Catapults—but with meaningful rules rather than excuses for a demolition session. Jon Seagull reviews Cube Quest.
Read the rest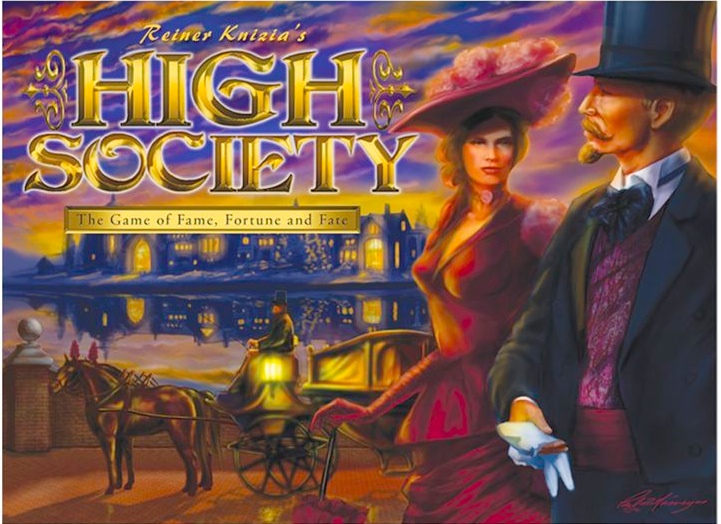 Jon Seagull reviews a classic auction game. Buy castles, jewelry, precious artwork. The person who dies with the most toys wins.
Read the rest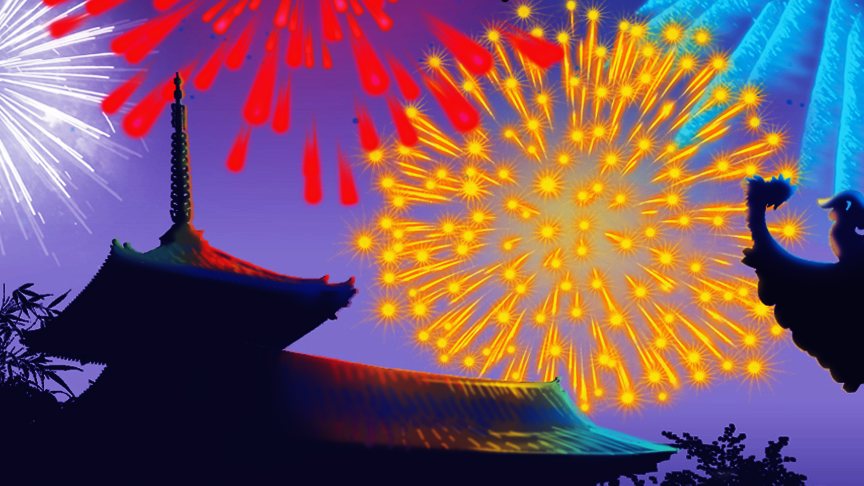 In this immediately enjoyable card game players take on the role of Japanese pyrotechnicians with a shed full of unlabeled fireworks that they must assemble correctly before the show begins. By Jon Seagull
Read the rest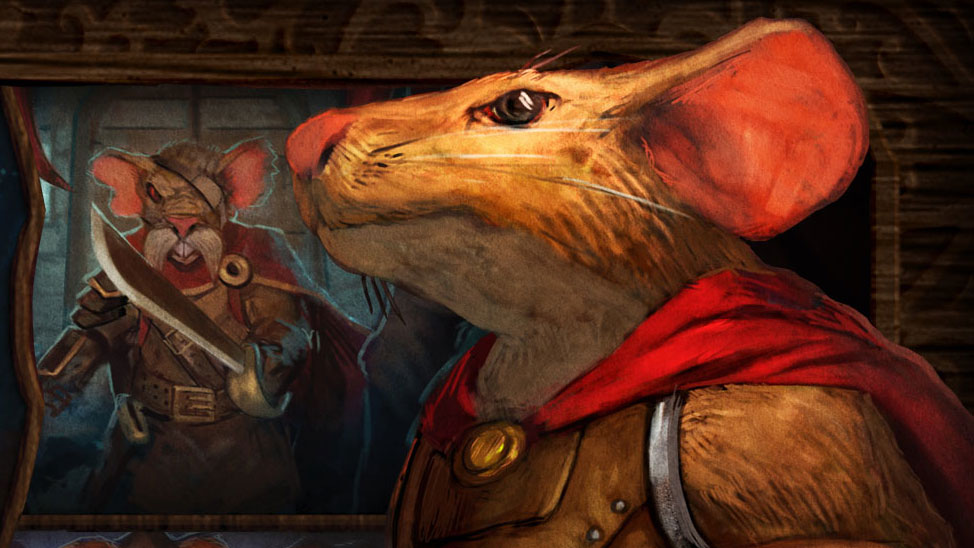 Mice and Mystics is a beautifully-produced board game that creates a relatively all-ages-friendly dungeon crawl RPG experience without need for a dungeon master. "My kids went absolutely bananas over this game in a way I haven't seen before," says Jon Seagull
Read the rest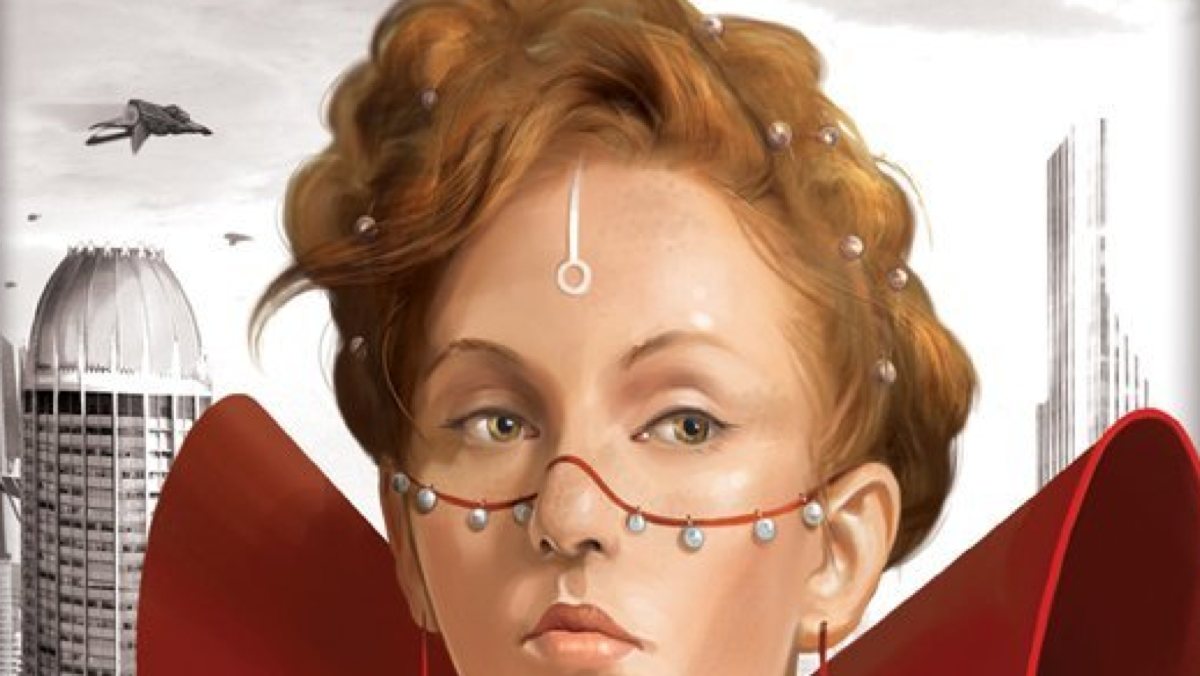 Coup blends the bluff and uncertainty of Hold 'Em with the aggressive calling-out of Bullshit and a touch of deeper strategy, says Jon Seagull.
Read the rest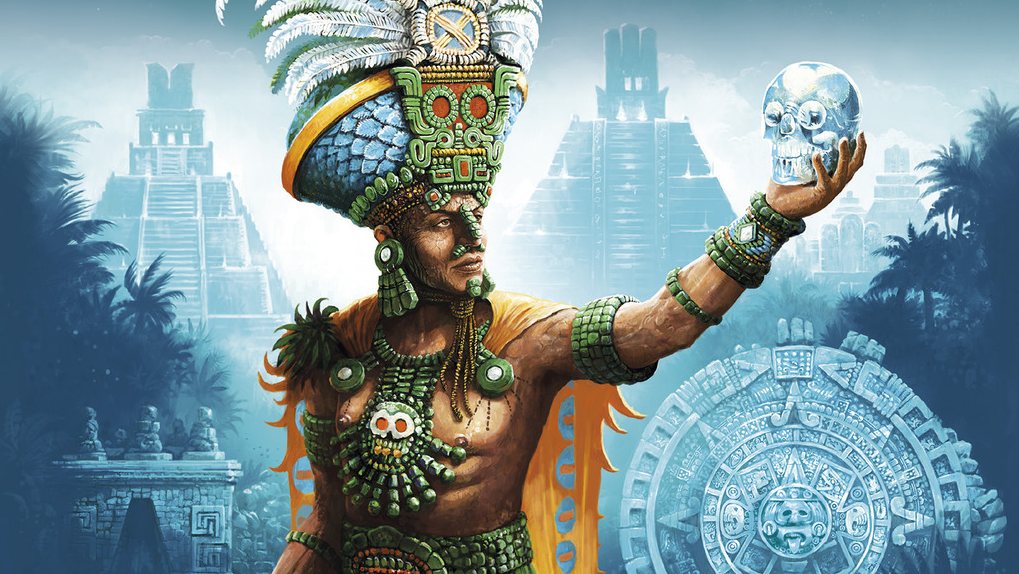 The genius of this game's design is in the simplicity of what you are allowed to do on a turn, the intricate and divergent results those actions can achieve; and the way the physical design of the game board makes it all work automatically. Jon Seagull reviews.
Read the rest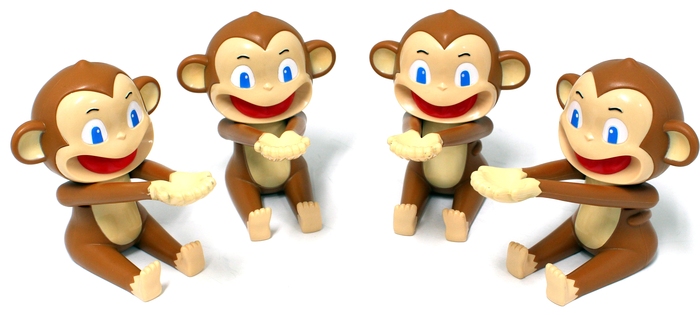 Coconuts is a goofy dexterity game from South Korea that has no business being as much fun as it is. Jon Seagull says its appeal is a testament to the power of great product design.
Read the rest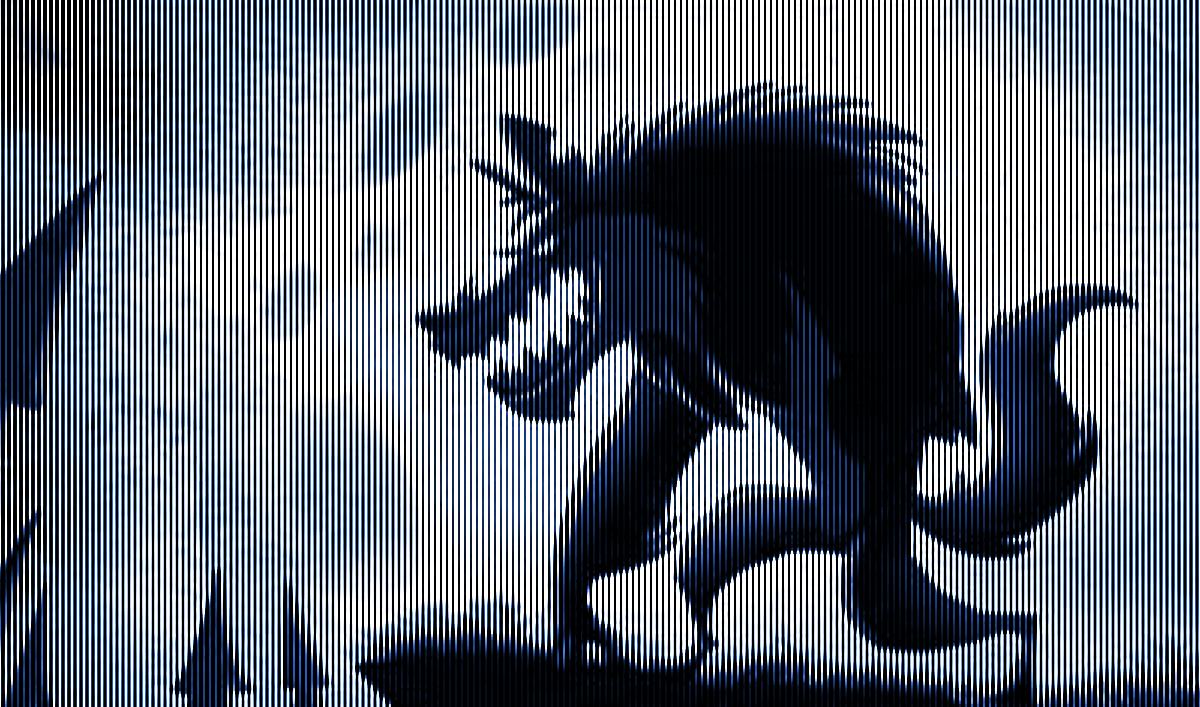 The original game of Werewolf, also known as Mafia, is a party game of bluffing, paranoia, and wild accusations invented (appropriately enough) in Soviet Russia in the 1980s. It pits a small number of Werewolves (who know each others' identities) against a larger group of Villagers who have no information; the Werewolves select a Villager to kill each "night" (while everyone's eyes are closed), and the entire group votes on a player to lynch as a werewolf each "day" until one team or the other prevails. Jon Seagull reviews a much-improved version.
Read the rest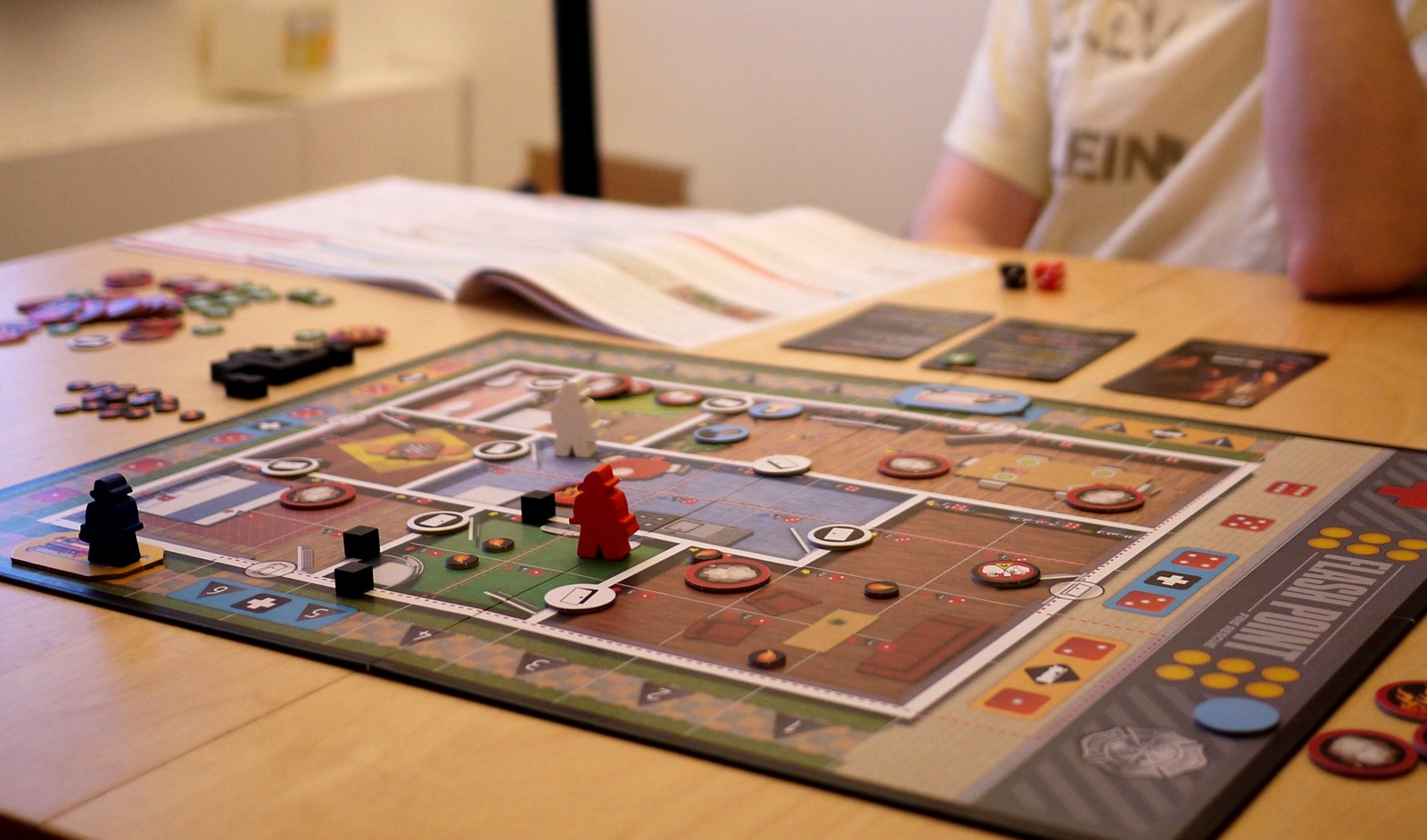 Flash Point: Fire Rescue is a co-operative game about firefighting for 1-6 players. Both its difficulty and its complexity are hugely adjustable, such that it's suitable for anyone from families with elementary-age children to groups of adult gamers. Where Escape: Curse of the Temple is frantic and breathless, Flash Point is deliberate and tense. Jon Seagull reviews.
Read the rest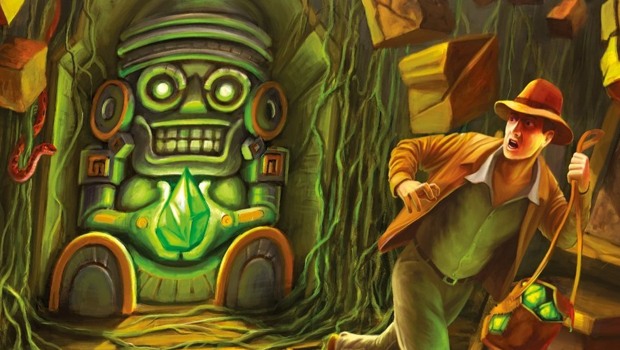 Jon Seagull reviews a board game in which players must team up in a race against time to escape a cursed temple, grabbing as much treasure as they can along the way.
Read the rest