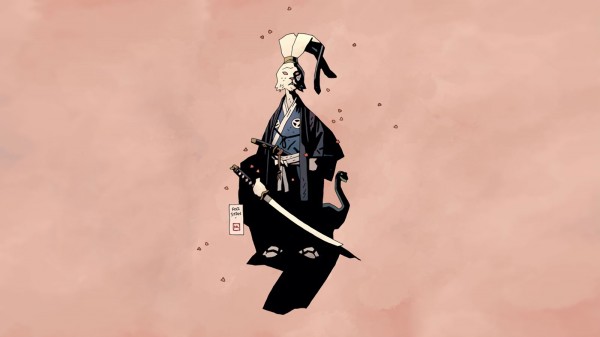 Lisa Granshaw on the amazing world of a Samurai rabbit—and the power of an artistic community
Read the rest
The science fiction classic is 20 years old. Lisa Granshaw reports on the franchise's growth and fanbase, and the buzz–and mixed feelings–surrounding its forthcoming big-screen reboot.
Read the rest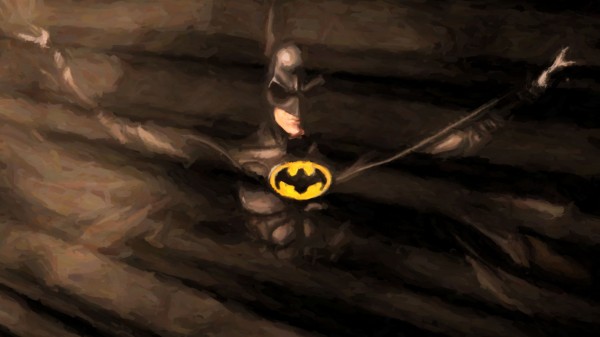 Lisa Granshaw on why pop culture can't let the Dark Knight go.
Read the rest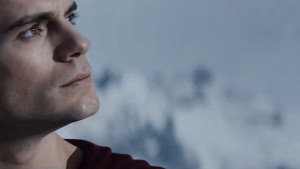 His constant presence in pop culture is so pervasive that it's easy to forget he reached a milestone anniversary this year.
Read the rest