Performed by Matt Bittner (web, Twitter).
(Also, Nick Pitera sings both parts of "A Whole New World" from Disney's Aladdin)
Back in May, a 3-year-old girl disfigured by a pit bull attack was asked to leave a KFC restaurant because her facial scars disturbed other customers. The story went viral, and was used in a successful Facebook fund-raising campaign by the girl's family. People donated more than 135,000 as well as gifts and offers from surgeons.
KFC has completed an internal investigation and has determined the story is a hoax.
When the front landing gear on his Harrier Jump Jet malfunctioned, Captain William Mahoney had to perform a vertical landing onto a special stool on the USS Bataan's flight deck.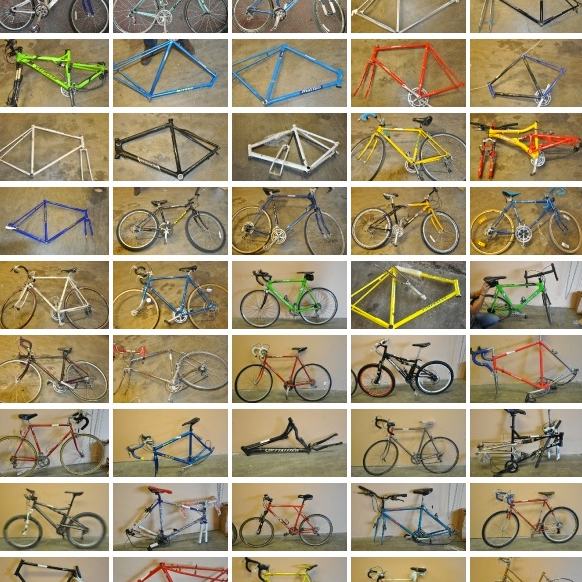 Earlier this week, the Marin County Sheriff's Office recovered more than 130 bicycles and bicycle frames in three raids.
In the hopes of returning the bikes to their owners, the MCSO has posted photos of all the bicycles and bicycle frames taken in the raids that led to the arrest of bicycle builder Rebecca Hammett, 50, of Kentfield.
If you live in the Bay Area and your bike was stolen, perhaps Rebecca took it.
From Hammett's Meetup page: "Strangely I restore steel road bikes...but have no one to ride with, being very LAish and casual, but living in Marin...I can handle 20 easily...."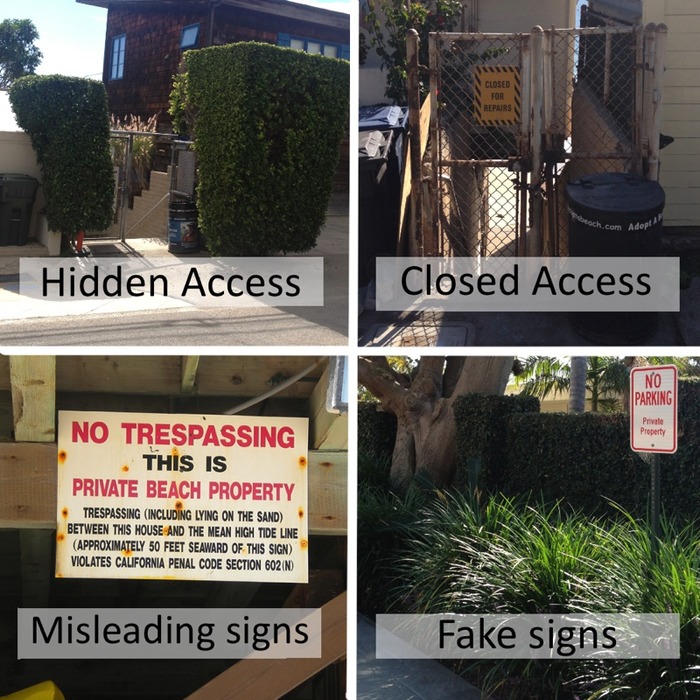 Remember the story about the Malibu homeowners who erect fake signs and gates to impede public beach access? The state budget signed by Governor Brown on Friday included a "trailer bill" that gives the California Coastal Commission the power to fine people for violating the public access provisions of the California Coastal Act.