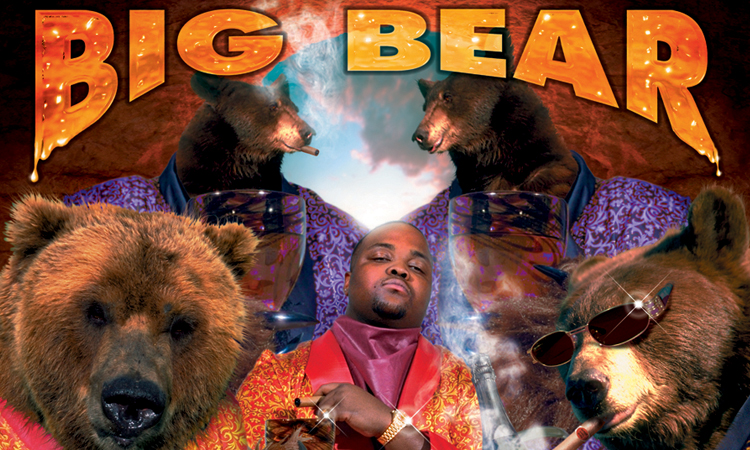 Perhaps the greatest album cover designers of our times. [University of Houston via Brendan Koerner]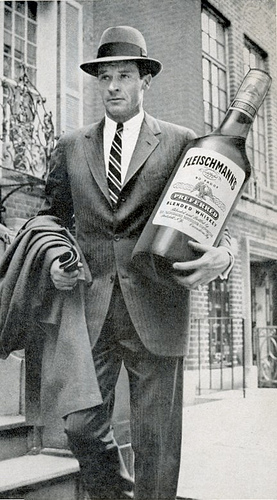 I've gotten a few questions about the Drunk Science video that I posted here yesterday. The two most common: "Will there be another Drunk Science?" And, "Jeezus, didn't science journalist Charles Q. Choi drink a bit too much for this?"
The answers to those questions are, respectively, "No" and "Yes". Choi is probably the best person to explain both answers, which he does in a blog post that discusses the science of an alcohol-induced blackout, and why — despite the fact that everybody involved with Drunk Science thinks the final result is pretty damn funny and generally good Internet — we won't ever be doing anything like that again.
Read the rest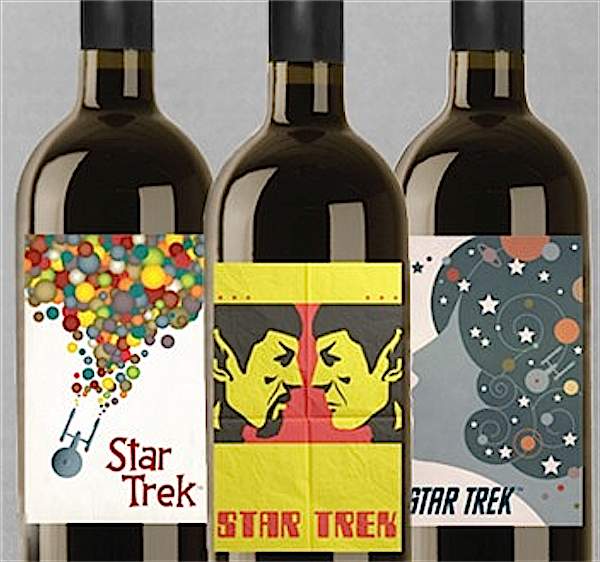 I don't know anything about wine, but I like the looks of Vinport's limited-edition Star Trek wine featuring label art by Juan Ortiz. The labels represent classic ST episodes: "The City on the Edge of Forever," "Mirror Mirror," and "The Trouble with Tribbles." Star Trek wine (via Laughing Squid)
In
this video
, Charlie The Pope of Foam" Bamforth, the head of Malting and Brewing Science at UC Davis, explains beer-making and reveals how to pick the freshest pint when you're at a pub. "How Beer Saved The World," "Why I Tease Those Wine Guys," and "How Bird Poop Makes A More Aromatic Belgian Beer" are but a few tidbits.
In the past year, I've had multiple social scientists tell me that people are the hardest thing to study. Sure, you don't need a Large Hadron Collider. And the chances of suddenly requiring a HAZMAT suit are pretty slim. But people almost never give you the kind of solidly reliable data you can get out of subatomic particles or viruses. The hard part isn't doing the research. The hard part is getting trustworthy, universal answers for anything. If you want to see a good example of those problems in action,
check out this great piece on drinking during pregnancy, written by Melinda Moyer.
"Almost 30 years after discovery of a link between alcohol consumption and certain forms of cancer, scientists are reporting the first evidence from research on people explaining how the popular beverage may be carcinogenic."
Lots of caveats here, but this study
is of particular interest for certain Asian populations, and Native Americans.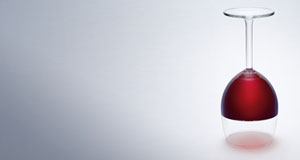 Sometimes enough is enough, and memoirist Paul Carr exemplifies this maxim. His previous books – Bringing Nothing To The Party and The Upgrade – were tales told from the bottom of a champagne glass.
Read the rest
"To put it very simply, the experiments show that when people think they are drinking alcohol, they behave according to their cultural beliefs about the behavioural effects of alcohol." — Anthropologist Kate Fox,
writing for the BBC
.
(Via Ed Yong)