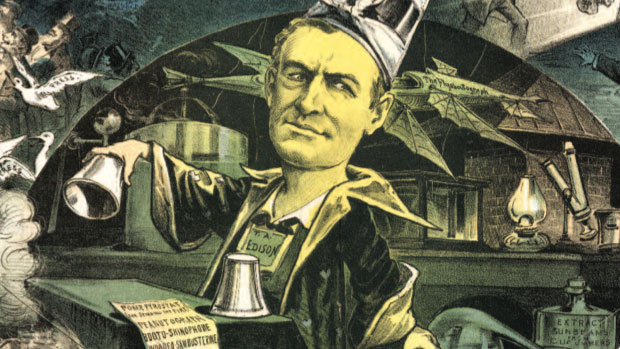 Bill Watterson on what legendary satirical magazine Puck tells us about change and opportunity.
Read the rest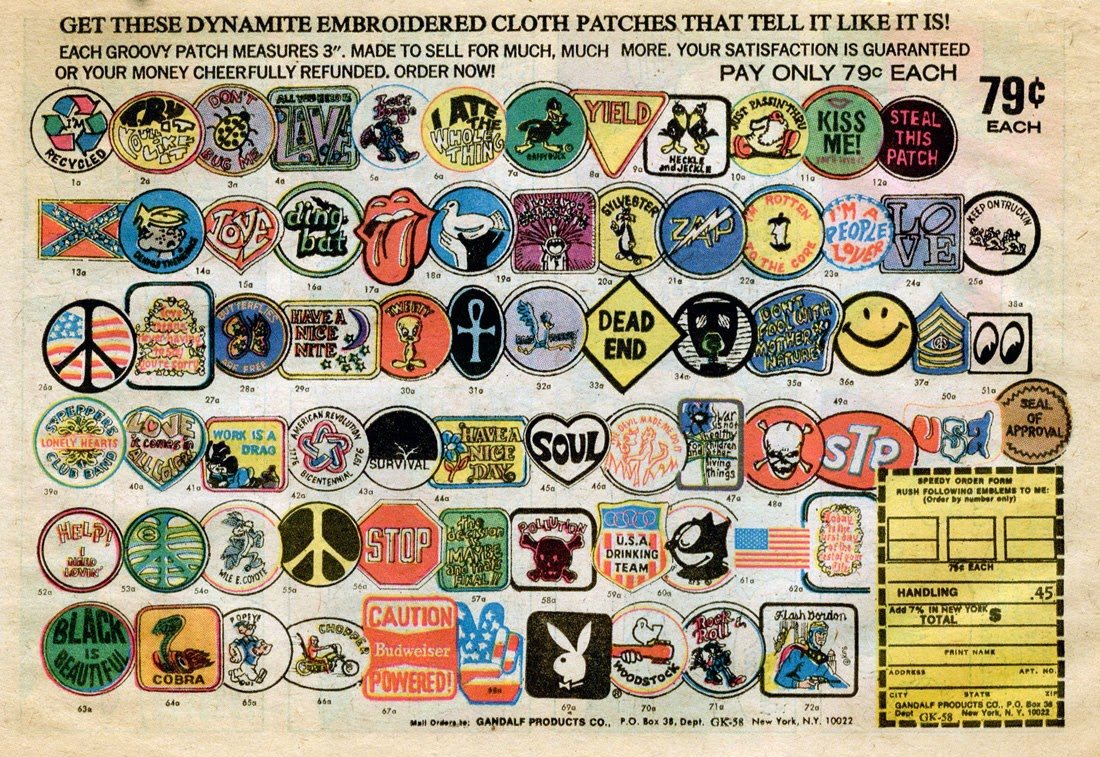 Artist Mitch O'Connell has posted his astonishingly large collection of 1970s embroidered patches. I hope somebody starts making them again!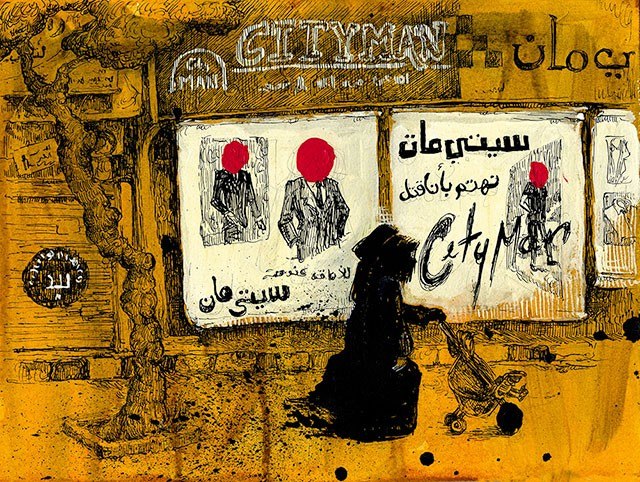 Molly Crabapple writes, "With the exception of Vice News, ISIS has permitted no foreign journalists to document life under their rule in Raqqa. Instead, they rely on their own propaganda. To create these images, I drew from cell-phone photos an anonymous Syrian sent me of daily life in the city. Like the Internet, art evades censorship."

Read the rest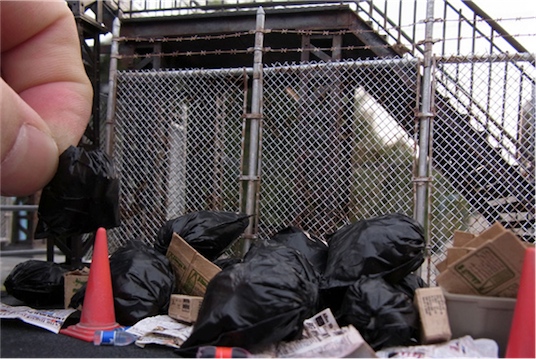 Tabletop photographs of incredibly realistic tiny dioramas by Satoshi Araki.

Read the rest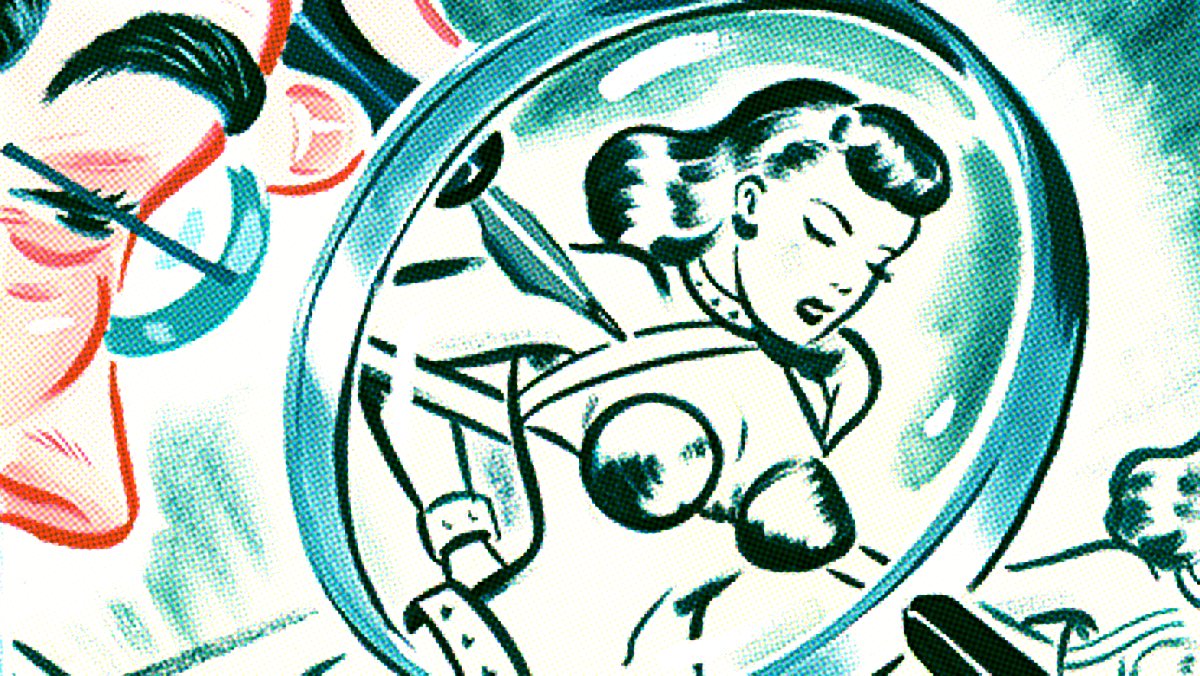 Who were the original comic artists that left an indelible mark upon the world, paving the way for those who followed? Monte Beauchamp identifies the genre's early masters
Read the rest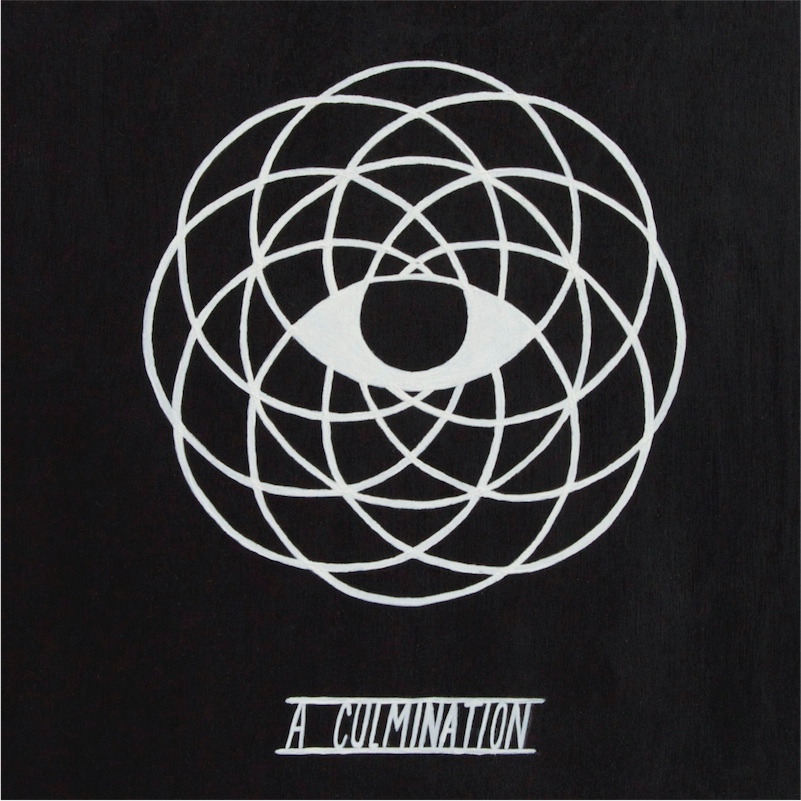 My hypertalented pal Scott Albrecht, a Brooklyn-based artist and designer, has a solo show of his hand-drawn typographical illustrations and wood sculptures opening tomorrow at Philadelphia's Art In The Age boutique and gallery.

Read the rest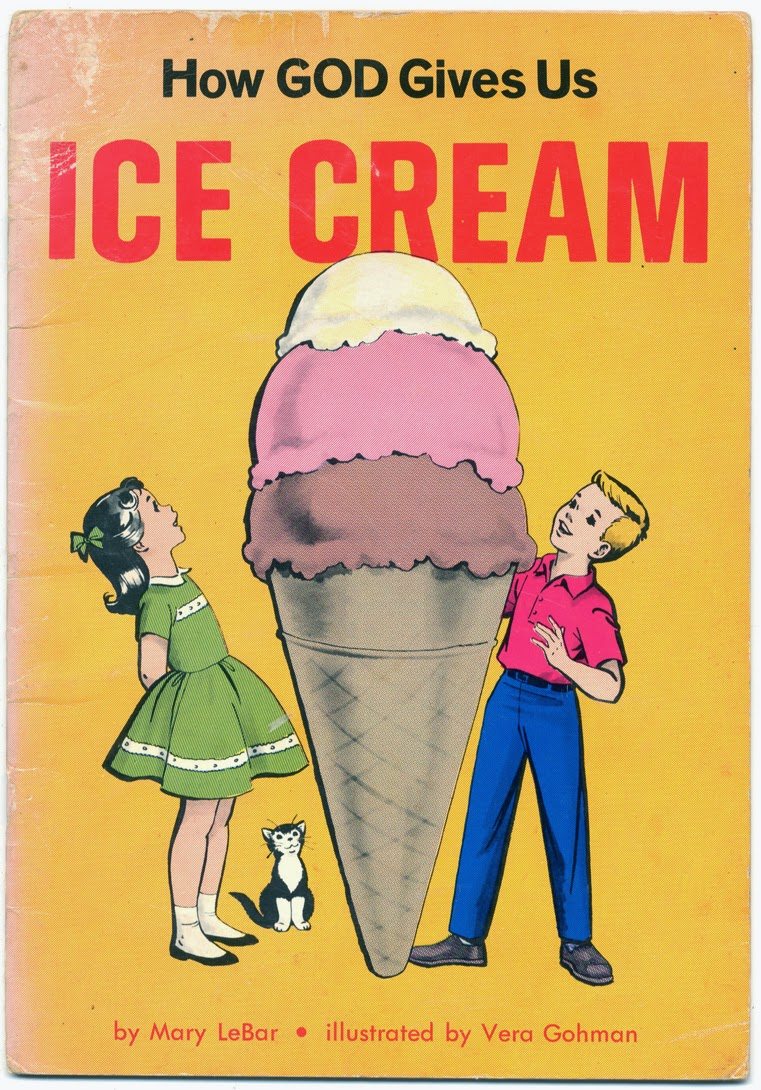 I have stacks of children's book, either because I loved them as a kid, bought them for my first two kids, or, as an illustrator, purchased them for the inspiring art.
And now, I'm restocking for our newborn son Aiden.
But once in awhile I'll stumble across something that'll just make me just scratch my head. As in, "What the f**k were they thinking?!" And since I also love to share, here are some highlights ...for you!
Many are just plain crazy, a few have double entendres that might not have been intended, many suffer because innocent words have had a change of meaning over the years, or it could be I'm just snickering because I have a dirty mind.
There also might be a smidgen of sophisticated humor in the selections that follow, but most of the guffaws and titters will fall smack dab in the juvenile category. "Titters"! Hee hee hee!
There are a lot of "funny" children's book cover floating around the internet, but often they've just been photoshopped creations (I'd love to believe that "My Big Book of Pretty Pussies" is real)
So, if I don't actually have a physical copy in my hands, it won't make the cut. As for it being "The Top 25," keep checking back, I'm sure at some point I'll be up to 100!
Top 25 weirdest and most inappropriate children's books of all time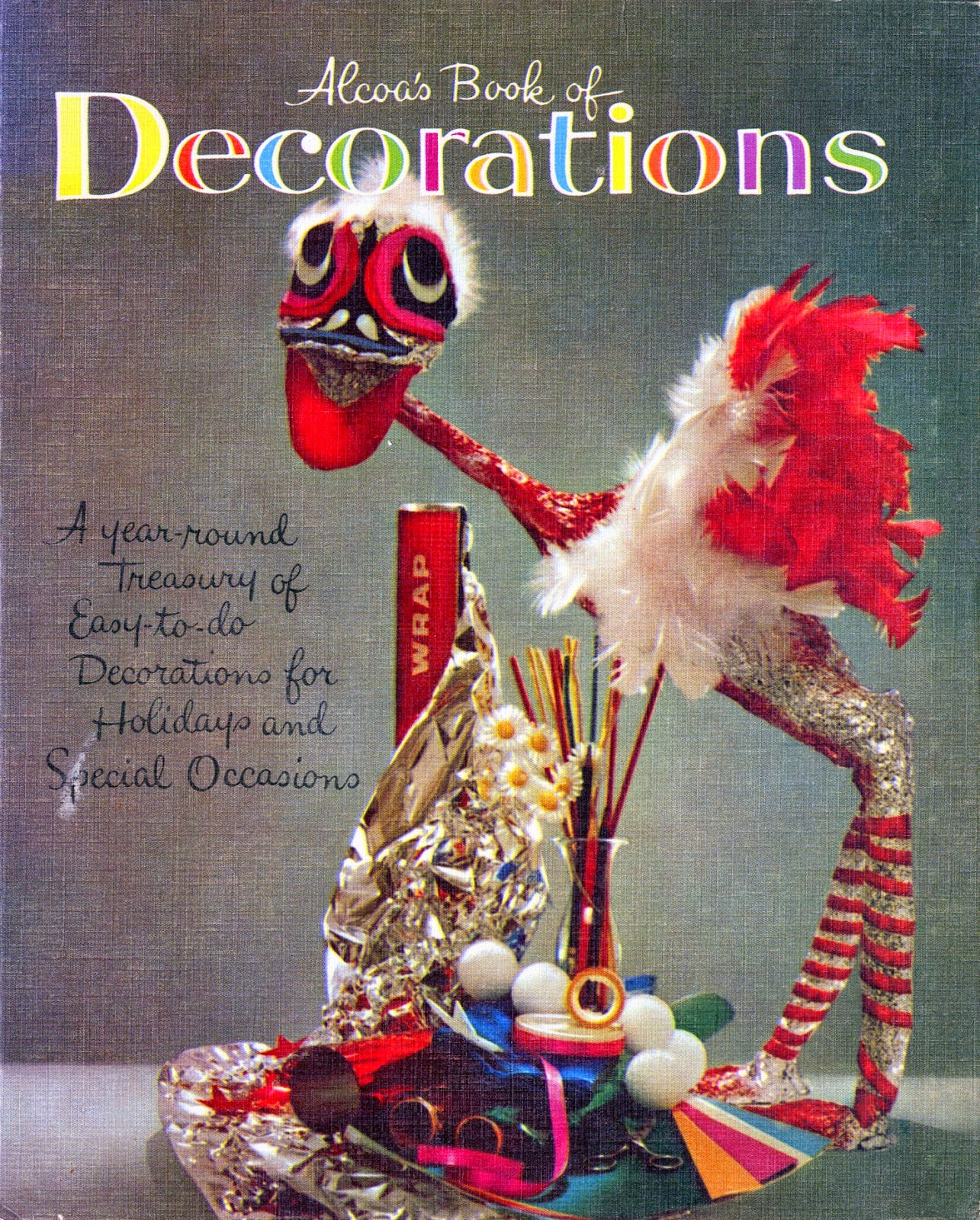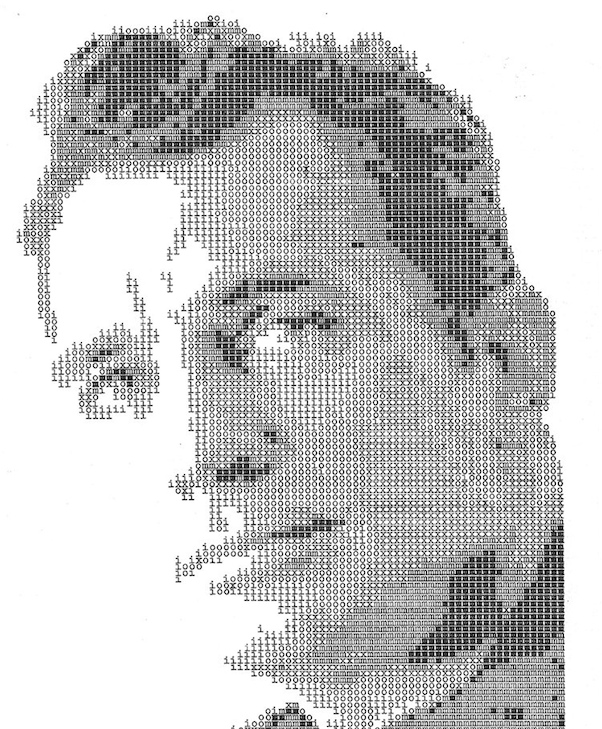 Álvaro Franca uses manual typewriters to create ASCII portraits of famous literary figures like Jack Kerouac (above), Charles Bukowski (below), and Jose Saramago. Here's a time-lapse video of the process.

Read the rest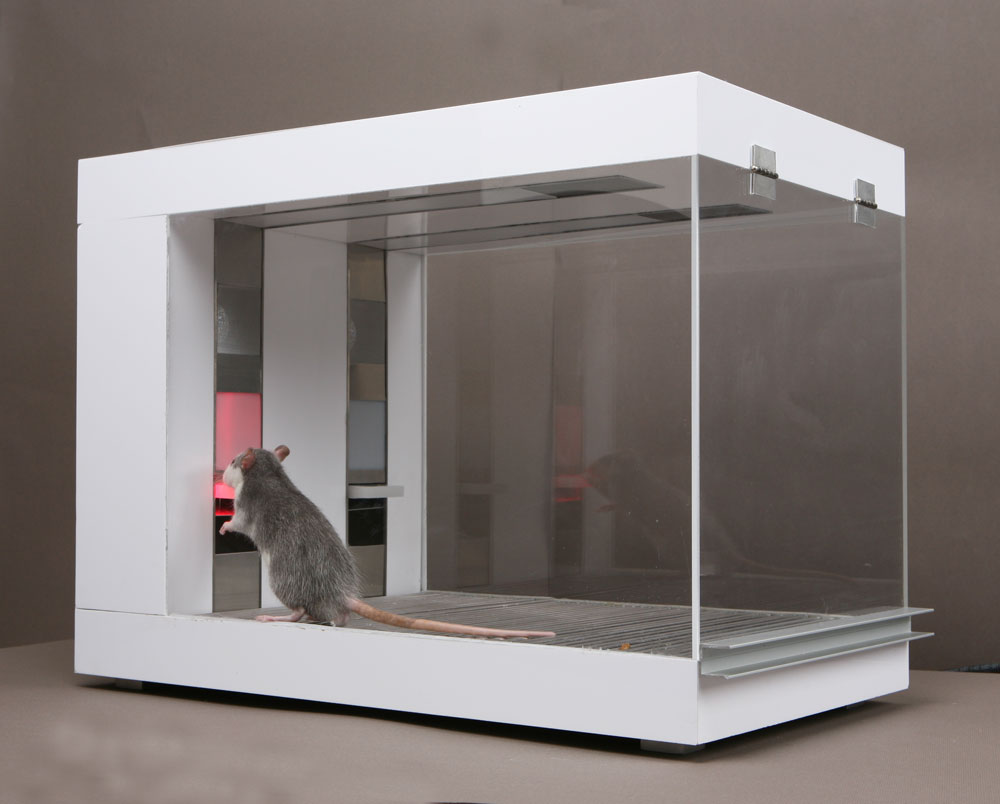 Viennese artist Michael Marcovici's Rat Traders uses reward, punishment and selective breeding to create a strain of lab-rat that can predict the movement of international currency markets.

Read the rest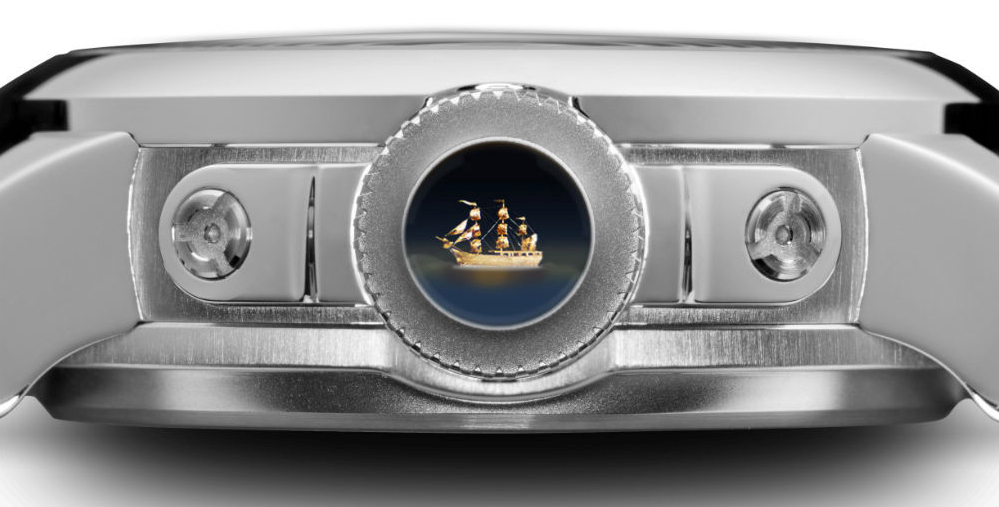 Tucked inside this $1.5 million watch by Greubel Forsey is a tiny ship sculpture by Willard Wigan who is the master at artworks you can't appreciate without high-powered optics.

Read the rest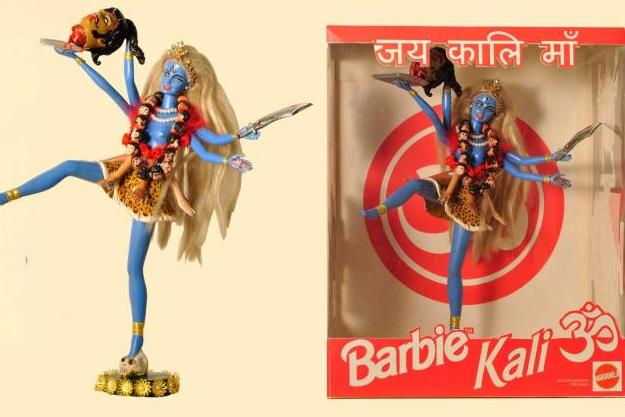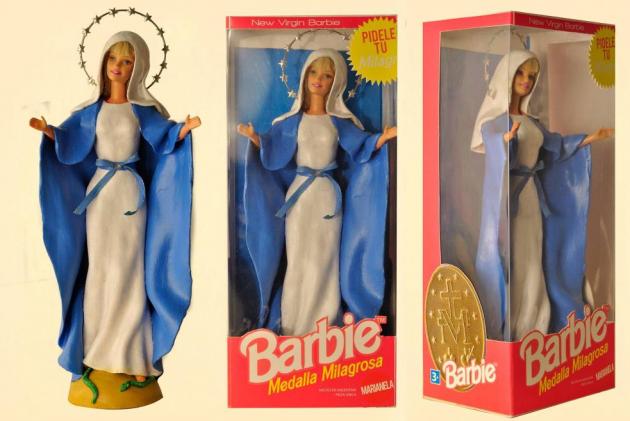 They're made by Argentinian artists Marianela Perelli and Pool Paolini, who've made 33 dolls representing figures from Islam, Judaism, Christianity and Hinduism that they're exhibiting next month in a Buenos Aires gallery show called "Barbie, The Plastic Religion."

Read the rest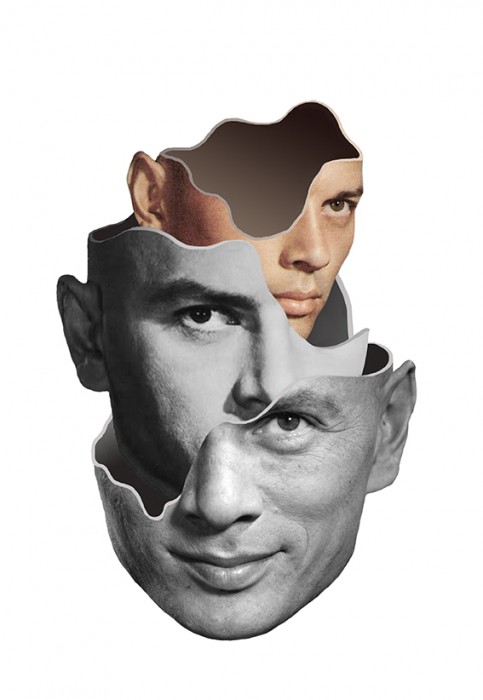 See more of Matthieu Bourel's work.

Read the rest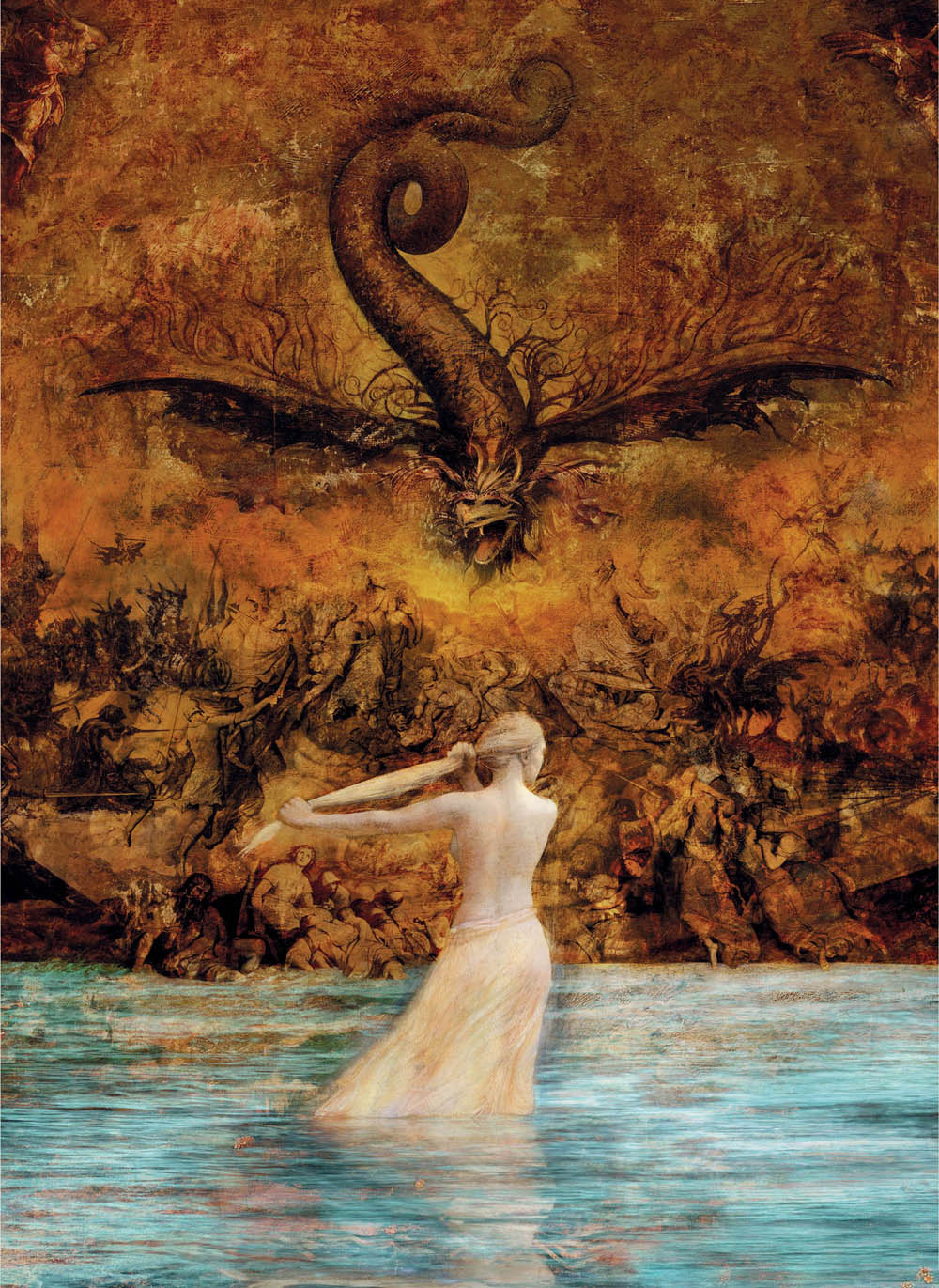 Greg Spalenka has been producing fine and commercial art for over 30 years. As well as numerous gallery shows, he has produced art for clients including Warner Bros, New Line, Time, Rolling Stone, The New York Times, Wall Street Journal, and numerous book publishers. Enjoy this galley excerpt from his new book, The Art of Greg Spalenka.