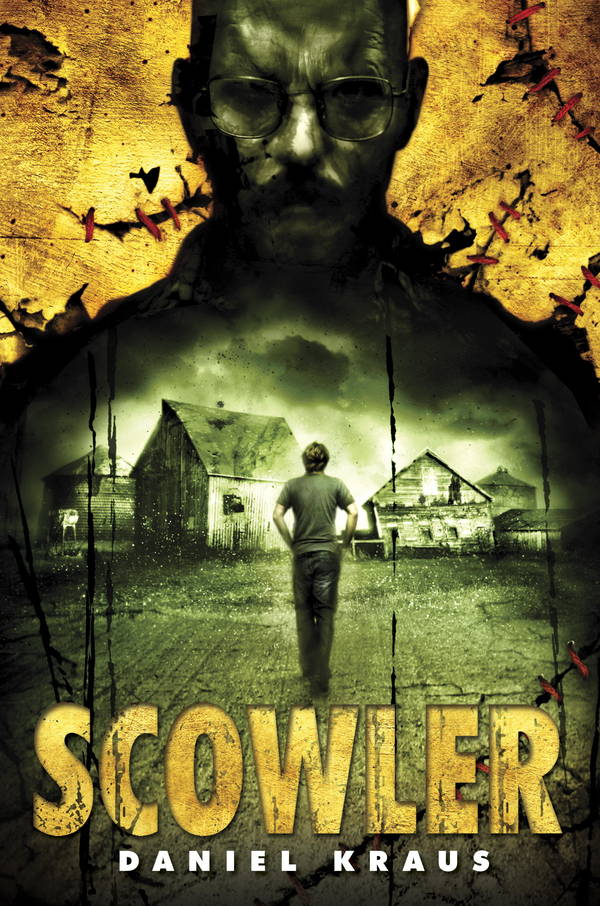 Daniel Kraus's 2013 horror novel Scowler was pure nightmare fuel, a book that literally made me shriek aloud on the bus one afternoon. Now, the novel has been released as an audiobook by Random House audio, read by Kirby Heywood.
The unabridged audiobook is available as a DRM-free MP3 CD, and as a DRM-free MP3 download from BN.com.
The reader on the adaptation of Scowler is the very talented Kirby Heyborne, who also read the audio adaptation of my novel Little Brother.
Listening to Scowler read aloud can only heighten the terror to a masterpiece of psychological horror. Here's my original review:

Read the rest