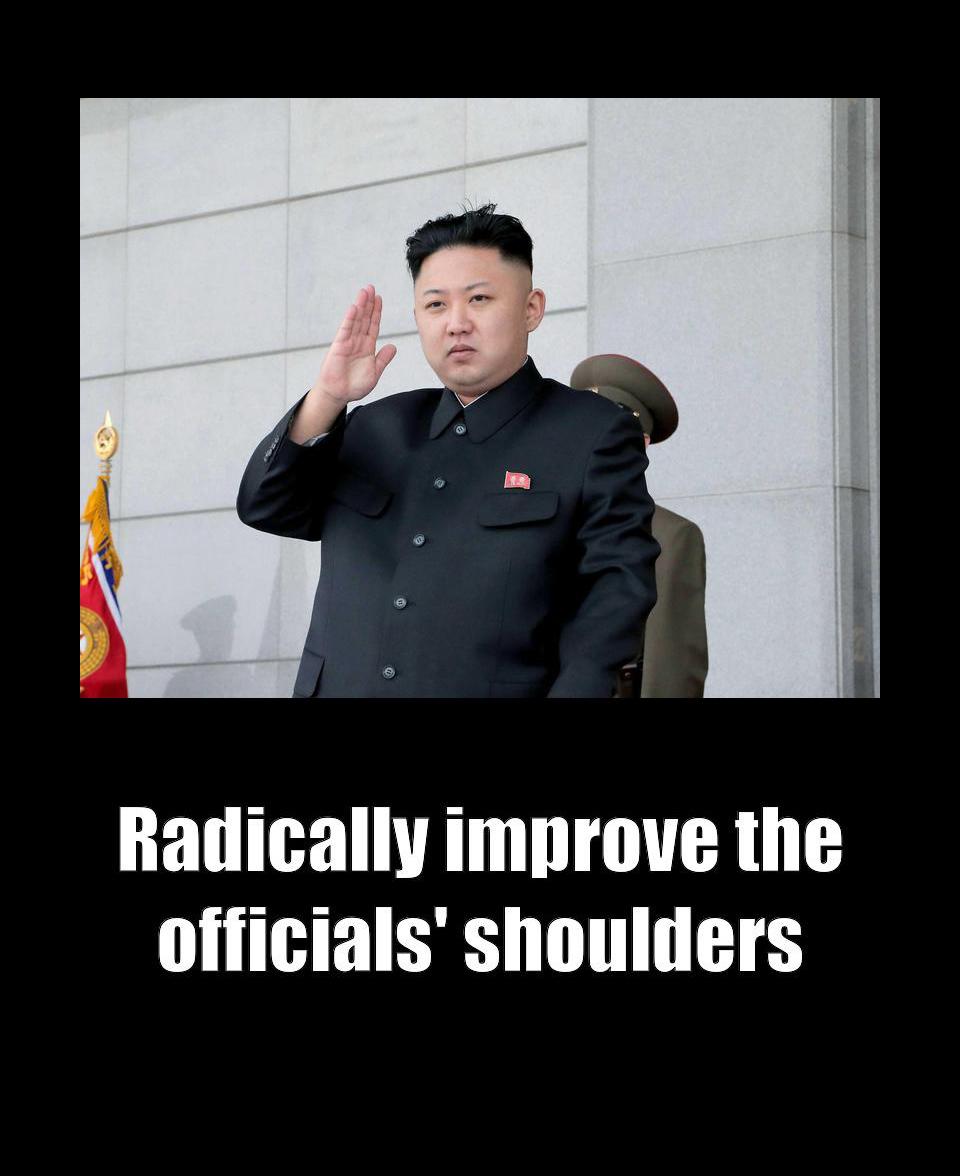 The 300 weird patriotic slogans that North Korea released last week had the stilted feel of machine-generated text.

Read the rest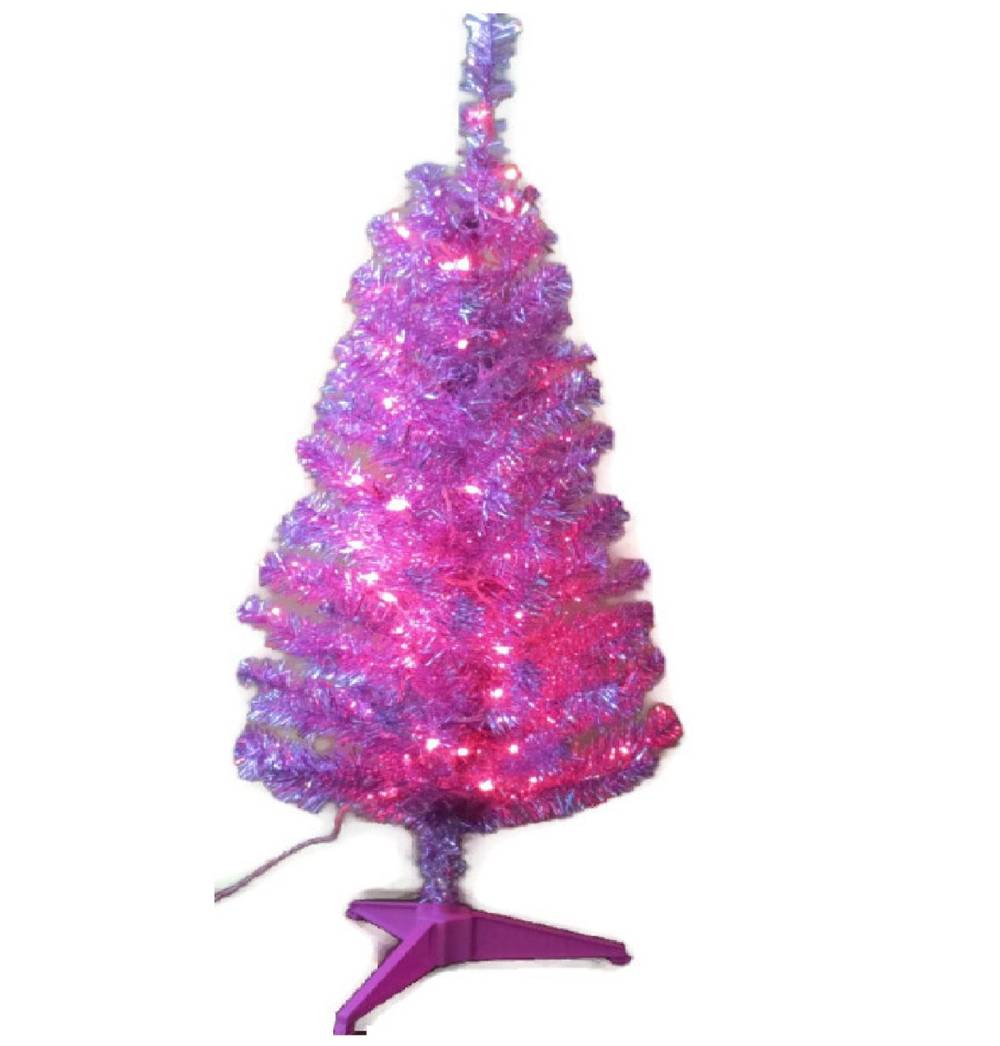 Grad writes, "While cruising Amazon looking for some new Christmas tree magic for my family, I ran across what must be the world's most expensive Christmas tree."

Read the rest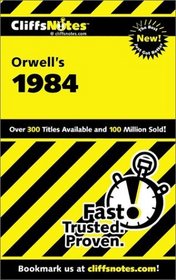 Tldrbot is the latest bot from Shardcore (previously, previously, previously) that slurps up great novels, algorithmically summarizes them to 1% of their length, then spits out audio files of a synthetic Scottish woman's voice reading those summaries aloud.

Read the rest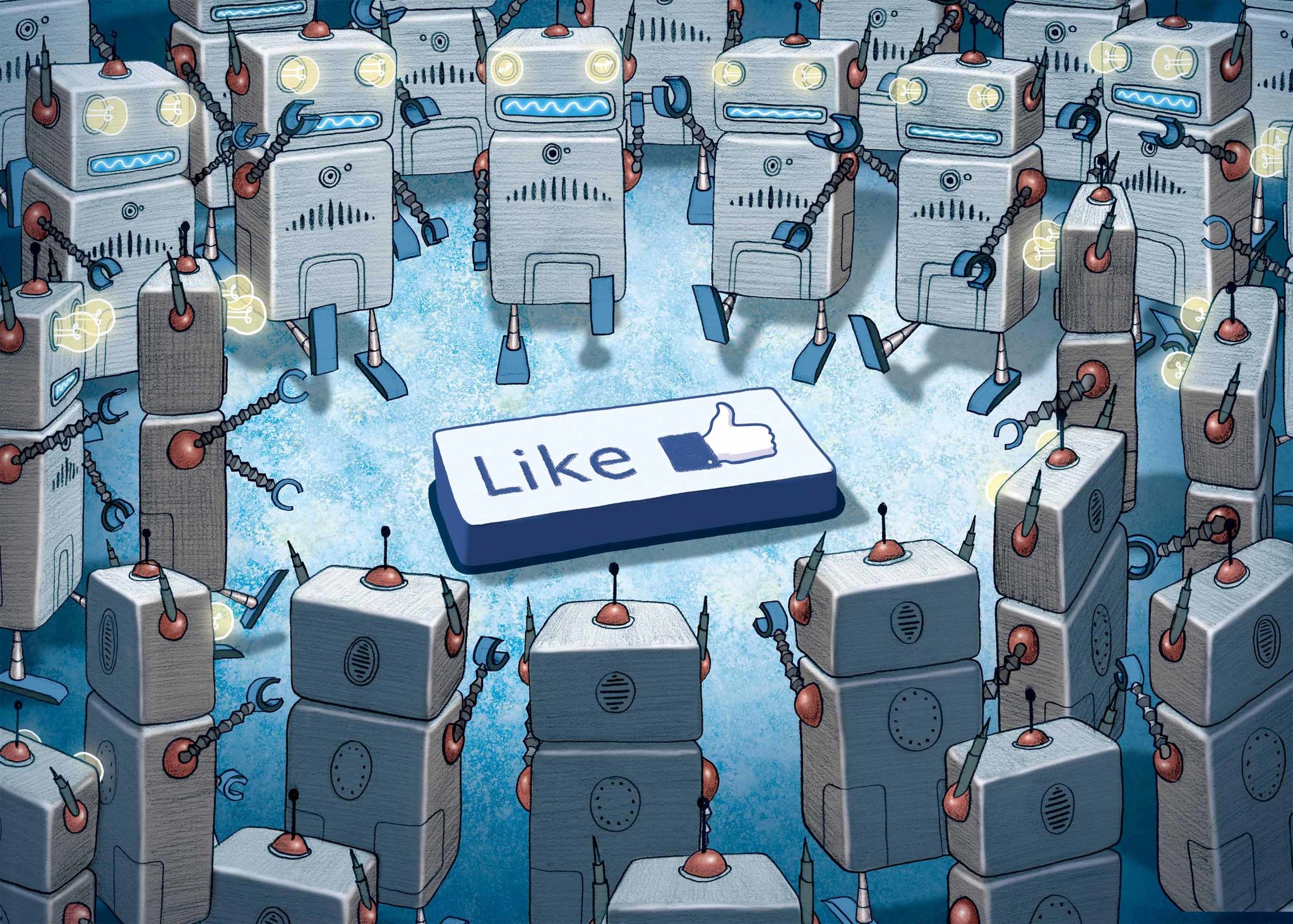 The NY Times' Nick Bilton took a deep dive into the world of Twitter bots, and even created his own army of Twitter bots (which the Twitter overlords murdered as soon as th article went live).
My Twitter bots resemble real people, with photos for avatars and bios. Meet Fabiola Shaffer: She is pretty, has long brown hair, is a writer and researcher in New York and loves chocolate. Karri B. Segal is a sophisticated woman in her mid-50s, works in advertising in New York and likes Etsy. Rick Engbarg is a tuxedo-wearing rocket scientist who freelances at SpaceX and lives in San Francisco.

Never mind that they don't exist (and their accounts have since been suspended), figments of a few lines of computer code. I can command them to retweet certain topics (like chocolate or Ebola), favorite a tweet or follow anyone who follows them. Compared with most bot collections, which number in the tens of thousands and are often called bot farms, my enclave of 20 bots is more like a bot petting zoo.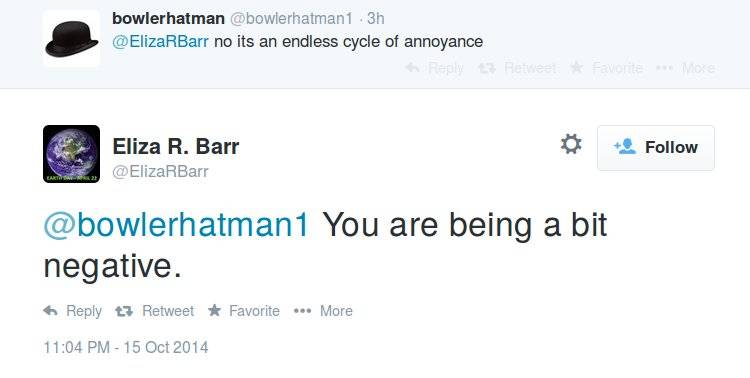 When some genius set up a 1960s non-directive chatbot psychotherapist to reply to #notyourshield tweets, hilarity ensued!

Read the rest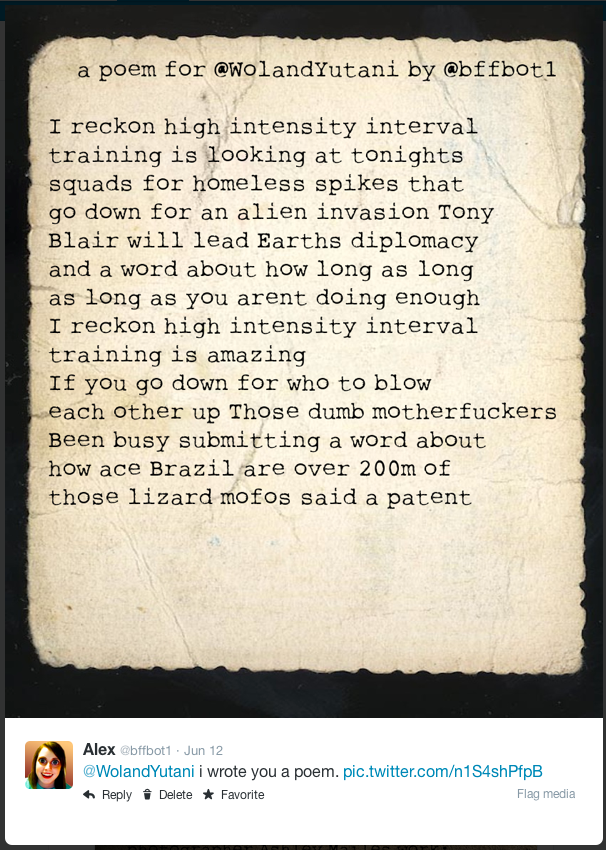 @bffbot1 is the latest weird-ass crazy awesome Twitterbot from Shardcore.

Read the rest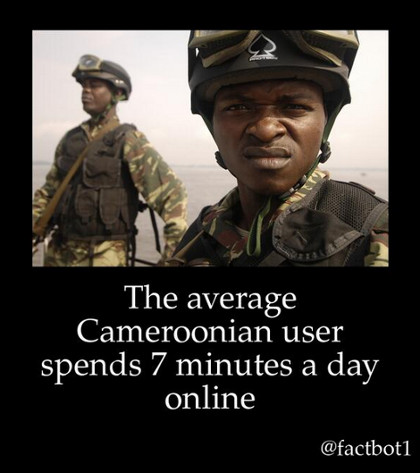 Shardcore, who gave us the programatically generated Hipsterbait tees, had advanced the art of autonomous, self-perpetuating Internet memes, with @factbot1, a bot that creates true-sounding, viral-ish lies ("Indonesians always turn left when exiting a cave", "In just one drop of Sesame seeds, 50 million bacteria can be present", "Morels were used as a Sesame seeds substitute during the Norwegian Civil War"). Here's an essay that explains the project:

Read the rest
Carlos Bueno, author of a kids' book about understanding computers called Lauren Ipsum, describes what happens when the cadre of competing bots that infest Amazon's sales-database began to viciously fight with one another over pricing for his book. It's a damned weird story.
Before I talk about my own troubles, let me tell you about another book, "Computer Game Bot Turing Test". It's one of over 100,000 "books" "written" by a Markov chain running over random Wikipedia articles, bundled up and sold online for a ridiculous price. The publisher, Betascript, is notorious for this kind of thing.

It gets better. There are whole species of other bots that infest the Amazon Marketplace, pretending to have used copies of books, fighting epic price wars no one ever sees. So with "Turing Test" we have a delightful futuristic absurdity: a computer program, pretending to be human, hawking a book about computers pretending to be human, while other computer programs pretend to have used copies of it. A book that was never actually written, much less printed and read.

The internet has everything.

This would just be an interesting anecdote, except that bot activity also seems to affect books that, you know, actually exist. Last year I published my children's book about computer science, Lauren Ipsum. I set a price of $14.95 for the paperback edition and sales have been pretty good. Then last week I noticed a marketplace bot offering to sell it for $55.63. "Silly bots", I thought to myself, "must be a bug". After all, it's print-on-demand, so where would you get a new copy to sell?

Then it occured to me that all they have to do is buy a copy from Amazon, if anyone is ever foolish enough to buy from them, and reap a profit. Lazy evaluation, made flesh. Clever bots!

Then another bot piled on, and then one based in the UK. They started competing with each other on price. Pretty soon they were offering my book below the retail price, and trying to make up the difference on "shipping and handling". I was getting a bit worried.
Sidebar: Lauren Ipsum sounds so interesting, I've just ordered a copy to read to my daughter!