Name your price for more than 12 DRM-free books from Harpercollins, support charity, and strike a blow for freedom!

Read the rest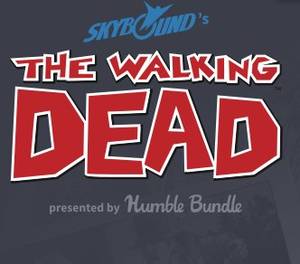 Included in the DRM-free bundle are a ton of Walking Dead collections, the amazing Witch Doctor comic (review, review) and loads more.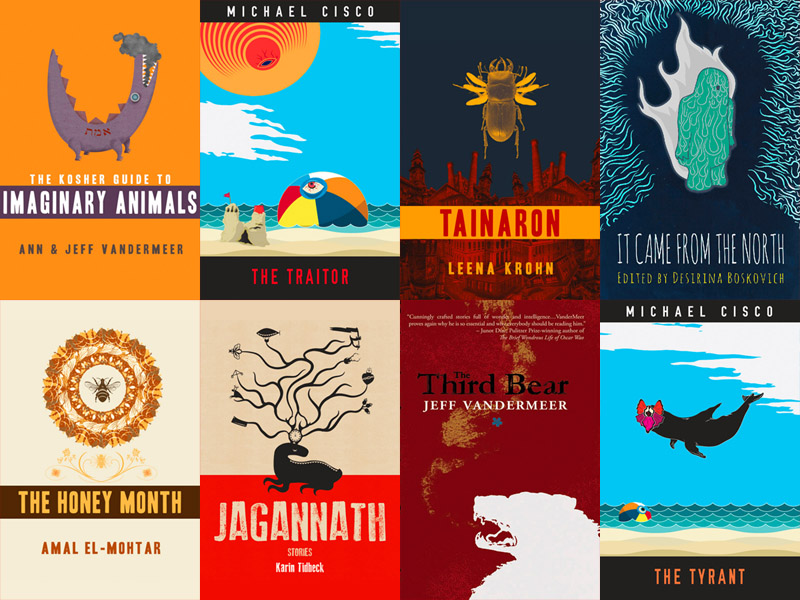 Jeff VenderMeer has curated a name-your-price bundle of New Weird fiction of great repute and deep weirdness, hosted at Storybundle.

Read the rest


The Humble Bundle Dynamite 10th Anniversary edition features $258 worth of comics on a name-your-price basis, and supports charities including the indispensable Comic Book Legal Defense Fund.

Read the rest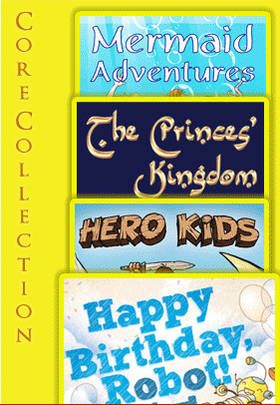 Bundle of Holding -- a name-your-price download service -- is currently promoting a collection of family-friendly RPGs, including several games that are suitable for age 5 and up. Ten percent of the purchase price goes to two worthy kids' charities (Save the Children and St Jude's Children's Hospital), and you can choose how much you pay (the recommended payment is $17). If you give more than $14.14, you get six bonus games, as well. Click through below for a list of the games in the bundle:

Read the rest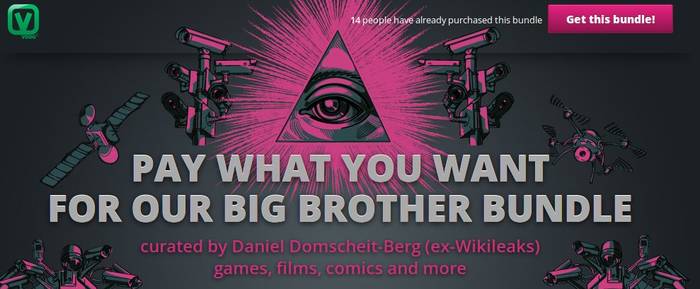 Jamie from Vodo sez, "VODO has a new 'Big Brother Bundle' coming out today. It's a crossmedia, themed bundle on the crucial topic of surveillance - curated by Daniel Domscheit-Berg. It's pay what you like, time-limited and we're trying to raise awareness around these issues + donate to a charity working around this area."
There's some amazing books, comics, games, music and videos here, and the chance to get free iPredator service. The nominated charity is the excellent, SOPA-killing Fight for the Future.

Read the rest