Idle No More is a quick RPG created by a Canadian Metis activist in which you defend traditional territory from encroaching oil pipelines.

Read the rest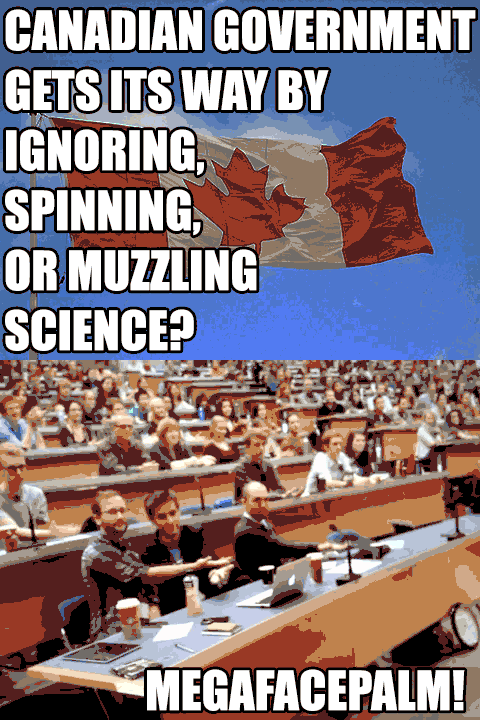 Dave Ng sez, "The Canadian government is poised to once again abhor evidence-based decision making. 300 scientists have looked over the Joint Review Panel Report that is being used to push forward the Enbridge Northern Gateway Project have concluded that it 'has so many systemic errors and omissions, we can only consider it a failure.'"

Read the rest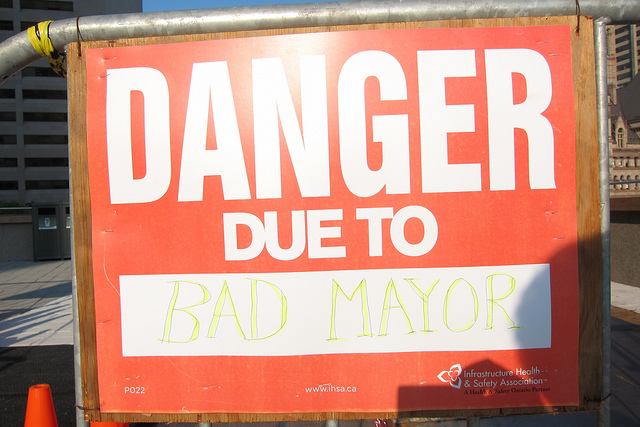 The recording of Toronto Mayor Rob Ford smoking crack (again) isn't the only recording to emerge of the mayor; he was also recorded making drunken, racist, homophobic, misogynist remarks at a bar where he was also abusive to the bartender and said rather revolting things about his wife.
Of note in the recording was the mayor's vulgar remarks about Karen Stintz, one of his electoral rivals. Ford previously called another female political rival a liar after she accused him of drunkenly grabbing her ass and propositioning her at a Canadian Jewish Political Affairs Committee.
In other news, the mayor also allegedly participated in an all-night, coke-fuelled drunken sex party at a nightclub where he vomited in the toilets in between verbally jousting with Justin Bieber and entertaining a group of "party girls" with his entourage.

Read the rest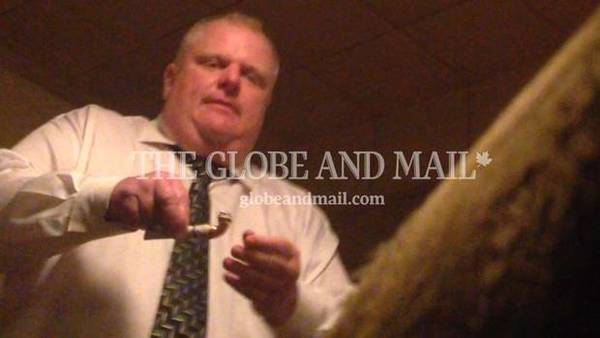 Rob Ford has announced a "break" from his re-election campaign for mayor of Toronto, after a video of him smoking crack last weekend surfaced, being offered for sale by a drug-dealer for seven figures:
In one of the clips shown to The Globe and Mail on Wednesday, the mayor rapidly shifts his weight back and forth on the spot, talking into his cellphone and his right arm swinging at his side. When the camera pans around the room, a man that looks like Alessandro "Sandro" Lisi, the mayor's former driver and an accused drug-dealing extortionist, can be seen in the background. Mr. Ford's sister, Kathy, who has admitted in media interviews to being a drug addict, is sitting in front of her brother. In the last of three clips, Mr. Ford is holding the pipe and speaking to his sister.
Rob Ford takes leave as new drug video emerges
[Robyn Doolittle and Greg McArthur/The Globe and Mail]