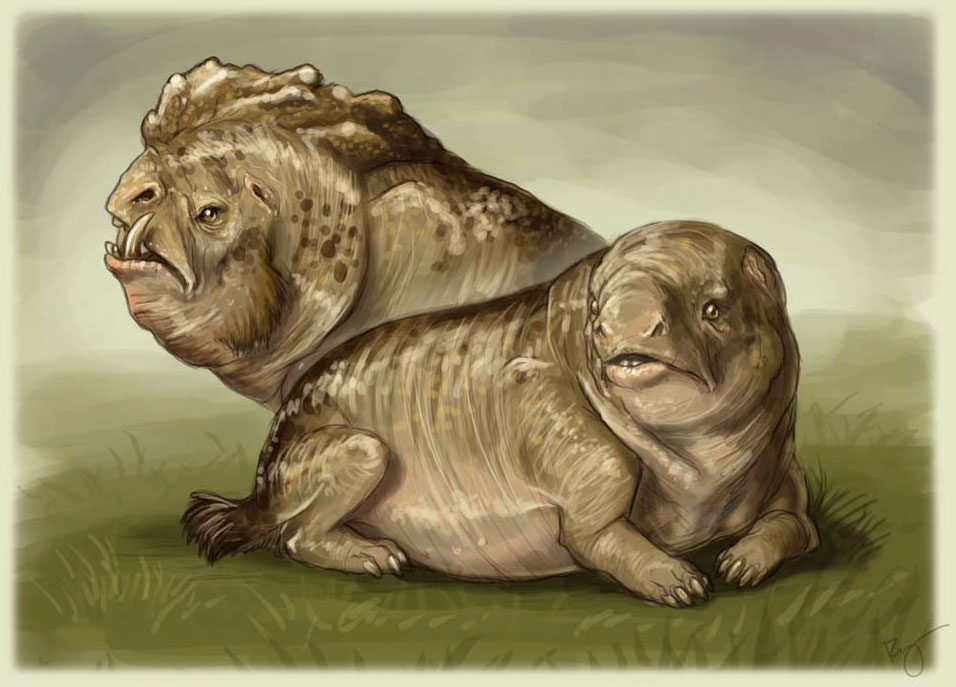 Ecce Haggis!
In response to a survey that found one in five Britons believes the Haggis is a beast that roams the highlands, we
asked you to design what this cryptozoological fancy might look like
. Brynn Metheney's awesome digital painting, cast against expectations of devilish furry things, takes the prize! Which is a Verizon Droid Eris cellphone. More after the jump!
Read the rest