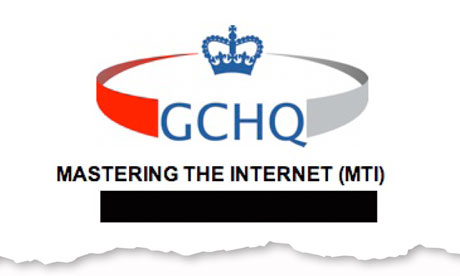 UK Labour Member of Parliament Tom Watson writes, "I thought you might be interested to read the latest developments on the drones and data collection front. I've asked privacy expert Jemima Stratford QC for her legal opinion on aspects of the Snowden revelations. Contrary to reassurance from the Foreign Secretary and Chair of the ISC she finds [PDF]:


1. interception of 'internal' contents data of British citizens in the UK is unlawful under RIPA [ed: the Regulation of Investigatory Powers Act 2000; the UK's controversial spying bill]
2. the RIPA framework is outdated and not fit for purpose, leaving British citizens exposed to unlawful interference
3. transfer of data to NSA, which shares data with CIA, leaves GCHQ officials exposed to charges of aiding murder in the UK where the government knows that data is available for use to direct drone strikes against non-combatants
Further, she argues:
4. the government should agree and publish a new memorandum of understanding with the US specifying how data from UK can be stored and used by foreign agents.
Watson doesn't do the report justice, really -- Stratford's opinion includes that UK participation in US drone strikes opens up individual UK intelligence operatives to being charged as accessories to murder. Watson sent copies of the report to all the members of the all-party parliamentary drone group, which of which he is chair. He's also sending it to the parliamentary intelligence and security committee for their own hearings on surveillance.
The Guardian has a great summary of the memo here, but really, you should read it yourself [PDF] -- it's a very quick and easy read. Stratford is a leading public law barrister, and she argues beautifully.

Read the rest