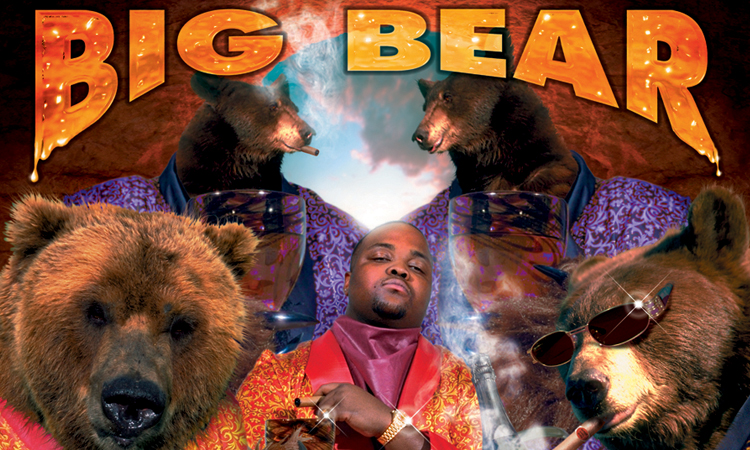 Perhaps the greatest album cover designers of our times. [University of Houston via Brendan Koerner]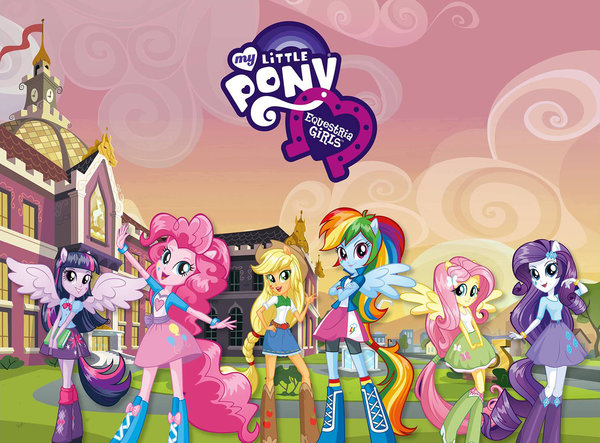 "Why?" The New York Times investigates:
"We are responding to the desire by our fans to experience the brand in more ways," said John A. Frascotti, Hasbro's chief marketing officer. "They imagined themselves as which pony they would be or which pony they identified with the most." So Hasbro created Equestria Girls, a parallel world in which the My Little Pony characters were reconceived as teenage girls in high school.
Seriously, it's happening every day now, people coming up to us and saying "I want to experience your brand in more ways. Could you lose the hooves and snouts?"
Gillian BenAry says:
This is without a doubt the next best thing to actually being a colorful furry animal (for those who'd be interested in that sort of thing). I got chatting with the guy who was wearing these fuzzy orange fox ears, which move in accordance with your emotional state (triggered by alpha and beta brainwaves). Turned out that Nick Hoffman, the guy under the ears, was also the guy behind the ears: his company EMOKI created these anthropomorphic accessories. He was really excited to tell me all about them and show off the range of emotion they can convey. For example, they perk up when you see somebody cute, they droop down when you feel relaxed, and they wiggle when you get excited.
MAKE: Mind-powered Animal Ears
Per sez, "Belarus is usually referred to as the last dictatorship in Europe. The opposition is jailed and tortured. The freedom of speech is non-present. Yesterday morning a small airplane entered the restricted Belarusian airspace, heading for Minsk. Flying on low altitude to avoid radar, the plane reached Minsk early morning releasing it's cargo of 800 plush teddybears with protest signs demanding free speech. The plane was able to return to Lithuania without being detected. Later the same day day the Belarusian minister of defense denied anything or anyone entered Belarusian airspace." And if not for the small detail that we filmed everything our guess is that no one would have believed this ever took place. The only thing a dictator can't really survive is when the people are laughing at him, and this is what we people will do when a plane was able to circle over Minsk airdropping teddybears and get away with it."
British advertising regulators have dismissed a complaint against an ad that portrayed terrier-headed playboy "Trevor Mountleg" and sexual antics in the presence of animals.
The commercial, for Electronic Arts' Sims 3 Pets
, has the hybrid creature describing what players can get up to in the game.
"Are you an animal person?" he says, waving a hand over his mansion as an entourage of full-blooded dogs drink water from a golden toilet. "Well, not like me, because most people are made up entirely of person. And if you're a person person, then you'd be missing out on the duality of life. With the Sims 3 Pets you can have a pet or be a pet."
"You can play both ways, and there's no shame in that," he continues, as a dog watches a couple dive into an opulent bed. "So, go on, experiment. Chase some tail. Lick your paws. You naughty little minx. Play with life."
After receiving complaints, the Advertising Standards Authority determined that the ad was clearly "silly" and unlikely to cause serious or widespread offense.
"We acknowledged some viewers might find the content of the ad, in particular the scene of the couple on the bed, distasteful," it says in its assessment, "but considered most viewers were likely to interpret it as being light hearted and mildly suggestive."