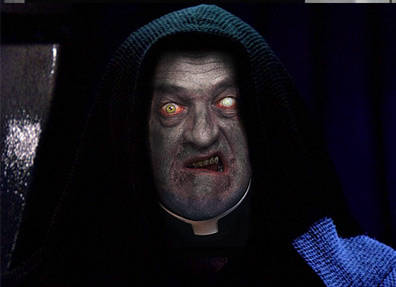 Q4nobody on B3ta has come up with the maship I'm looking for: Father Ted meets Star Wars, AKA "Father Jedi."
# "For the last time Dougal, the droids out there are far, far away"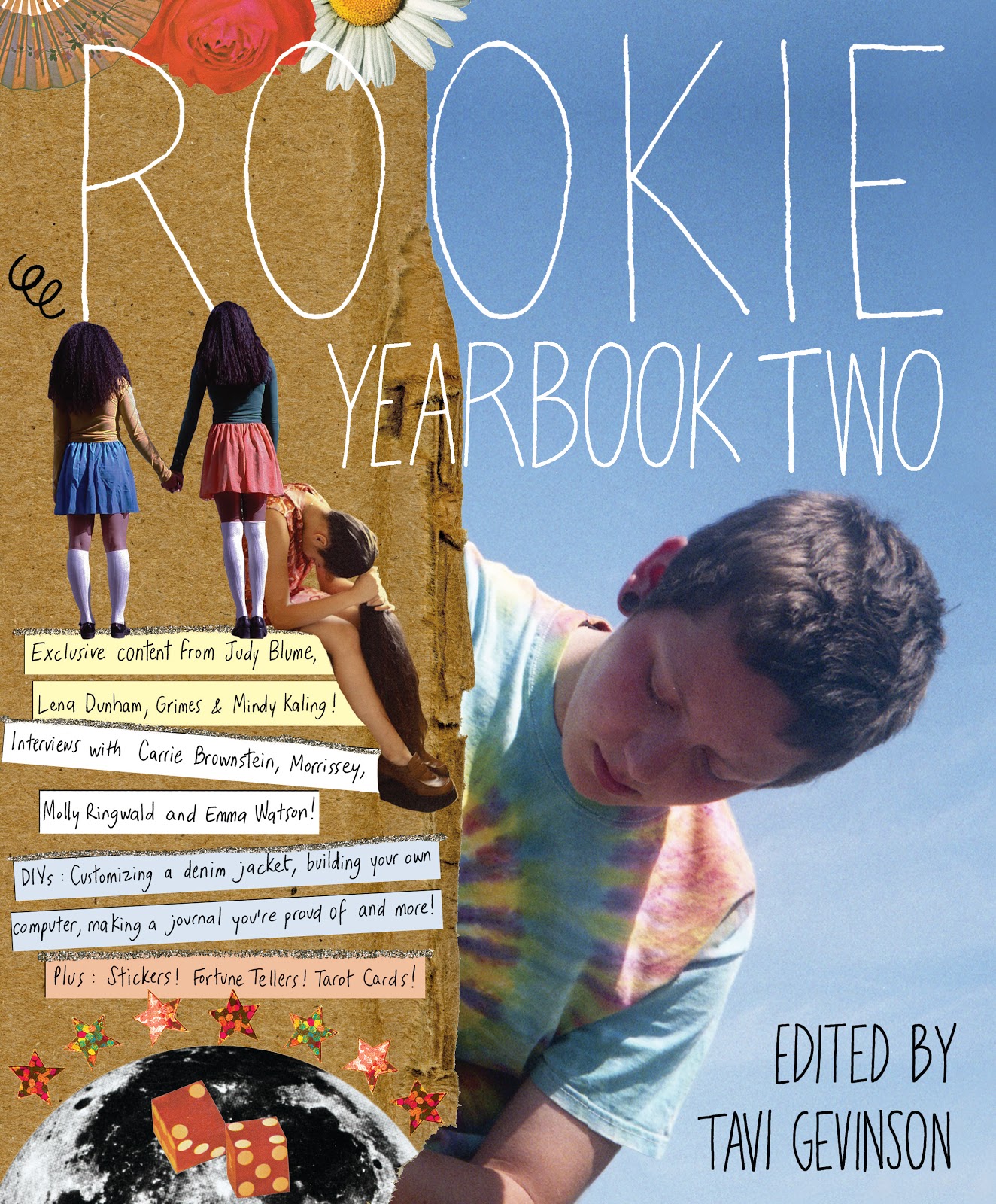 The extraordinary website Style Rookie, started by then-12-year-old Tavi Gevinson begat the Style Rookie magazine, and then the annual Rookie Yearbooks. Last year, I reviewed the first Rookie yearbook, which was an absolute triumph: a beautiful, lavishly illustrated and designed book that anthologized the sharp, smart, savvy and sensible writing from the site.
Now there's Rookie Yearbook Two, and it tops the first volume in every way. As an artifact, it is spectacular: every page is a full-bleed, full-color extravaganza of great design and sassy, tongue-in-cheek elaborations. It goes to enormous lengths not to take itself seriously -- there are punch-out altar-cards and stickers and activity pages, alongside great articles about everything from coping with racism, cutting and body image to playing music, the special nature of adolescent friendships and bands.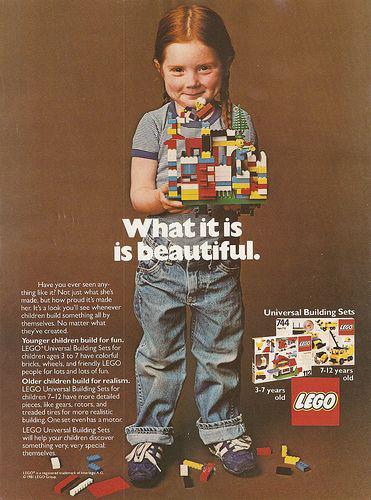 A couple of weeks ago, Mark told you about Lego's new line of products aimed at girls. It includes new minifigs that look more like dolls and cutesy playsets with names like Heartlake City. This week, Cory introduced you a little girl who is very frustrated with excessively gendered toys.
I played with a lot of Legos when I was a little girl. And, while I certainly liked dolls, that wasn't really what I used Legos for. (And, frankly, going shopping, playing house, and being "just like me" wasn't what I used dolls for. In my experience, games of playing house tend to involve a lot more violent interaction with pirates, Darth Vader, and Nazis than advertising to girls would lead you to suspect. First you put the baby to bed, then you defend her with your mad karate skills, right?) Ads like this old one from 1981 appeal to me a whole lot more than modern girlvertising. I've seen this ad passed around the Internet before. But the contrast with those recent reminders of who advertisers and toymakers think girls are strikes me as particularly timely. 
Thanks, L0!