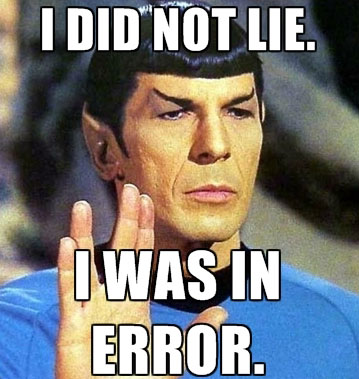 Lost in the plane-chasing, Moscow-airport-limbo-ing dramatic Snowden headlines today is a bombshell revelation: America's most senior intelligence official lied to a Senate intelligence committee.
Not that James Clapper is admitting he committed perjury by intentionally misleading our elected representatives.
He claims instead that he gave an 'erroneous' answer because he forgot about the Patriot Act. And you know he'll get away with it.