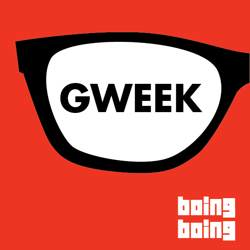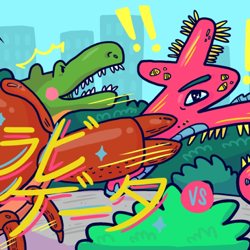 This episode of Gweek is brought to you by Squarespace, the all-in-one platform that makes it fast and easy to create your own professional website or online portfolio. For a free trial and 10% off, go to squarespace.com/gweek and use offer code boing8.
This episode's guest: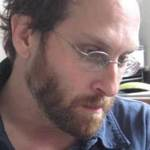 Peter Bebergal, the author of Too Much to Dream: A Psychedelic American Boyhood and writes frequently on the speculative and slightly fringe. He is currently writing Season of the Witch: How the Occult Saved Rock & Roll to be published by Tarcher/Penguin. He blogs at mysterytheater.blogspot.com.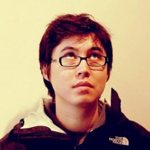 Koichi is the editor of the Japanese language and culture blog Tofugu and the author of Japanese language resources, WaniKani and TextFugu.
GET GWEEK: RSS | On iTunes | Download episode | Listen on Stitcher
Read the rest