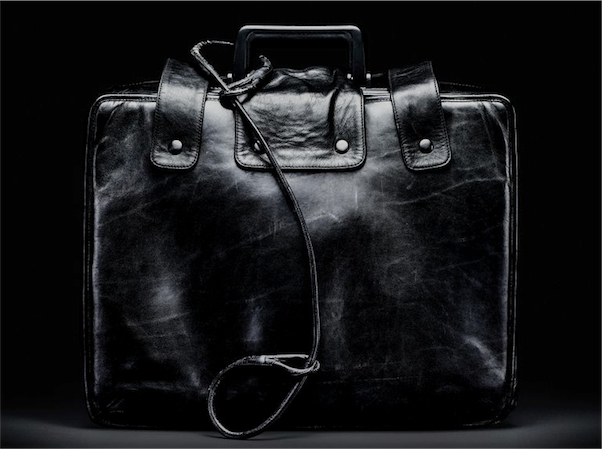 Hint: It isn't goldfish crackers, a Tom Clancy novel, or clean underwear.

Read the rest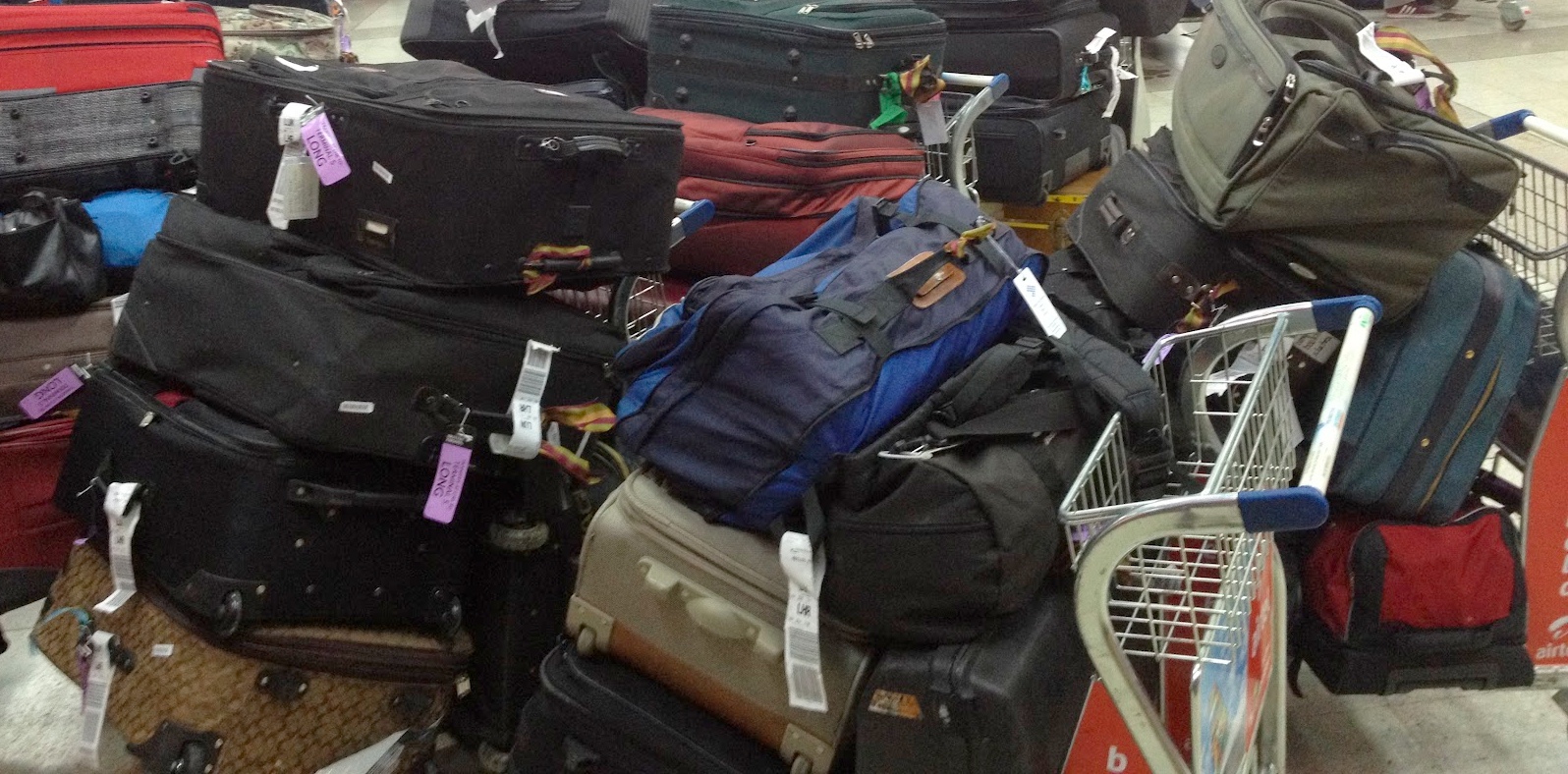 They go to Alabama, writes intrepid and daring sock smuggler Dan Lewis.
Read the rest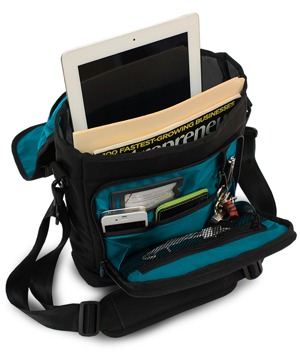 Skooba Design loaned me an early production model of its upcoming iPad/Tablet Courier V.3 messenger bag.
I've been trying it out for the last couple of days and like it a lot. I've been a fan of Skooba ever since I started using the Laptop Weekender Travel Bag. Like the Weekender, the iPad/Tablet Courier is made from water-repellant micro-ballistic nylon that holds up to rough treatment.
It has a padded inner sleeve, which is suspended from the top of the bag, so if you drop the bag or set it down hard, your tablet won't thunk against the floor or sidewalk. It can also accommodate my 11-inch MacBook Air with ease (though this is an off-label use -- the pocket is not suspended, so it doesn't offer much in the way of drop protection for laptops.")
Read the rest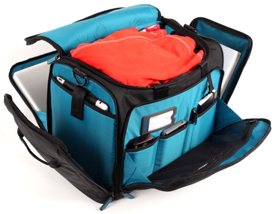 I go somewhere on a plane at least twice a month. For over ten years I've used a Briggs & Riley roller carry-on, and I've been fairly happy with it. It's heavy for its small size and the zipper pulls all broke off (I made replacements from binder clips and Sugru) so I've been keeping my eye out for a replacement. After hearing great things about the accessibility and capacity of the Skooba Weekender duffle, I decided to give it a try. It turned out the be the most convenient carry-on I've ever used.
Read the rest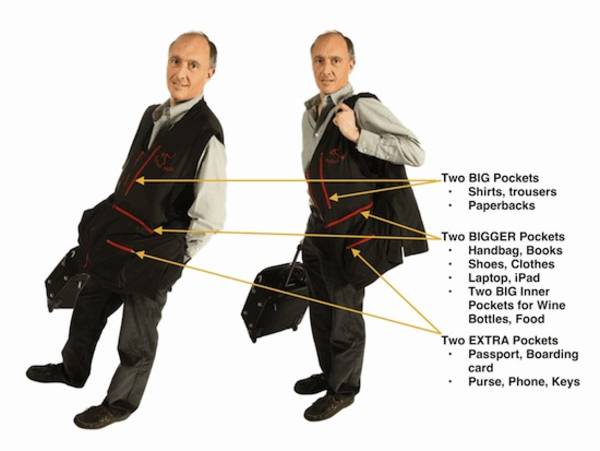 Rufus Roo jackets are designed to help you beat airline luggage limits (given that they seem to be British, I'm going to go out on a limb and guess that this was inspired by the awful RyanAir, which treats travelling with luggage as an oligarch-grade luxury and charges accordingly). It's designed to let you carry your shoes, changes of clothes, laptop, reading material, and wine and food in a series of pockets stitched throughout.
Stylish wearable luggage ideal for Holidays and Short Breaks, great for carrying the kids stuff, Commuting to work, Shopping without bags, travelling to Music Festivals or to Sports events.

Lightweight* in a range of sizes comfortably fits most adults or children when worn over clothes and fully loaded.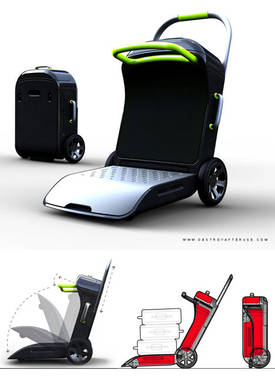 Agent's Move-On wheeled luggage has a scooter board that unfolds from the back of the bag so that your kid can ride along behind you, or you can stack other pieces of luggage on it, turning your suitcase into a redcap's luggage cart. There's also a version that works like a stroller for babies and toddlers.