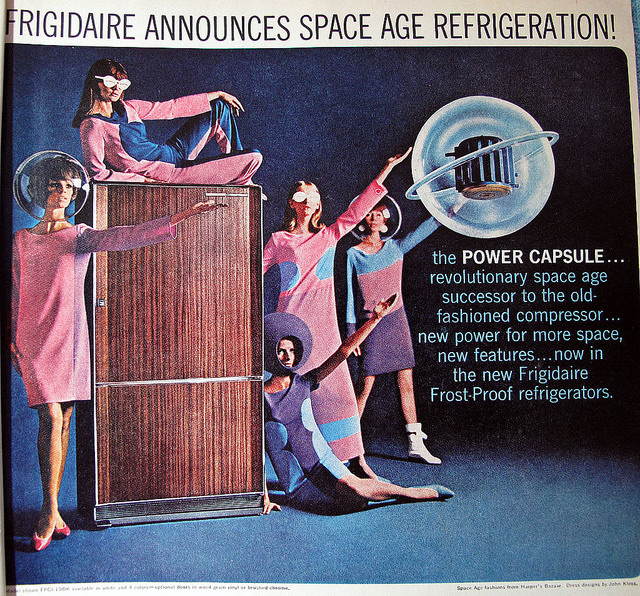 Frigidaire's commitment to modernism waned in the product-development phase, as can be seen from the wood-grain on this "space-age refrigerator."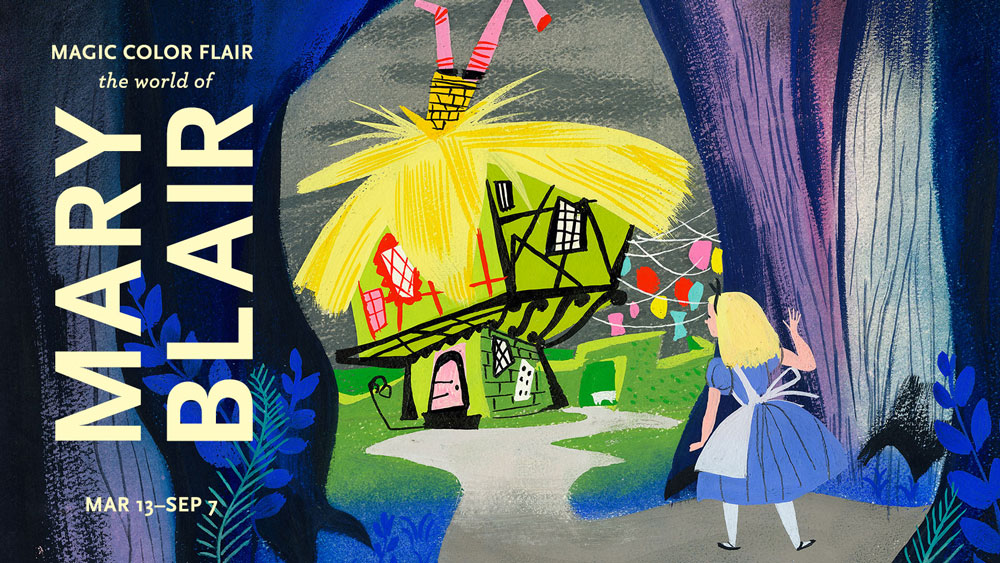 San Francisco's Walt Disney Family Museum is running an exhibition on the art of Mary Blair, one of the all-time greats of Disney history and modernist illustration and color. I've covered her work here before (for example, there's a gorgeous collection of Blair's Golden Books, and, of course, the amazing Alice in Wonderland edition featuring the rejected concept art she produced for Disney's psychedelic Alice in Wonderland animated film), and I've been lucky enough to see some of it in person while I was working at Disney, but this exhibit, called "MAGIC, COLOR, FLAIR: the world of Mary Blair," looks extraordinary.

Read the rest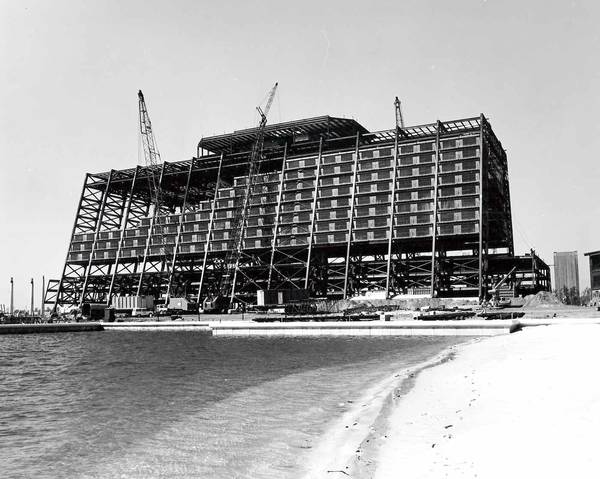 Imagineering Disney has a great gallery of construction shots of the Contemporary Resort, a huge, modernist A-frame structure whose rooms were all prefabbed offsite and crane-lifted into place.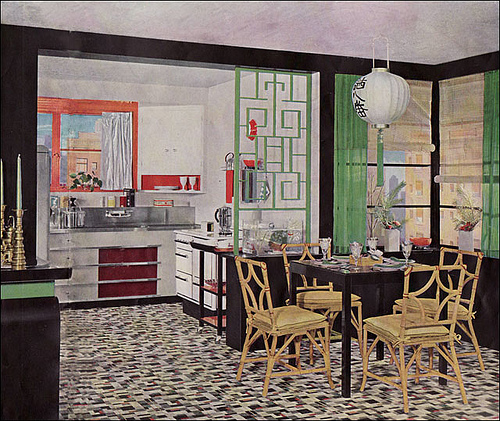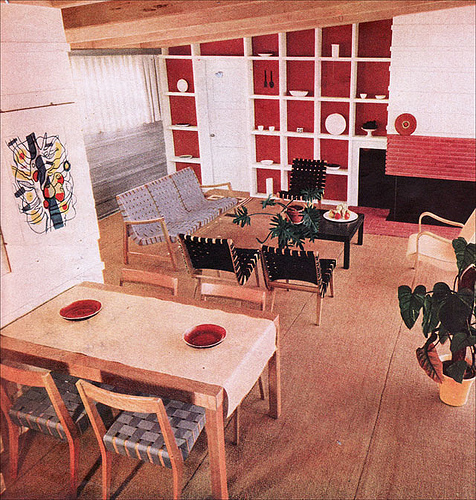 On the Vintage Ads LJ group, NoLuck_Boston posts a pair of ads for "bold spaces," the first from 1948, the second from 1935, a two-frame timelapse. I love the busyness of 1935's Chinoise car-wreck, prefer it to 1942's modernism.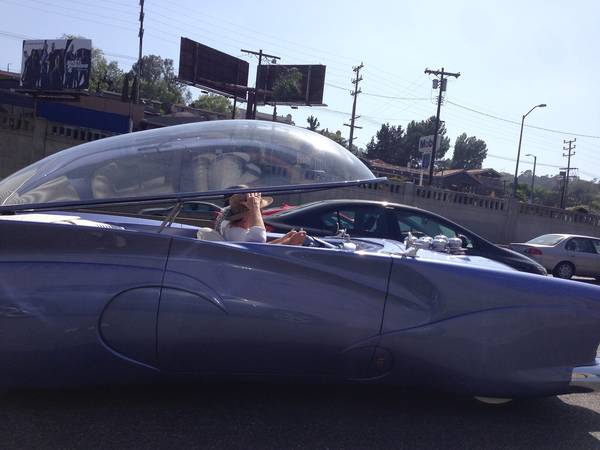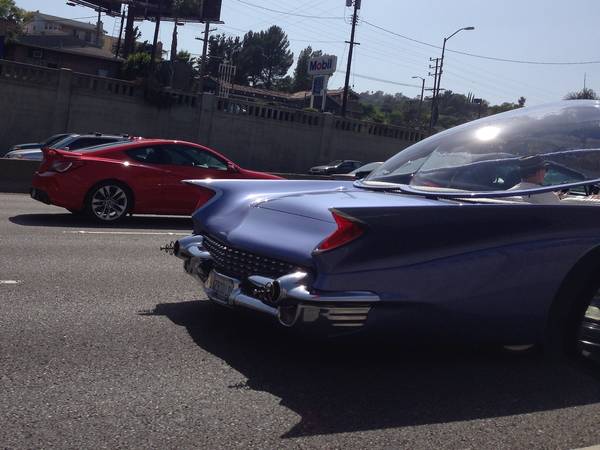 On Super Punch, set of photos of a beautiful, enbubbled, betailfinned Los Angeles land yacht spotted on the 101. Hoo-ah.
Saw a this on the 101 in Los Angeles today. It was caravanning with a bunch of classic cars.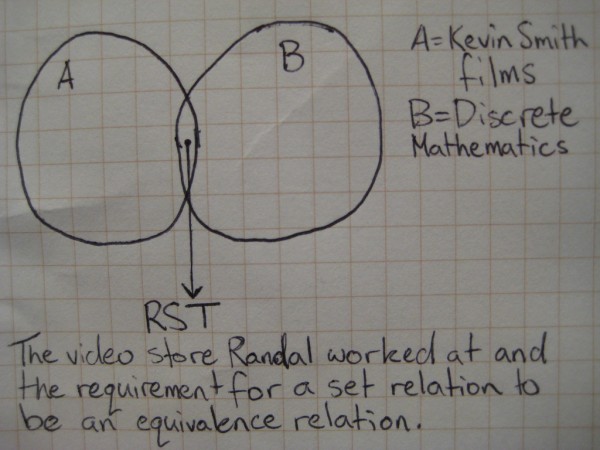 I've mentioned here before that I went to fundamentalist Christian schools from grade 8 through grade 11. I learned high school biology from a Bob Jones University textbook, watched videos of Ken Ham talking about cryptozoology as extra credit assignments, and my mental database of American history probably includes way more information about great revival movements than yours does. In my experience, when the schools I went to followed actual facts, they did a good job in education. Small class sizes, lots of hands-on, lots of writing, and lots of time spent teaching to learn rather than teaching to a standardized test. But when they decided that the facts were ungodly, things went to crazytown pretty damn quick.
All of this is to say that I usually take a fairly blasé attitude towards the "OMG LOOK WHAT THE FUNDIES TEACH KIDS" sort of expose that pops up occasionally on the Internet. It's hard to be shocked by stuff that you long ago forgot isn't general public knowledge. You say A Beka and Bob Jones University Press are still freaked about Communism, take big detours into slavery/KKK apologetics, and claim the Depression was mostly just propaganda? Yeah, they'll do that. Oh, the Life Science textbook says humans and dinosaurs totally hung out and remains weirdly obsessed with bombardier beetles? What else is new?
Well, for me, this is new:
"Unlike the "modern math" theorists, who believe that mathematics is a creation of man and thus arbitrary and relative, A Beka Book teaches that the laws of mathematics are a creation of God and thus absolute....A Beka Book provides attractive, legible, and workable traditional mathematics texts that are not burdened with modern theories such as set theory." — ABeka.com
Wait? What?
Read the rest