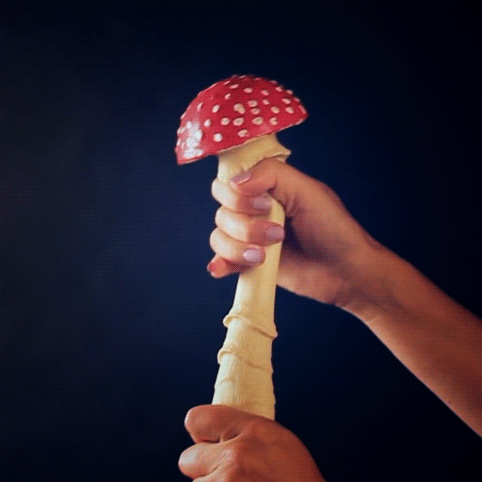 Firebox sells four varieties of rubber mushrooms designed to reduce symptoms of stress. They are described as being "slightly phallic" in appearance.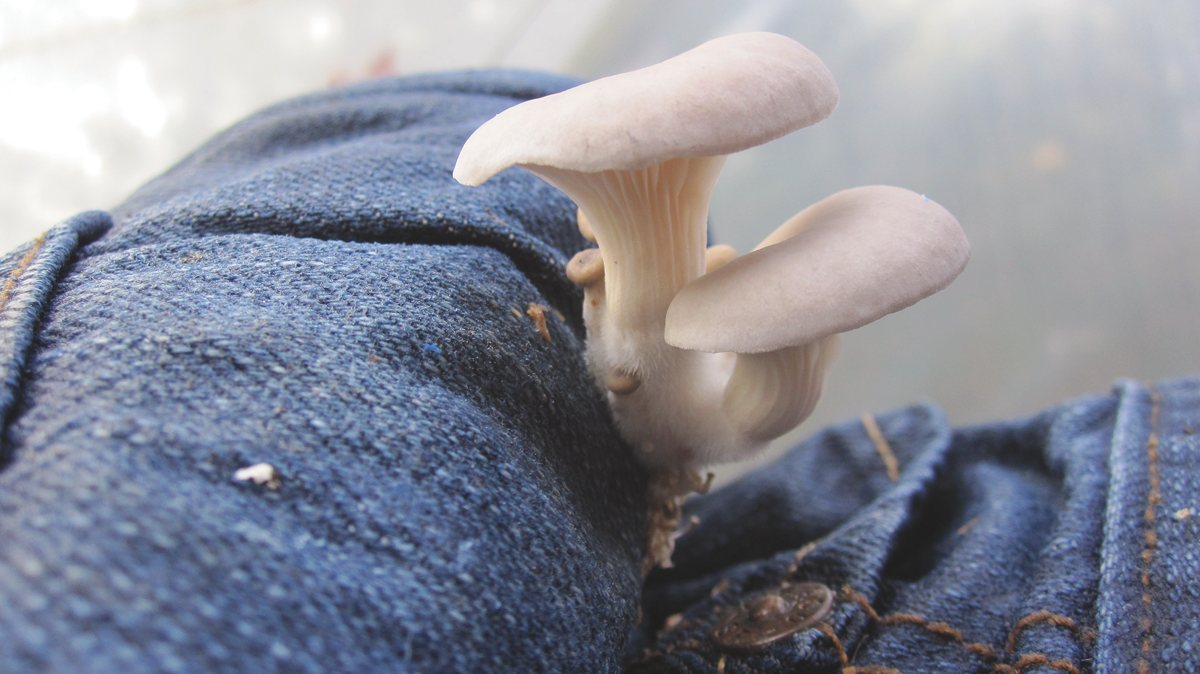 We need fungal solutions to pollution, pandemics, and starvation, says Tradd Cotter, a microbiologist and professional mycologist
Read the rest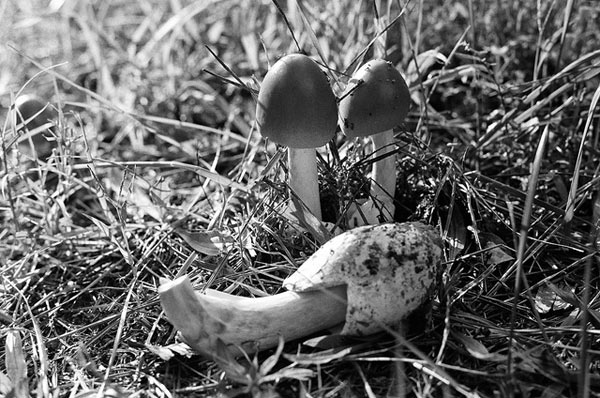 Snip
from the NYT
:
To celebrate the 50th anniversary of the New York Mycological Society and the 100th birthday of the composer John Cage, its founder, there will be an exhibition on mushrooms and Mr. Cage's passion for them on Sept. 7 and 8 at the Cooper Union, 7 East Seventh Street (Third Avenue). Admission is free. On Sept. 8 from 8 to 11 p.m. there will be a performance of some of Mr. Cage's works with film and photographic backdrops about mushrooms. Tickets benefit the society: $20 to $100, $5 for students, for the show. A pre-performance dinner at the home of the author Eugenia Bone is $200 a person, including the show, or $350 for two, from newyorkmyc.org.
The late composer's love for 'shrooms was famously documented in the book "For the Birds," which was reviewed by the Times here in 1981.
Wednesday, September 5, 2012 would have been the 100th birthday of John Cage. Events around the country commemorating his life are gathered in this LA Times item.
(Thanks, Jerome Mercier!)
[
Video Link
] When I was at TED earlier this year, I happened to sit down next to film maker Louie Schwartzberg. He makes gorgeous nature films. I recently watched the
videos on his YouTube channel
. They are all stunning.
This video was shown at the TED conference in 2011, with scenes from "Wings of Life," a film about the threat to essential pollinators that produce over a third of the food we eat. The seductive love dance between flowers and pollinators sustains the fabric of life and is the mystical keystone event where the animal and plant worlds intersect that make the world go round.