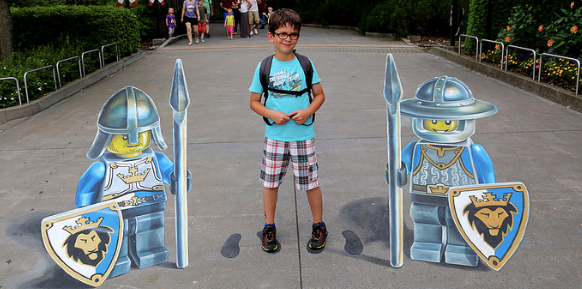 Those Minifigures are actually 2D anamorphic paintings flat on the ground created by the amazing Leon Keer at Legoland Deutschland. See the reality below.

Read the rest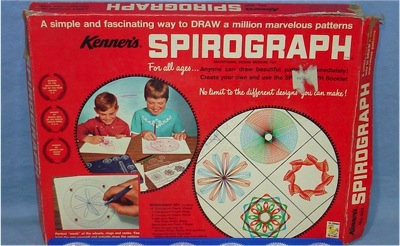 Phil "Bad Astronomy" Plait deconstructs Brusspup's "Crazy Circle Illusion" and ties it to the wonderful classic art/science/toy Spirograph.
The top 3 videos from the 2014 Best Illusion of the Year Contest are really good!

Read the rest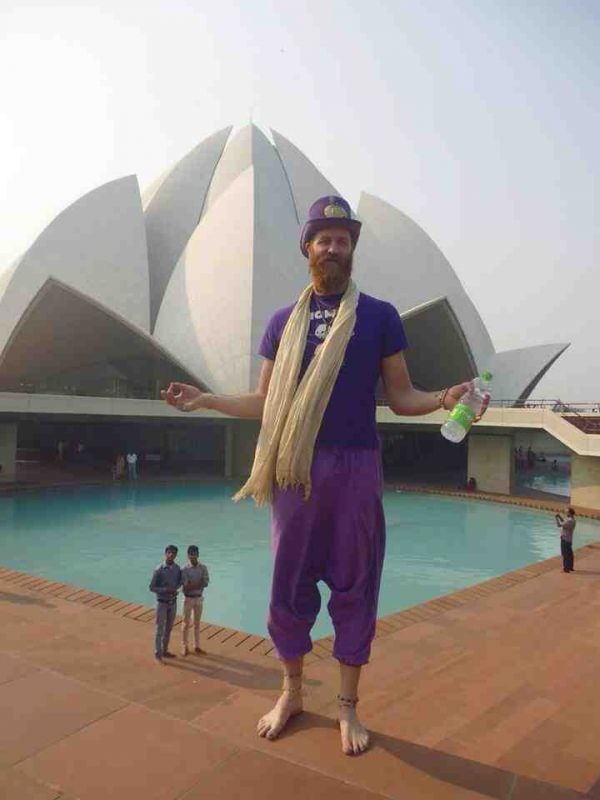 Go ahead, kill the magic. (Via Neatorama)
The Rotating Snake Illusion is a fun image that makes your brain perceive motion where no motion actually exists. Psychologists understand the factors that make an illusion like this work (and work better) — for instance, breaking up and staggering the colored lines that radiate from the center of the circle creates a much stronger sensation of movement. But they don't know exactly why it works yet, according to Japanese psychologists Akiyoshi Kitaoka and Hiroshi Ashida.
And that brings us to this kitten video.
YouTube user Rasmus posted a video that he thinks might show his cat being tricked by the same sense of motion that catches the eyes of humans who look at The Rotating Snake Illusion. On the other hand, this just might be a cute video of a kitten attacking a piece of paper — which is known to happen.
So here's the challenge: Try it on your cat. You can print it off here. Then, report back here and/or post video responses to YouTube. Let's gather some data!
This is not exactly the soundest experimental methodology ever, but it sure would be interesting to see what happens.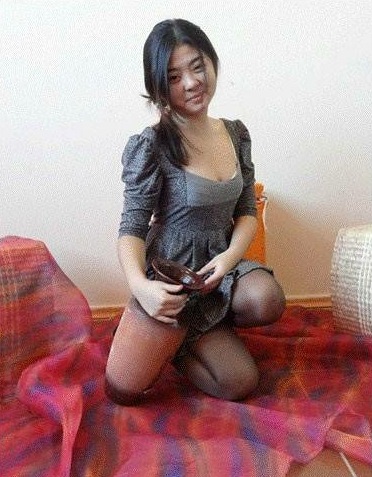 Bits & Pieces has a fun collection of "double take" photos. Each one caused a fun moment of "huh?" in my mind, until reality snapped into place.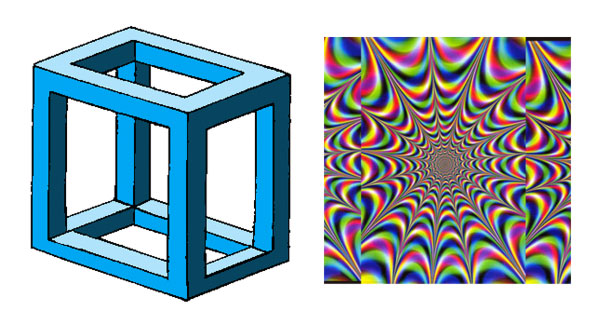 The Optillusions blog appears to be
a collection of optical illusions
, but there's something not quite right about it.

A few years ago, artist Maki Naro drew a comic explaining why the Moon appears larger on the horizon than it does way up in the sky.
Recently, he got a helpful email from astronomy blogger Phil Plait. Turns out, the original comic was just a bit wrong and Phil Plait had a much more thorough explanation. So, like any good evidence-based comic artist, Naro drew a new version of the comic, featuring a only-sorta-creepy Phil Plait jumping out of the bushes to accost people with accurate astronomical information.
Check out this post on Phil Plait's Bad Astronomy blog, upon which the comic is based.