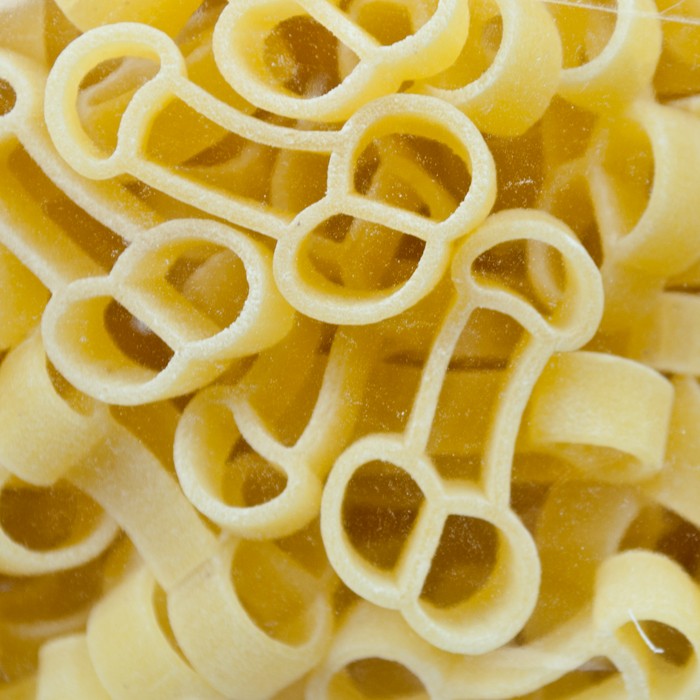 The list included a lot of humorous entries ("Adobe Acrobat"), but also allegedly included the names of university staffers.

Read the rest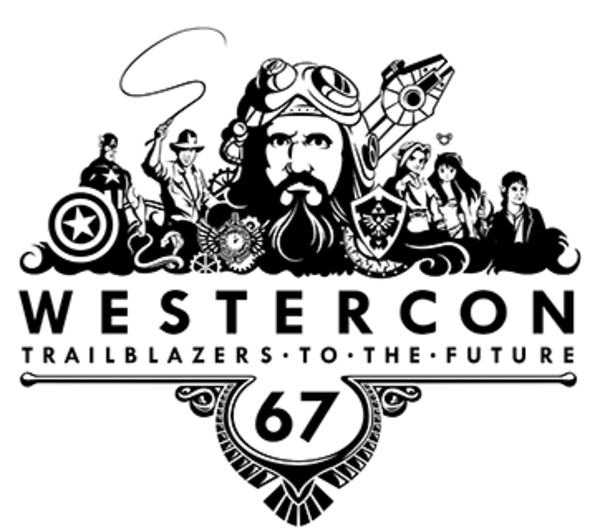 I'm heading to Salt Lake City this week for Westercon, followed by an appearance at the SLC Library on Monday. Next week, I'll be in PDX for three library gigs: Beaverton, Tigard, and Hillsboro. See you there!
This 17-minute mini-documentary introduces Michael Garnier, proprietor of the Out'n'About Treehouse Resort in Oregon. Garnier is a thoughtful and salty woodcrafter who's put a lot of thought into the right way to build a treetop B&B, and his guided tour of his little hotel with its Ewok-style treehouses is a delight.
Over the years, Garnier has become legend in his industry and helped invent a better way to build a treehouse. Instead of bolting wood to wood (i.e. beams to the tree), Garnier and his colleagues at the World Treehouse Conference (an event he used to host) developed a way to attach steel bolts and cuffs to the tree.

Dubbed the Garnier Limb (or G.L.), this open source design can support 8,000 pounds. Garnier sells GLs of all different types as well as plans to build your own treehouse. His DIY treehouses are for 12 foot trees ($150) and he sells about 30 or 40 plans per year.