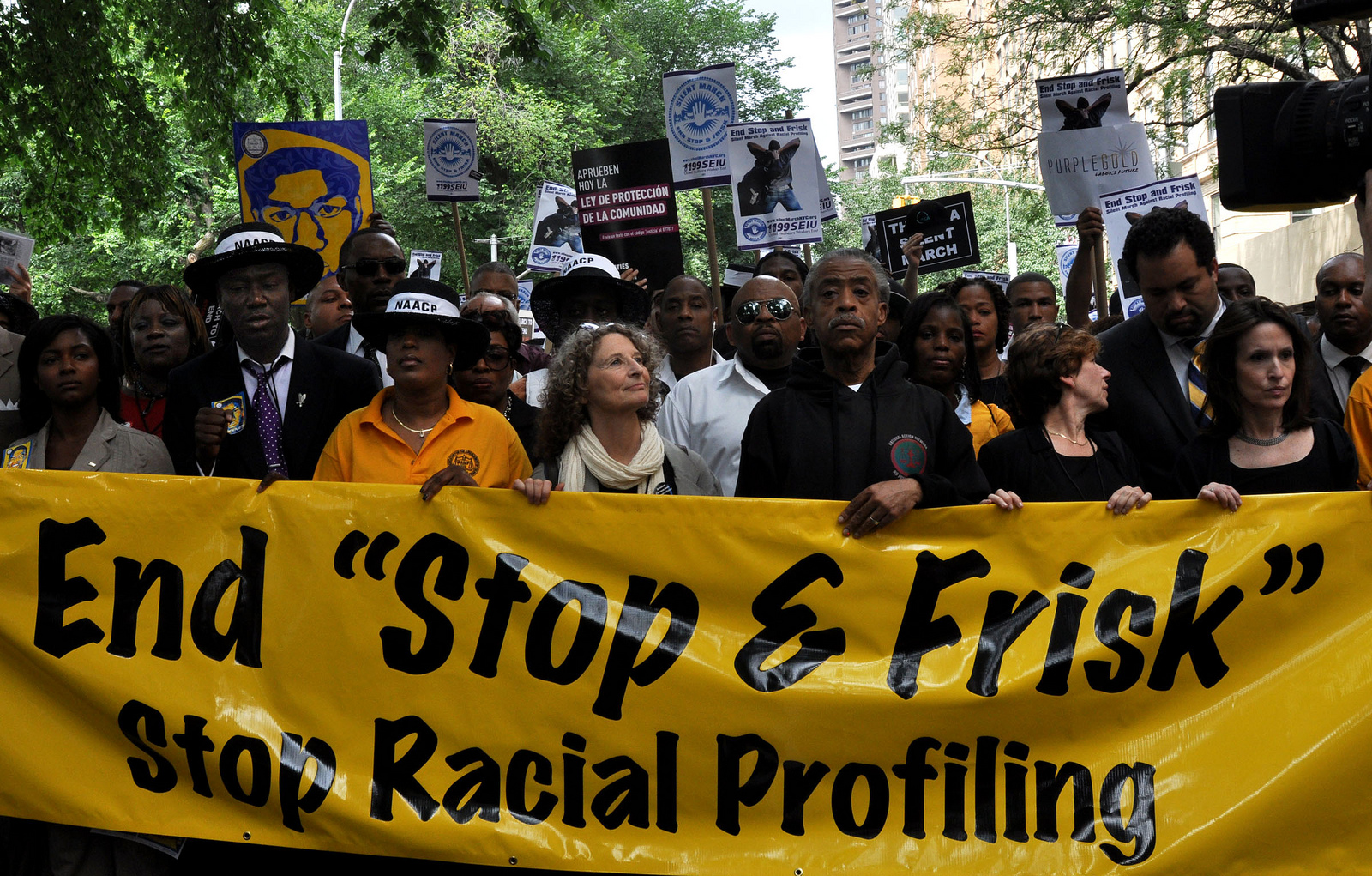 Christopher E Smith is the white father of a black, biracial son, and it is through his son's experience of being black in America that he has learned just how pervasive and humiliating and violent officialdom is to black Americans, a fact embodied perfectly through New York City's notorious, racist stop-and-frisk program. Smith describes how his son, interning on Wall Street, has been repeatedly stopped by police, once made to lie face down on the filthy sidewalk in his best suit while police went through his pockets (former NYC mayor Michael Bloomberg was a staunch supporter of this program). He describes the experience of his black in-laws, who are stopped by police-cars en route to family gatherings, who have guns aimed at their heads, and who are then released with a shrug and a nonsensical excuse. He describes how driving over the US/Canadian border with his son is totally different from driving on his own, and how the customs guards routinely stop the two of them, and make them wait out of sight of their car while it is searched.
As an aside, I've experienced this myself. I've driven across the US/Canadian border literally dozens of times and the only time I was stopped was when I gave Nalo Hopkinson and David Findlay -- who happen to be black -- a ride to a Clarion reunion at Michigan State University. At both border crossings, the car was searched from top to bottom, with officers taking out books and shaking the pages to look for contraband. It's never happened since. The only difference between that drive and all the others was that there were some brown-skinned people in evidence.
Smith proposes a thought experiment in which stop-and-frisk searches were mandatorily applied in keeping with overall demographics, so for every three black people that the NYPD pull over and humiliate without warrant or suspicion or probable cause, they would have to do the same to ten white people -- and suggests that this would end the program of stop-and-frisk in a heartbeat.
I think he's right.

Read the rest