Peter Lardong makes playable (and edible) records from chocolate, a century-old tradition we've posted about previously. (via Laughing Squid)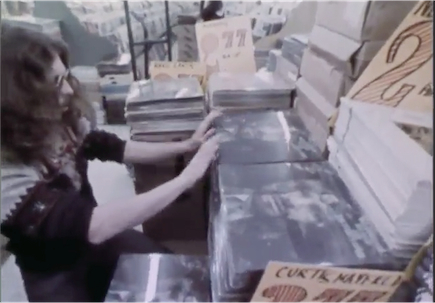 Video below of Tower Records on Sunset Boulevard in Los Angeles, 1971.

Read the rest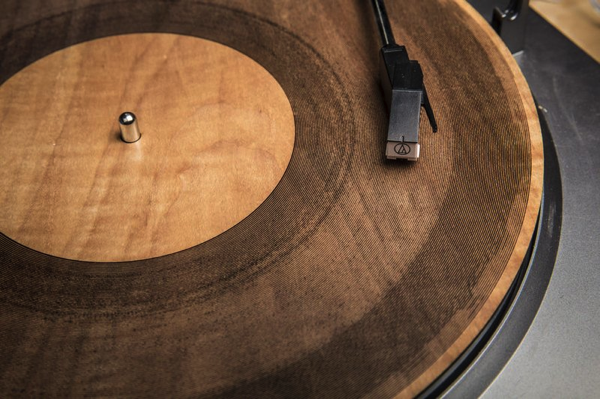 Smithsonian looks at Amanda Ghassaei's experiments 3D printing records and laser cutting grooves into playable plastic, paper, and wood discs.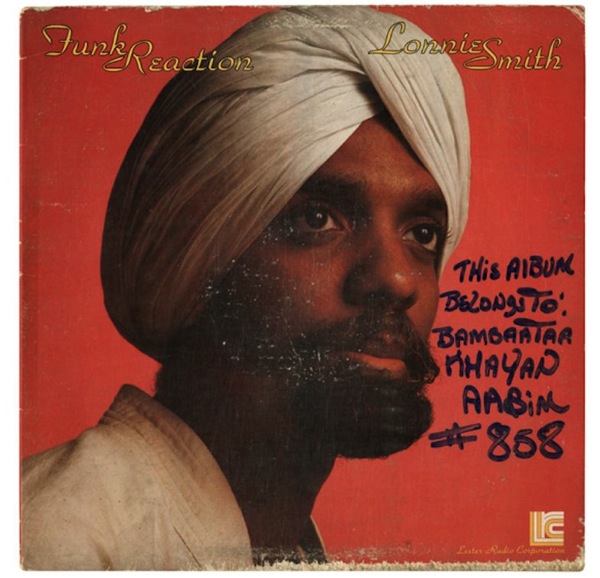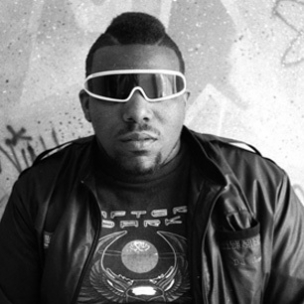 Afrika Bambaataa donated his vinyl to Cornell University Library's Hip Hop Collection. (Professor Bambaataa is a Visiting Scholar there.) But before the wax goes on its way, you can watch it being sorted, organized, and, yes, spun, at Gavin Brown's enterprise gallery in NYC's West Village. There are "Lunch Breaks" shows this week with Crazy Legs, Joe Conzo, Grandwizzard Theodore, and Break Beat Lou, and the collection will remain on view until August 10. Unfortunately, no digging allowed!
"Spend Your Lunch Break with Afrika Bambaataa's Legendary Record Collection" (Paper)
More details on the exhibition at Gavin Brown's enterprise.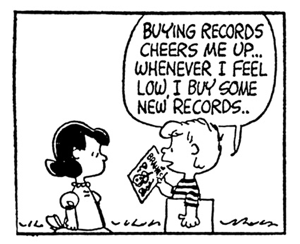 Tomorrow (Saturday 4/20) is Record Store Day! Support your local independent record shops and score special Record Store Day exclusive releases! Here's the
full list of special releases
and
guide to participating shops
.
French DJ/producer Breakbot recently released a limited version of his album "By Your Side" pressed in chocolate. Yes, you can play it. Amazingly, sugar-and-chocolate records have been produced since at least 1905!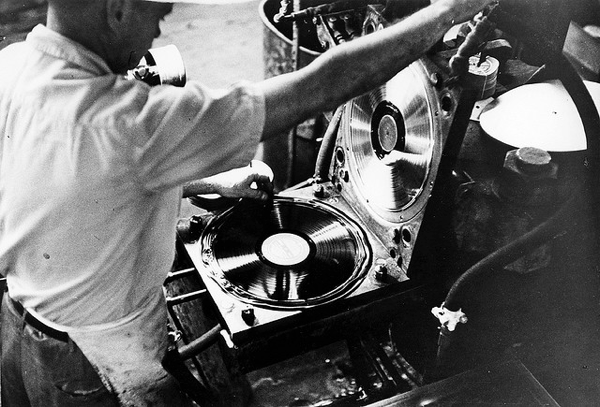 Gorgeous black and white photos from 1954 and 1962 of vinyl records being made, including scans of an album jacket with a description of the process. "How records are made" (Voices of East Anglia, via @chris_carter_)
(Photograph contributed to the Boing Boing Flickr Pool by BB reader Josh Koonce)
If there's a more robust realm of music more closely simpatico with the Creative Commons philosophy than netlabels, please let me know what it is.
Netlabels are online record labels that actively release music for free download, with the full and enthusiastic participation of the musicians involved.
The vast majority use a Creative Commons license that allows for free download, attributed redistribution, and remixing. They are largely enterprises invested heavily in electronic music, albeit a wide and disparate range thereof -- from phonography (darkwinter.com) to sound art (stasisfield.com) to techno (monokrak.net) to instrumental hip-hop (dustedwax.org) and beyond.
As just one sign of the phenomenon's ever-increasing popularity, there are various competing curated lists of netlabels available online. The one I refer to primarily is maintained at disruptiveplatypus.wordpress.com/netlabels. As of this typing, it contains 13 scrolling screens of active netlabels (OK, I'm on a netbook; your scrolling may vary), from the Guadalajara, México-based amp-recs.com to the Modena, Italy-based zymogen.net (plus a bunch whose monikers start with numbers or symbols).

Read the rest
I've always found that the most interesting art lies at the intersection between two totally different styles. One of the best examples of this theory existed more than a half a century ago as an unlikely offshoot of country and western music.
From the 1930s through the 50s, country music exploded into a bunch of different styles- old time hillbilly folk music (exemplified by the Carter Family), bluegrass (Bill Monroe), honky tonk (Hank Williams) and cowboy music (Sons of the Pioneers). But the most exciting (and most fun) branch of the country and western musical family tree was the fusion of jazz and country music- Western Swing.
Before you say, "I hate country music." take a few moments to listen to the unrestrained madness of Speedy West and Jimmy Bryant at their peak...
I love this helpful how-to film that teaches you to use vinyl album covers to create wonderful, wacky photos with musicians' faces (and butts, and feet) superimposed over your own.
(Thanks, Greg Mitchell!)