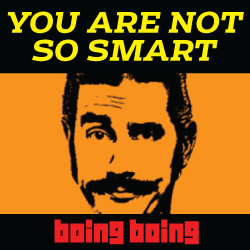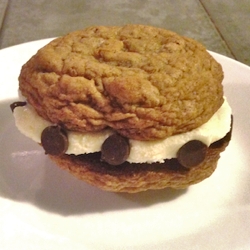 Why do human beings experience jealousy, what is its function, and what are the warning signs that signal this powerful emotion may lead to violence?
Once reserved for the contemplation of poets and playwrights, jealousy is now the subject of intense scientific scrutiny. "Mate poachers abound," explains this week's guest, psychologist David Buss
, who says that his research supports his hypothesis that human jealousy is an adaptation forged by evolutionary forces to deal with the problems of infidelity. Moderate jealousy, he says, is healthy and signals commitment, but there is a dark and corrosive side as well that follows a clear, predictable pattern before it destroys lives.
David Buss is a professor of psychology who studies human mating at The University of Texas at Austin. He is the author of The Evolution Of Desire: Strategies Of Human Mating, The Dangerous Passion: Why Jealousy Is As Necessary As Love and Sex, The Murderer Next Door: Why the Mind Is Designed to Kill, and Why Women Have Sex: Understanding Sexual Motivations from Adventure to Revenge. You can learn more about him and his work at DavidBuss.com.

Read the rest