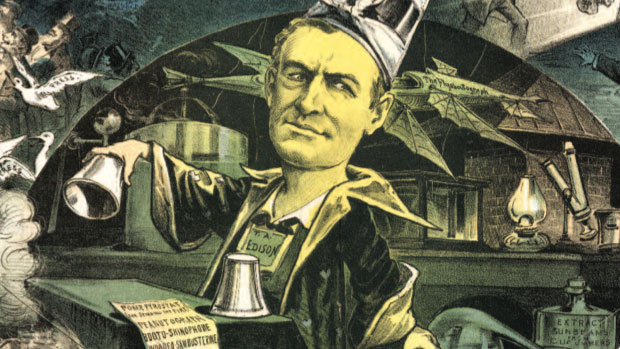 Bill Watterson on what legendary satirical magazine Puck tells us about change and opportunity.
Read the rest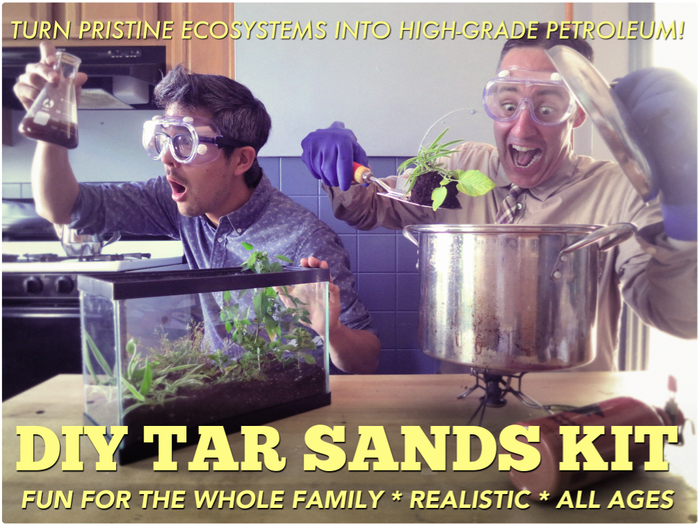 Jeff sez, "Turn pristine ecosystems into high-octane fuel in your own home -- all ages!" Public Lab'skit helps you understand the devastation and health risks from tar sands extraction by letting you boil your own back yard for oil.

Read the rest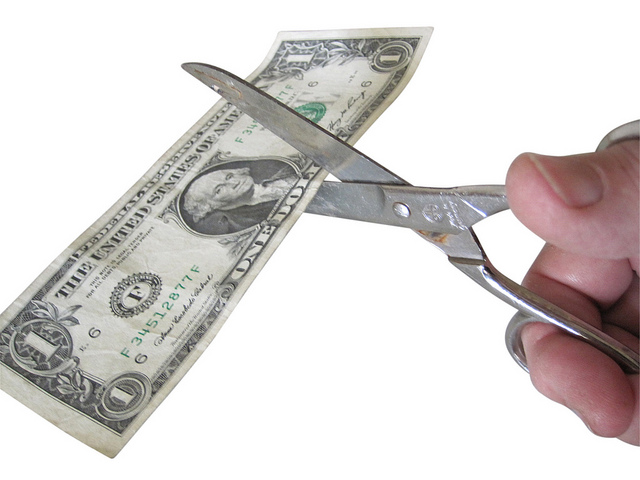 Senator Joe Manchin delivered a grandstanding, technologically clueless, facepalm-inducing request to the Treasury Department to ban Bitcoin. In response, Rep Jared Polis (who proudly wears Boing Boing tee-shirts in his spare time, and rocks some snazzy duds on the floor of Congress) wrote a mock-serious request for dollar bills to be removed from circulation, pointing out that practically every objection that Manchin raised over Bitcoin applies equally well to paper money.

Read the rest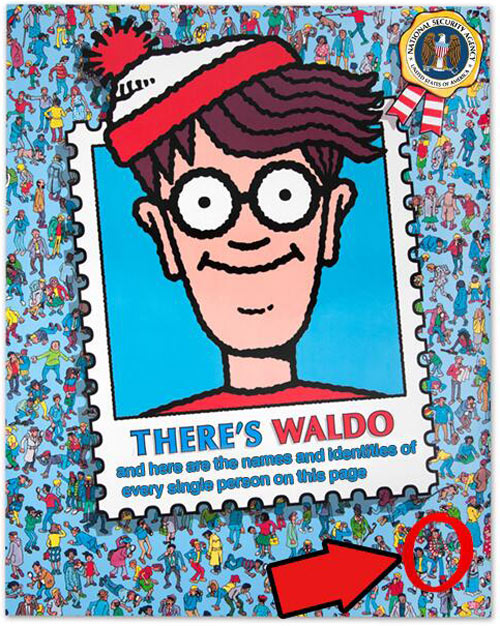 Twitter user Darth polled followers for satirical, surveillance-oriented kids' book parodies, and created illustrations for the best. They're collected by the Guardian.


The Onion got hacked by the Syrian Electronic Army, who proceeded to send out a bunch of tweets that could have been mistaken for actual Onion tweets making fun of the sort of thing that Syrian propagandists would tweet if they hacked the Onion's Twitter (see after the jump for the full list). But no, they actually did get hacked.
The Onion responded by putting up a post called Syrian Electronic Army Has A Little Fun Before Inevitable Upcoming Deaths At Hands Of Rebels, which matches the Assadists' bluster and is much funnier:
DAMASCUS, SYRIA—After hacking into The Onion's Twitter account earlier today, members of the Syrian Electronic Army confirmed that the organization simply wanted to have a little fun before soon dying at the hands of rebel forces. "We figured that before they bust in here and execute every single one of us, we might as well have a good time and post some silly tweets about Israel from a major media outlet's feed," said a spokesperson from the pro-Assad group, adding that he and his cohorts "had a few good laughs" and are now fully prepared for their painful and undoubtedly horrific deaths in the coming days. "I mean, we definitely don't have much time left, so we thought, hey, let's just enjoy ourselves before getting blown away by rockets, decapitated, beaten to death, or hung during public executions. Why not, right?" At press time, violent screams and pleas for mercy were reportedly overheard as rebel troops broke into the Syrian Electronic Army's hideout.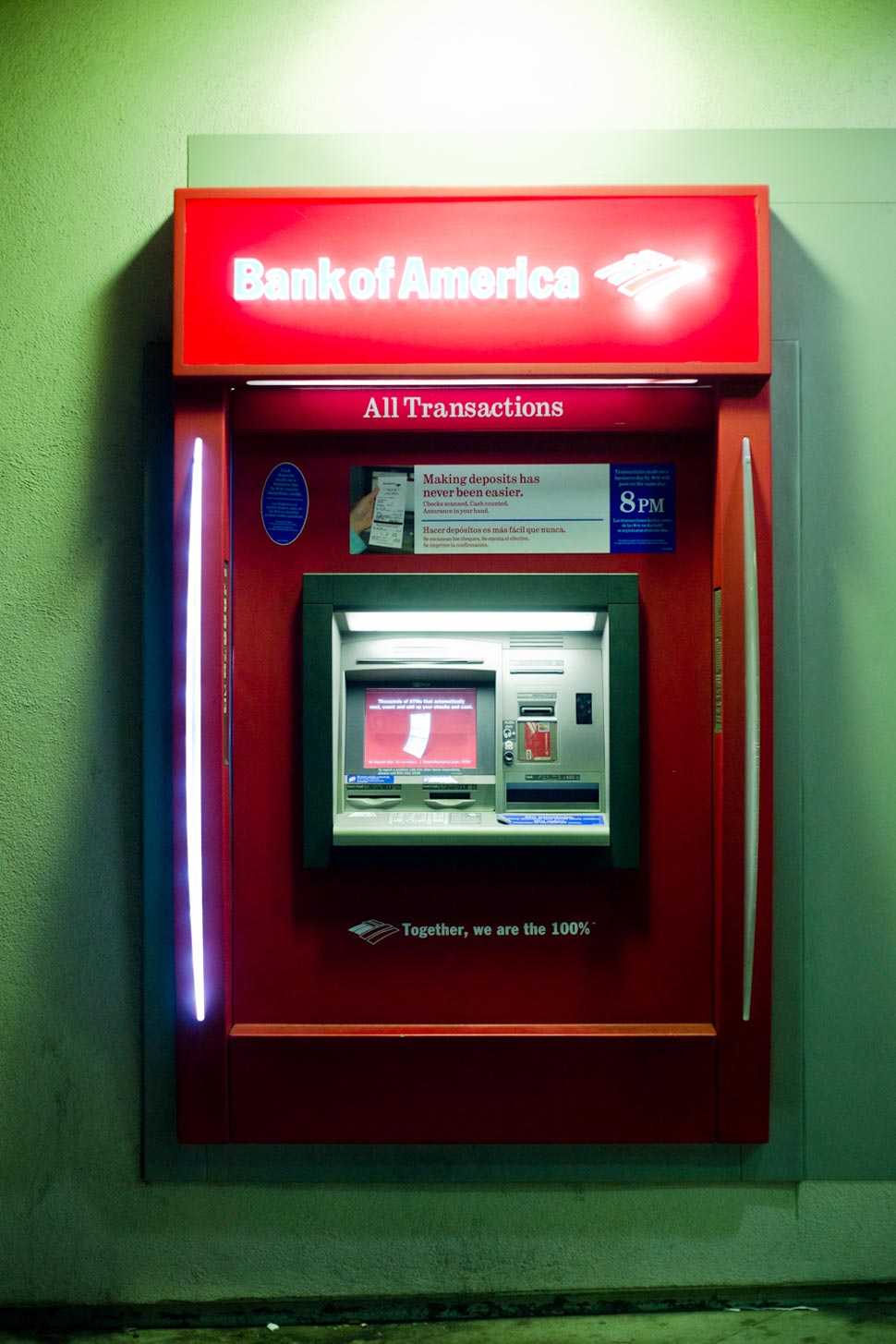 I have no idea who shot these, or who is responsible. Update: here are some daytime shots, from the San Francisco Mission district.
[Video Link] Sure am glad someone posted a copy of this "Timeless Seasons" shopping network clip, so I could share the good news about these ladygadgets with Boing Boing readers. I almost expected them to feature the Petticoat v 5.0, but I suppose that's an older model, from another show. (thanks, Casimir Nozkowski)