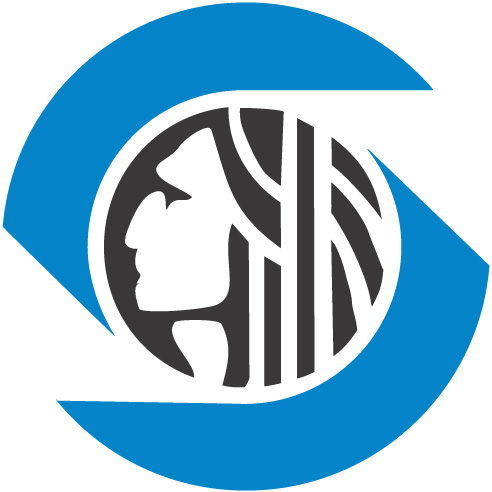 The City of Seattle paid $17,500 to Brand.com to enhance the "online reputation" of City Light, its public utility, and Chief Executive Officer Jorge Carrasco, asking them to "lessen the prevalence of any negative or less-relevant stories" in search results for the utility or the CEO, who was the highest-paid public employee in the city, with a salary of $245,000.
It's not clear what sort of bad news about Carrasco or City Light Brand.com was trying to push off the front page of Google results, but their promised methodology included placing favorable paid articles with the Huffington Post and Examiner.com, as well as "doctorate level content" written by "influential bloggers."
The Huffington Post says that it was unaware if Damon Banks, the writer who published a favorable piece about Carrasco and his utility, was being paid by Brand.com, but if he was, they'd no longer accept work from him. Banks did not reply to a request for comment from the Seattle Times.
Here's the action plan [PDF] that the city and Brand.com drew up for City Light and Carrasco's online reputation polishing.

Read the rest