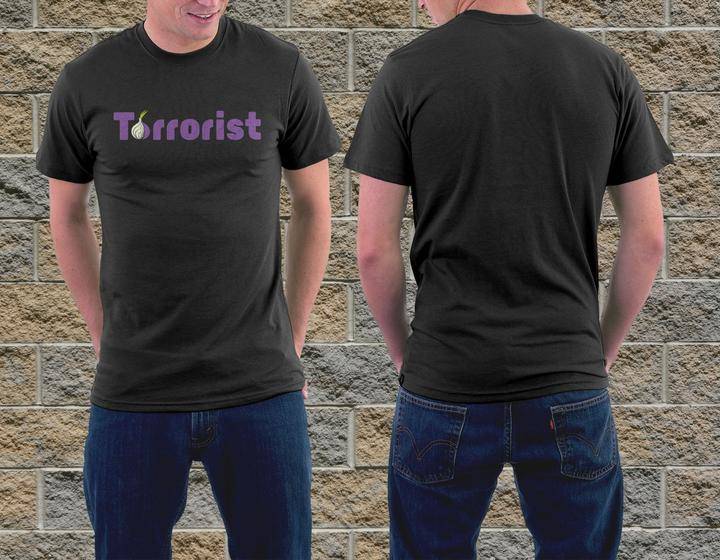 Celebrate yesterday's news that the NSA classes all Tor users as "extremists" and targets them for indefinite, deep surveillance...with fashion!

Read the rest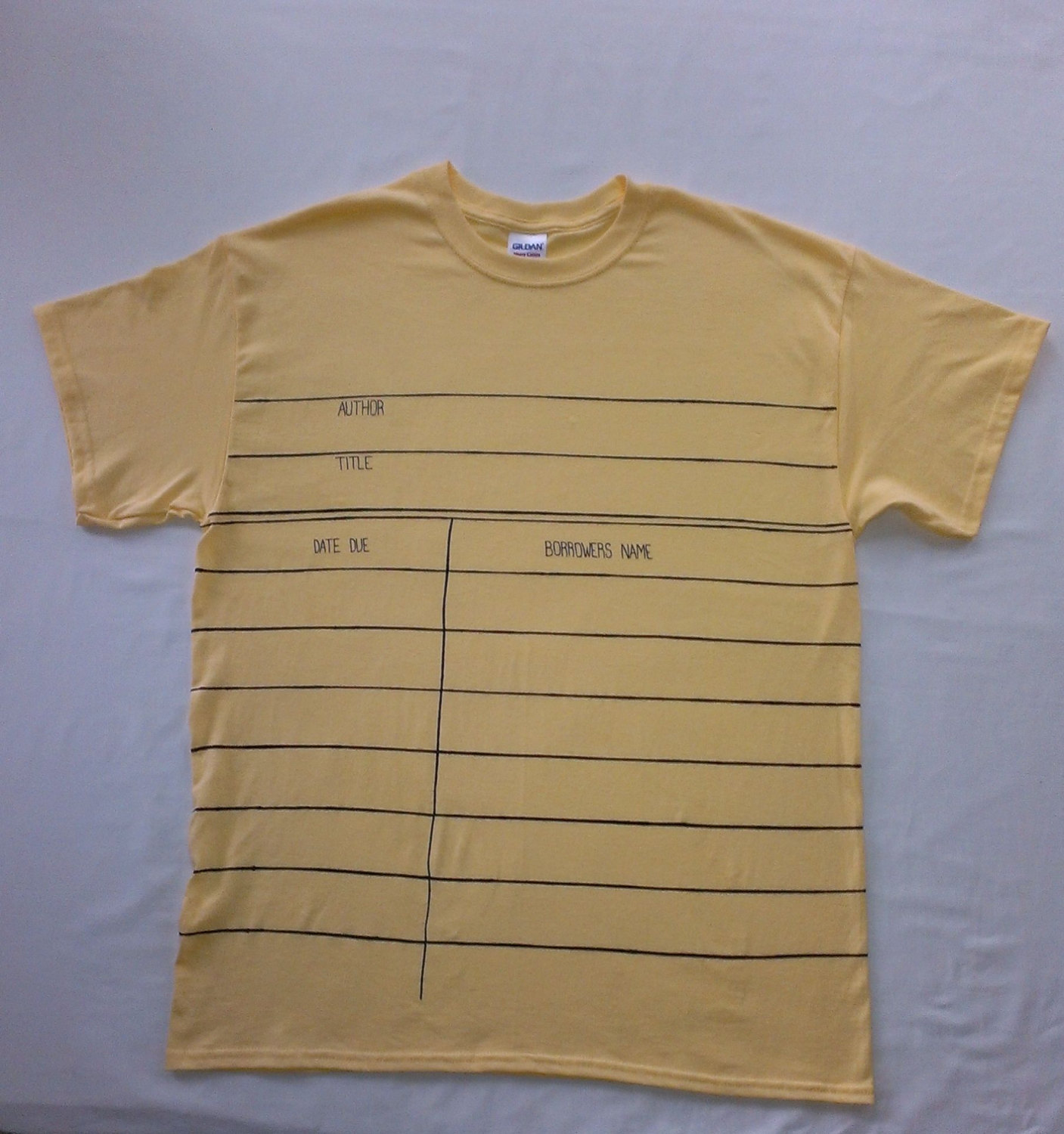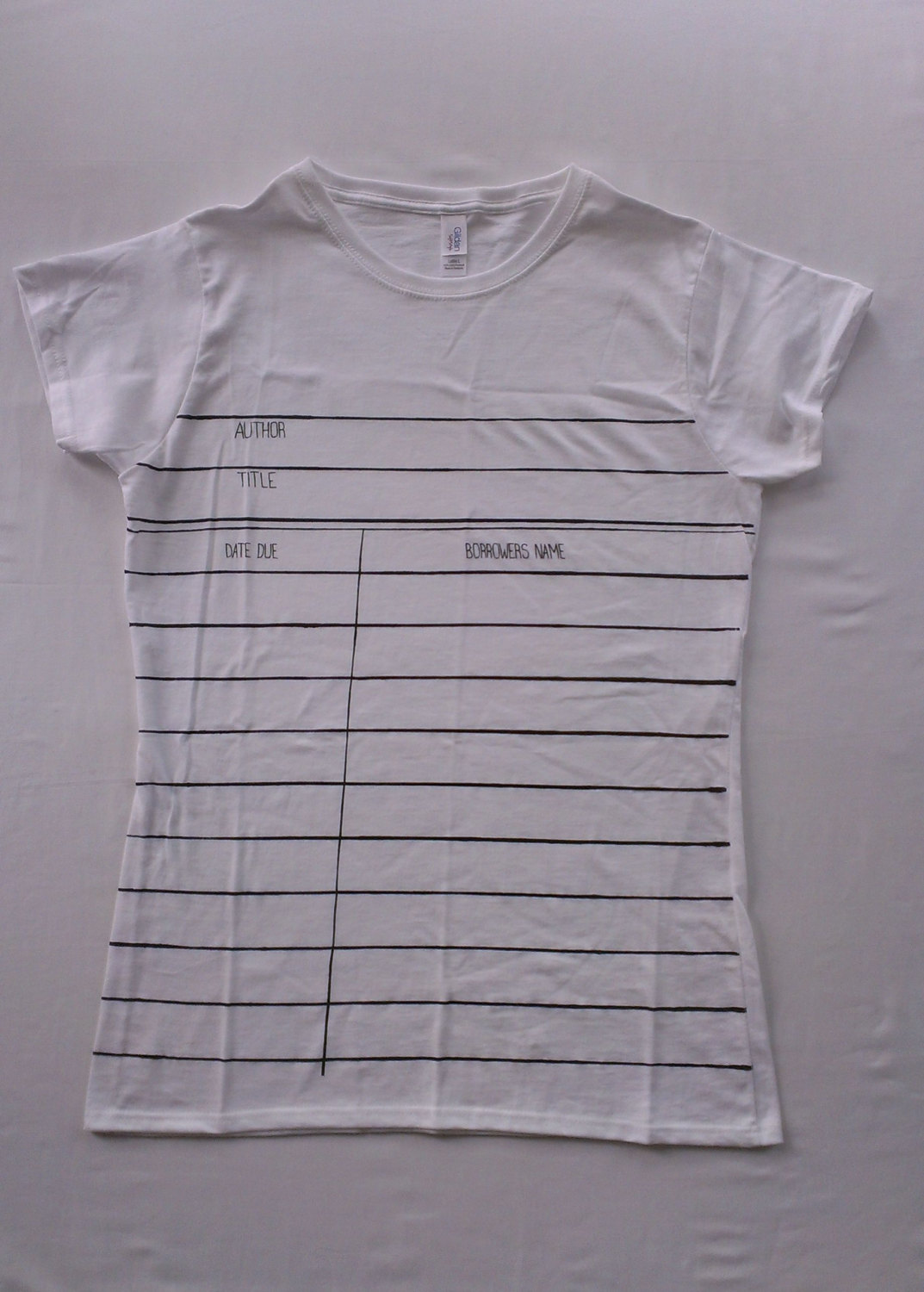 Shopjustwish has a great line of Library Due Date Card tees: there's a women's tee ($20), a men's tee ($20), and even kid sizes ($15).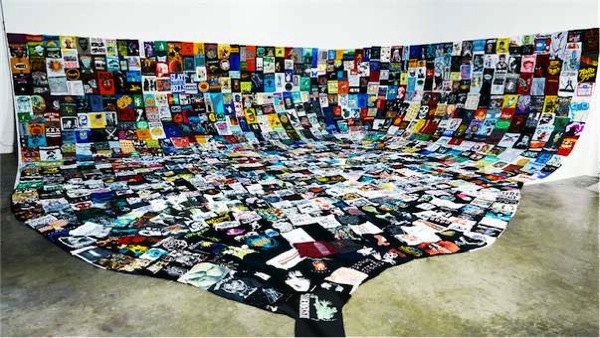 Isaac wore a different band t-shirt every day in a row for 1000+ days. And I thought I had a lot of rock shirts in the archive! Minor Thread (Thanks, Gil Kaufman!)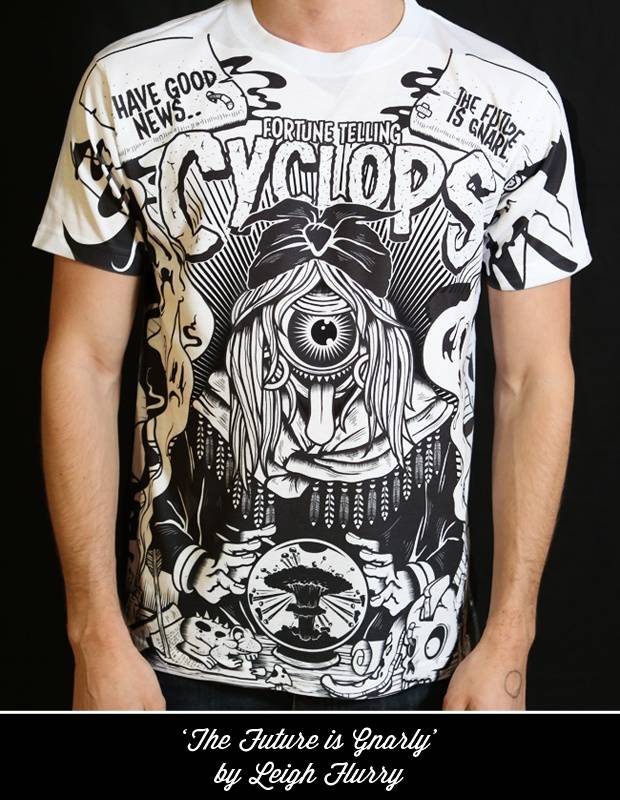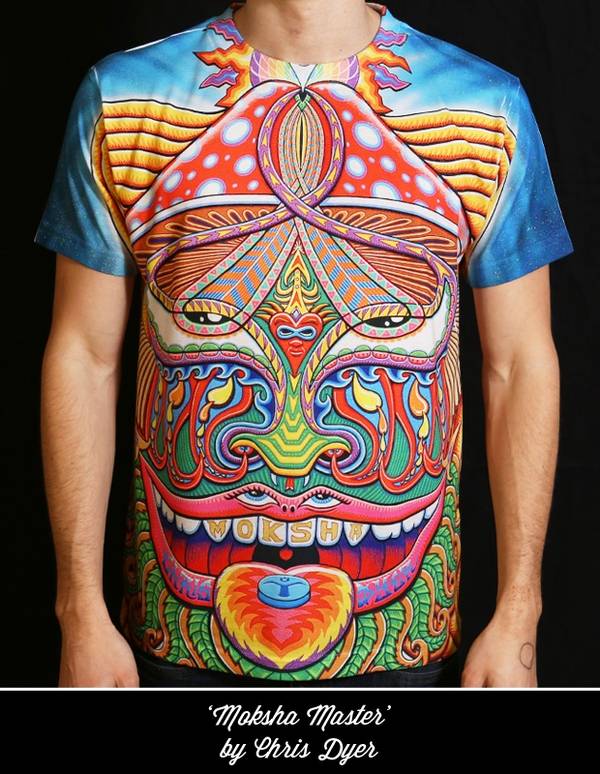 Jordan sez, "Our t-shirt company was just successfully funded through Kickstarter, now at $46,000+ with 4 days to go. We take insane art from independent artists and throw them on shirts using a new type of printing called Sublimation. It allows us to print ALL OVER the shirt in extremely vibrant colors."
Not all this stuff is up my street, but some of it is pretty fawesome.
RaveNectar: This isn't clothing - it's an EXPERIENCE. (Thanks, Jordan)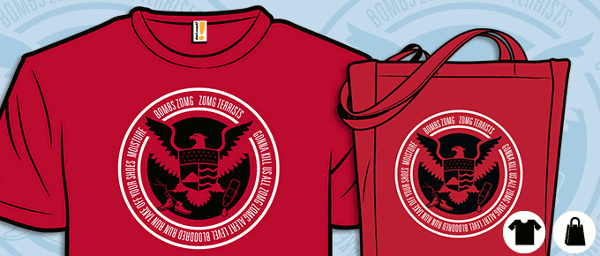 After Arijit got thrown off of a Delta flight for wearing a TSA-mocking t-shirt I designed, a lot of people began to email, asking where they could buy one for themselves. Well, it seemed a bit weird to do a reissue and pocket a royalty for a shirt on the basis of someone else's legal hassles, so I worked with Arijit and Woot, and we've decided to reissue the shirt with all the profits being divided evenly between EFF, the ACLU, and the Southern Poverty Law Center. Get yours today for a mere $15! Wear it with pride! Don't blame me if you get kicked off an airplane!
Also available in handsome tote form at $10 each.