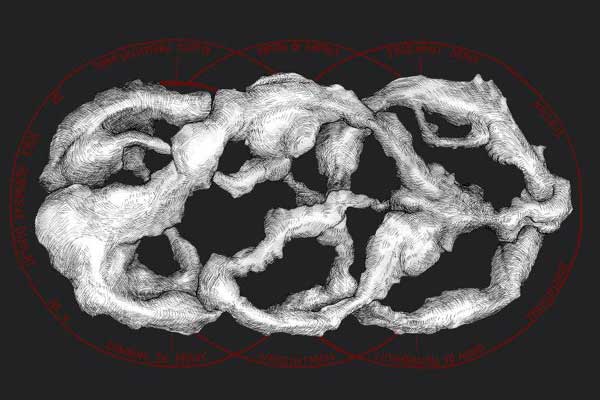 Robert Ansell is the Director of Fulgur Press, which has published the work of esoteric artists for 20 years.
'We who proudly make ourself every graven image,
Shall have great copulations
And are allowed to love our Gods:
Amen.'

-Austin Osman Spare, The Witches' Sabbath
Avi What led you to work at Sotheby's?
Robert: Well, my formal education was somewhat erratic, but I decided to pursue a career in fine art, starting out as a saleroom porter—in those days, this was considered an apprenticeship of sorts. I joined Sotheby's in September 1984 and within months was transferred to the Book Department, working under the tutelage of Simon Heneage. He proved to be an inspirational mentor and a lasting influence, because it was Simon who introduced me to the work of Austin Osman Spare.

Read the rest