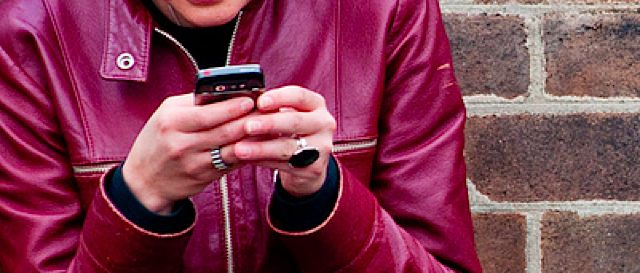 When bombs exploded at the Boston Marathon on Monday, my Facebook feed was immediately filled with urgent messages. I watched as my friends and family implored their friends and family in Boston to check in, and lamented the fact that nobody could seem to get a solid cell phone connection. Calls were made, but they got dropped. More often, they were never connected to begin with. There was even a rumor circulating that all cell phone service to the city had been switched off at the request of law enforcement.
That rumor turns out to not be true. But it is a fact that, whenever disaster strikes, it becomes difficult to reach the people you care about. Right at the moment when you really need to hear a familiar voice, you often can't. So what gives?
To find out why it's frequently so difficult to successfully place a call during emergencies, I spoke with Brough Turner, an entrepreneur, engineer, and writer who has been been working with phone systems (both wired and wireless) for 25 years. Turner helped me understand how the behind-the-scenes infrastructure of cell phones works, and why that infrastructure gets bogged down when lots of people are suddenly trying to make calls all at once from a single place. He says there are some things that can be done to fix this issue, but, ultimately, it's more complicated than just asking what the technology can and cannot do. In some ways, service failures like this are a price we pay for having a choice and not being subject to a total monopoly.
Read the rest