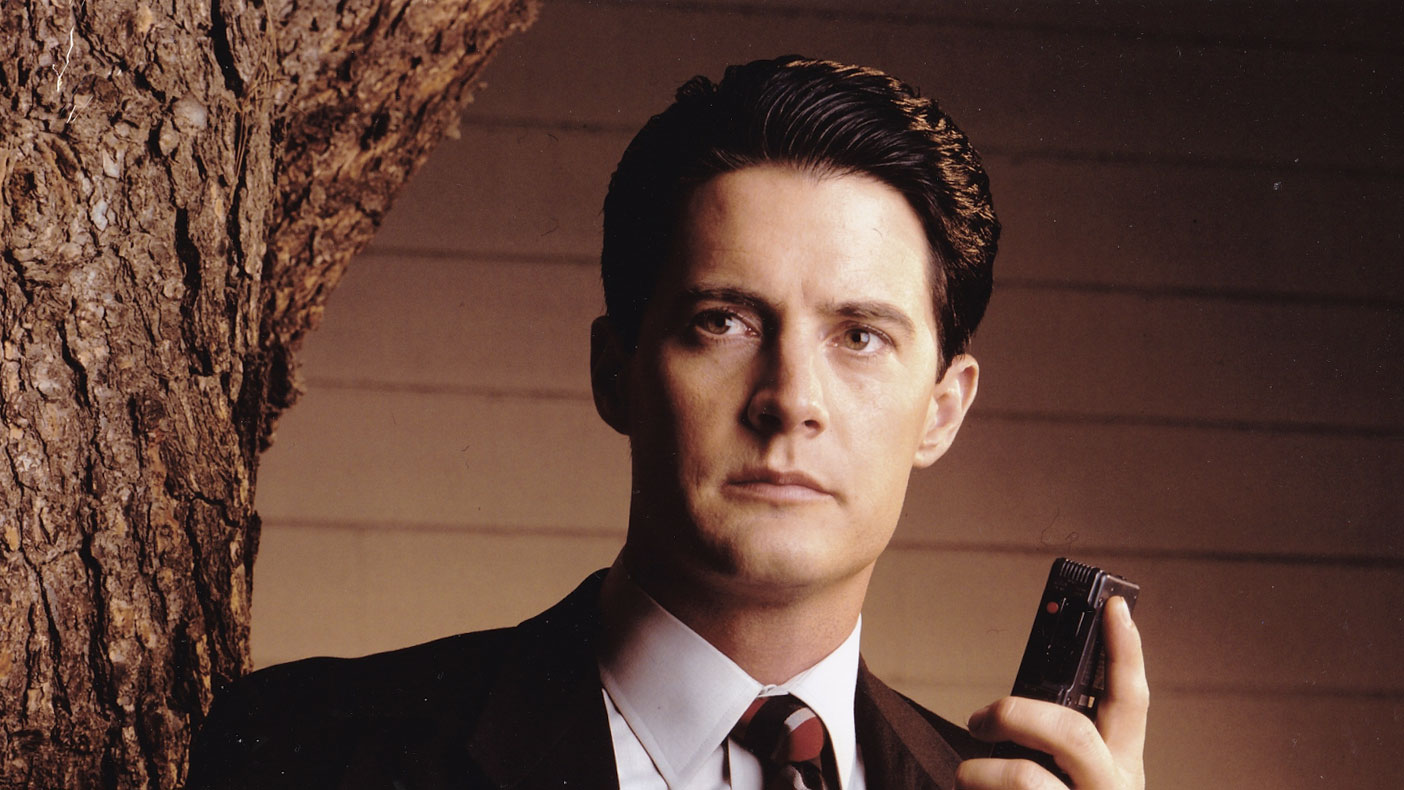 Theresa DeLucci wonders what form the revived series will take when it hits screens in 2016.
Read the rest
Welcome back to Twin Peaks.
On Friday, David Lynch tweeted "Dear Twitter Friends: That gum you like is going to come back in style! #damngoodcoffee"

Read the rest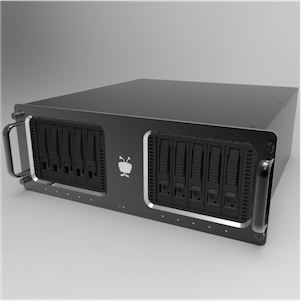 Available early next year, the
TiVo Mega
has 24TB of hot swappable RAID storage, 6 tuners, includes a lifetime TiVo subscription, and costs $5,000. Load it with years of shows you'll never watch!
For example, util the real Kramer consented to the use of his name on TV, Kramer was briefly named Kessler and Jerry called him that in the pilot that aired. (via Laughing Squid)
James Brown hawks Nissin Miso Soup in a TV kitchen that BB pal Jim Leftwich noticed is a close reproduction of Graham Kerr's The Galloping Gourmet set from the 1970s!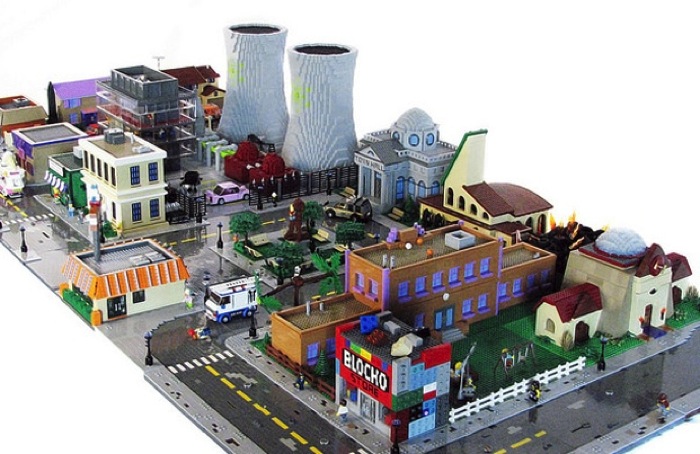 Sure, Lego released some Simpsons kits, but a fellow named Matt De Lanoy built the entire town of Springfield out of Lego!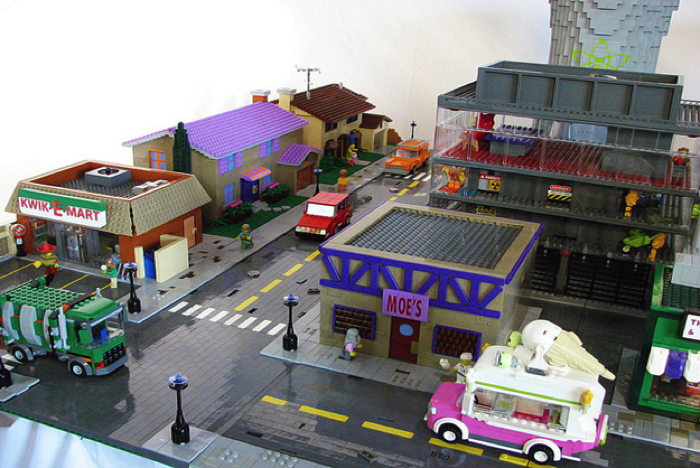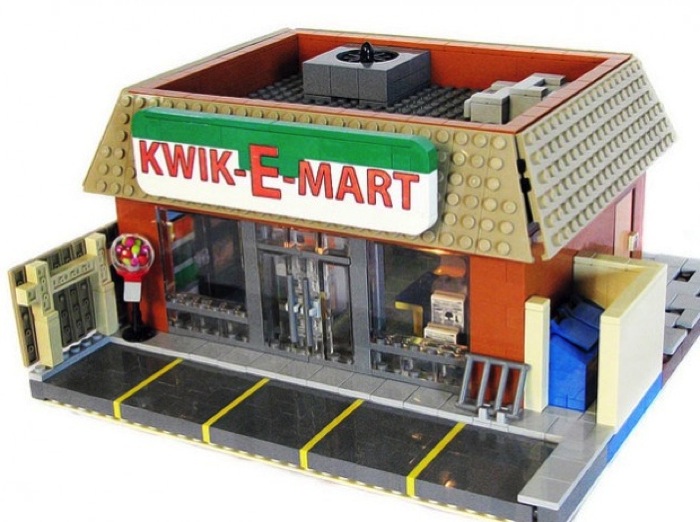 The Office (US) sans jokes. (No Jokes, All Plot, via Laughing Squid)
And in
other
Nichelle Nichols news today, this Tweet from Phil Larson at the White House:
Read the rest
In 1967, Martin Luther King, Jr urged Nichelle Nichols to stay in her post as Lt. Uhura on Star Trek because she was an important and all-too-rare positive TV role model for black people. From CNN:
As the startlingly beautiful and fiercely intelligent Lt. Uhura on the hit 1960s TV series, Nichols was a revolutionary figure at a time when the only African-American women you saw on U.S. TV were usually playing servants.

Indeed, Star Trek was reportedly the only program Martin Luther King Jr would let his children stay up late to watch.

When Nichols was considering leaving the show to pursue a career on Broadway, King Jr personally implored her to stay, saying she was a powerful role model for black people across the country -- and the world. "That was the greatest thing," says Nichols. "That was greater than anything else, to be told that by Dr. Martin Lurther King, because he was my leader.

"So I stayed and I never regretted it."
"She never gave up, even when the aliens put a chip in her neck," says creator Ryan English. (via Dangerous Minds)
Saturday Morning Slow Jams' slick R&B cover of the Transformers theme. Don't miss their takes on Muppet Babies (below), Ducktales, Pokemon, Animaniacs, and many more.