One year ago today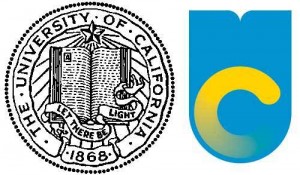 University of California's new logo: Good to see them putting the freshmen to use.

Five years ago today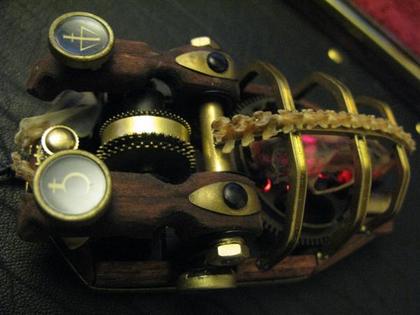 Jaw-dropping steampunk mouse integrating real mouse skeleton: This handmade "Neo Victorian" mouse is pure steamporn.

Ten years ago today
Dick Cheney shoots 70 pen-raised birds: Read about his exciting bird hunting trip, where he shot 70 "pen-raised animals that cannot escape." He sure must be hungry.