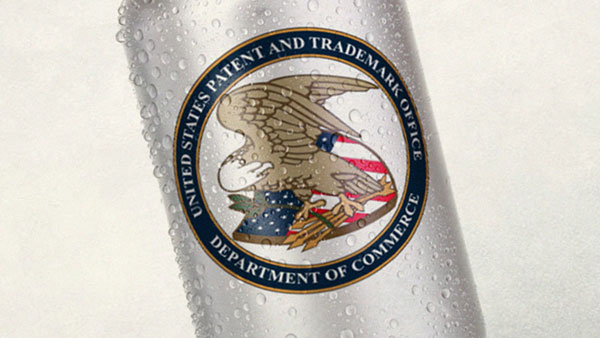 Cheers to Ali Spagnola, who spent three years and $30,000 to invalidate a bogus trademark awarded on a popular—and decades-old—drinking game.
American intellectual property law is enough to drive one to drink.
Just ask Pittsburgh musician and artist Ali Spagnola, who emerged victorious earlier this year after what has to be one of the weirdest trademark battles in recent history. Spagnola spent three years and $30,000 of her own money to correct an error by the US Patent and Trademark Office (USPTO). It's an example of a larger problem, where people who create and curate for kicks run afoul of those willing to abuse the trademark system to shut down our fun.
Read the rest