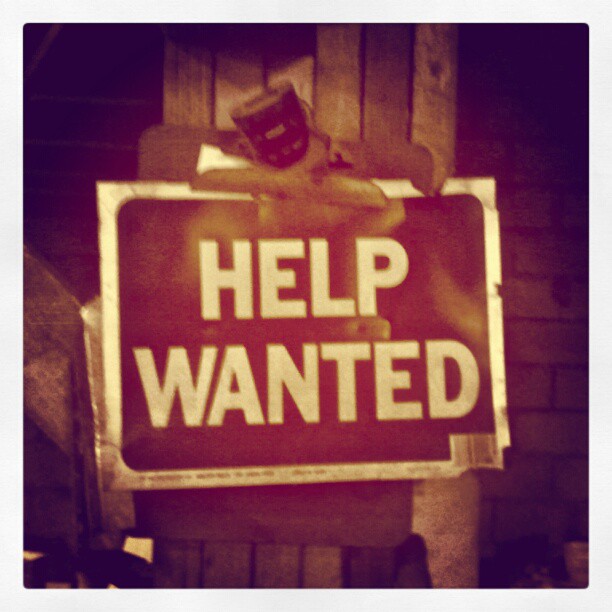 Simply Secure, a nonprofit developing usable, free, open interfaces for cryptographic communications tools like OTR, is hiring!

Read the rest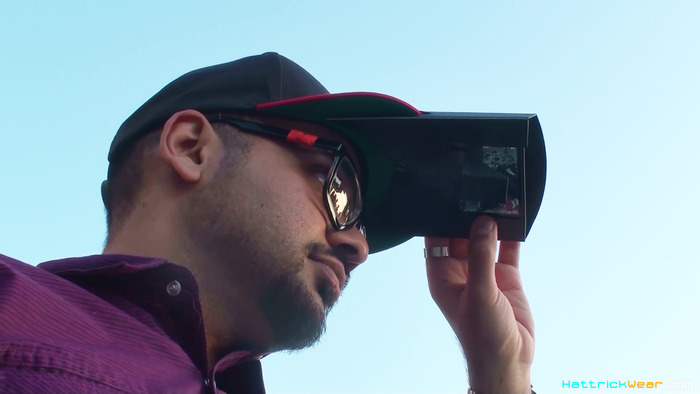 The Hattrickwear is an improbable ball-cap designed to mount your phone horizontally along your eyeline with a mirror and prism that keeps your screen in your field of vision all the time.

Read the rest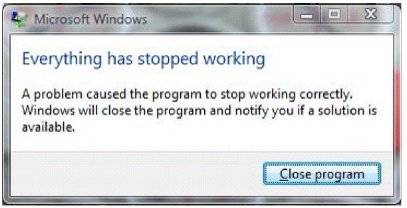 From the magesterial Screenshots of Despair tumblr (featuring dialog boxes to make you quail with terror and despair of your sanity), comes a slide-deck of the best of the worst to include in your own presentations.

Read the rest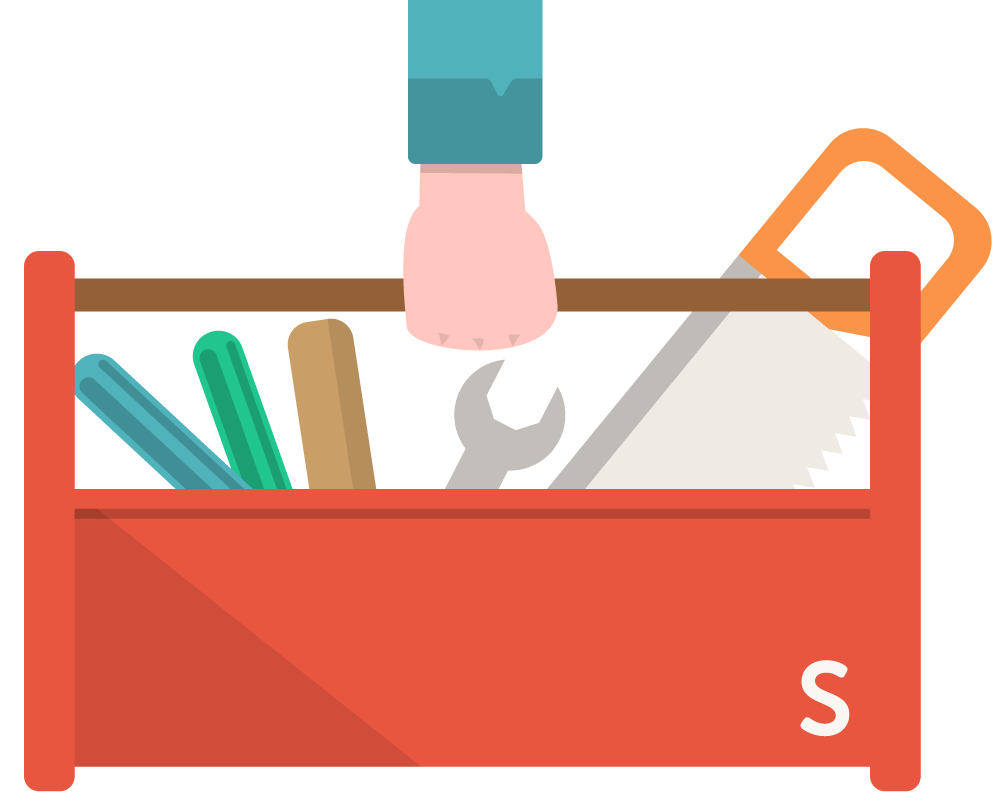 My latest Guardian column, Privacy technology everyone can use would make us all more secure, makes the case for privacy technology as something that anyone can -- and should use, discussing the work being done by the charitable Simply Secure foundation that launches today (site is not yet up as of this writing), with the mandate to create usable interfaces to cryptographic tools, and to teach crypto developers how to make their tools accessible to non-technical people.

Read the rest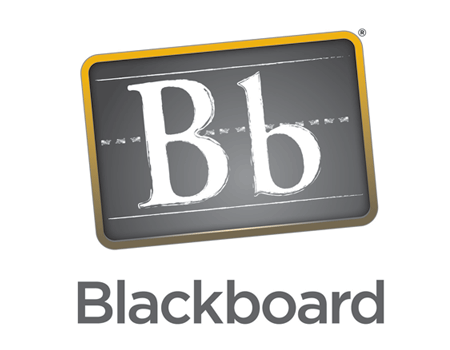 Anyone who's ever had the misfortune to attend or work at an academic institution that uses the horrible classroom software Blackboard knows that it is a worse-than-useless exercise in technological sadism that is responsible for more pain and suffering than practically any other technology in educational history. But it takes the eloquence of Dave Noon's epic, Lovecraftian rant to truly express the loathing that Blackboard inspires in its users: "After generations of dry-throated croaking and lung-starched wheezing, their tongues swollen with thirst and punctured with abscesses that never heal, these distant people will bring forth a new language to survey the boundaries of their pain."

Read the rest
WiSee is a reasearch project at the University of Washington; as described in this paper, it uses standard WiFi hardware to sense the location and movements of people within range of the signal. Using machine-learning, it maps specific interference patterns to specific gestures, so that it knows that -- for example -- you're waving your hand in the air. This gesture-sensing can be used to control various devices in your home:
WiSee is a novel interaction interface that leverages ongoing wireless transmissions in the environment (e.g., WiFi) to enable whole-home sensing and recognition of human gestures. Since wireless signals do not require line-of-sight and can traverse through walls, WiSee can enable whole-home gesture recognition using few wireless sources (e.g., a Wi-Fi router and a few mobile devices in the living room).

WiSee is the first wireless system that can identify gestures in line-of-sight, non-line-of-sight, and through-the-wall scenarios. Unlike other gesture recognition systems like Kinect, Leap Motion or MYO, WiSee requires neither an infrastructure of cameras nor user instrumentation of devices. We implement a proof-of-concept prototype of WiSee and evaluate it in both an office environment and a two-bedroom apartment. Our results show that WiSee can identify and classify a set of nine gestures with an average accuracy of 94%...

WiSee takes advantage of the technology trend of MIMO, the fact that wireless devices today carry multiple antennas (which are primarily used to improve capacity). A WiSee/WiSee-enabled receiver would use these multiple antennas in a different way to focus only on the user in control, thus eliminating interference from other people.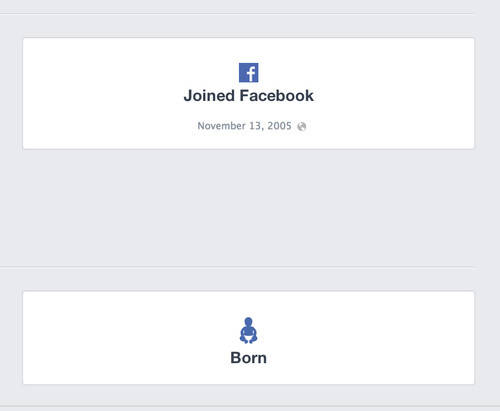 Screenshots of Despair: a Tumblr that features shots of computers interacting with humans in ways that seem calculated to make them sad and angry. As Bruce Sterling notes, "Somebody could teach a pretty good interaction-design course with this handy resource. Maybe somebody already is."
Durrell Bishop's 1992 grad project for his design program at the Royal College of Art was a brilliantly conceived riff on the answering machine, making use of physical, legible interfaces that made a point of exposing the conceptual workings of the device to its users.
Durrell Bishop is a partner in Luckybite with Tom Hulbert, working on physical interfaces, product design and interactive media. Prior to this he was a senior interaction designer at IDEO Europe. He co-founded Itch, which won a D&AD Gold award for large-scale work on the Science Museum Welcome Wing, and he was a partner in Dancing Dog, working on camera-based interfaces to computer games.
Timo Arnall from the design studio BERG has makes several great and provocative points in his essay "No to NoUI" -- a well-argued piece that opposes the idea of "interfaces that disappear" and "seamless computer interfaces," arguing that by hiding the working of computers from their users, designers make it harder for those users to figure out what the computers are really doing and to solve the problems that inevitably arise.
Interfaces are the dominant cultural form of our time. So much of contemporary culture takes place through interfaces and inside UI. Interfaces are part of cultural expression and participation, skeuomorphism is evidence that interfaces are more than chrome around content, and more than tools to solve problems. To declare interfaces 'invisible' is to deny them a cultural form or medium. Could we say 'the best TV is no TV', the 'best typography is no typography' or 'the best buildings are no architecture'?

...We might be better off instead taking our language from typography, and for instance talk about legibility and readability without denying that typography can call attention to itself in beautiful and spectacular ways. Our goal should be to 'place as much control as possible in the hands of the end-user by making interfaces evident'.

Of course the interfaces we design may become normalised in use, effectively invisible over time, but that will only happen if we design them to be legible, readable, understandable and to foreground culture over technology. To build trust and confidence in an interface in the first place, enough that it can comfortably recede into the background.
No to NoUI (via Dan Hon)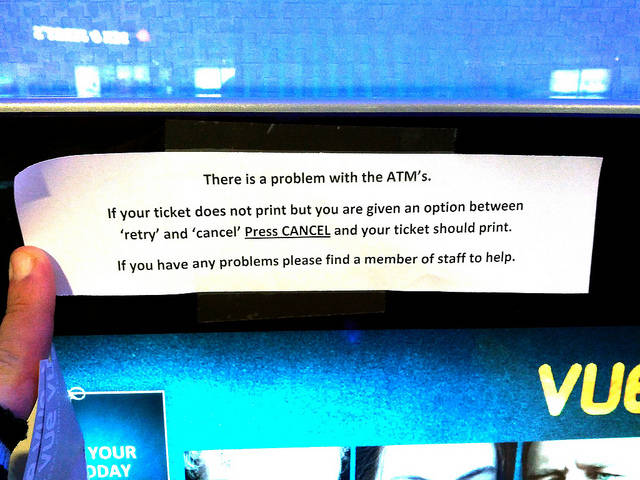 Snapped this weekend at a movie theater in London: an automated ticket machine (confusingly abbreviated to "ATM" -- namespace collision ahoy!) with a sign on it explaining that if you don't want to cancel your transaction, you should press "cancel," while if you want to cancel your transaction, by all means, press "retry."
Citing my talk on General Purpose Computing and regulation (and many other works), Olia Lialina describes a "General Purpose User... that was formed through three decades of adjusting general purpose technology to their needs":
General Purpose Users can write an article in their e-mail client, layout their business card in Excel and shave in front of a web cam. They can also find a way to publish photos online without flickr, tweet without twitter, like without facebook, make a black frame around pictures without instagram, remove a black frame from an instagram picture and even wake up at 7:00 without a "wake up at 7:00" app.

Maybe these Users could more accurately be called Universal Users or Turing Complete Users, as a reference to the Universal Machine, also known as Universal Turing Machine — Alan Turing's conception of a computer that can solve any logical task given enough time and memory. Turing's 1936 vision and design predated and most likely influenced von Neuman's First Draft and All-purpose Machine.

But whatever name I chose, what I mean are users who have the ability to achieve their goals regardless of the primary purpose of an application or device. Such users will find a way to their aspiration without an app or utility programmed specifically for it. The Universal user is not a super user, not half a hacker. It is not an exotic type of user.

There can be different examples and levels of autonomy that users can imagine for themselves, but the capacity to be universal is still in all of us. Sometimes it is a conscious choice not to delegate particular jobs to the computer, and sometimes it is just a habit. Most often it is not more than a click or two that uncover your general purpose architecture.
The whole thing is a refreshing addition to the long debate and discussion over users, user experience design, and interfaces.
A joint Disney Research and CMU team have produced a demo showing gesture controls on a variety of everyday, non-computer objects. The system, called Touché, uses capacitive coupling to infer things about what your hands are doing. It can determine which utensil you're eating your food with, or how you're grasping a doorknob, or even whether you're touching one finger to another or clasping your hands together. It's a pretty exciting demo, and the user interface possibilities are certainly provocative. Here's some commentary from Wired UK's Mark Brown:
Some of the proof-of-concept applications in the lab include a smart doorknob that knows whether it has been grasped, touched, or pinched; a chair that dims the lights when you recline into it; a table that knows if you're resting one hand, two hands, or your elbows on it; and a tablet that can be pinched from back to front to open an on-screen menu.

The technology can also be shoved in wristbands, so you can make sign-language-style gestures to control the phone in your pocket—two fingers on your palm to change a song, say, or a clap to stop the music. It can also go in liquids, to detect when fingers and hands are submerged in water.

"In our laboratory experiments, Touché demonstrated recognition rates approaching 100 percent," claims Ivan Poupyrev, senior research scientist at Disney Research in Pittsburgh. "That suggests it could immediately be used to create new and exciting ways for people to interact with objects and the world at large."
Disney researchers put gesture recognition in door knobs, chairs, fish tanks
I really enjoyed Paul Ford's New York Magazine story on the Facebook/Instagram acquisition. By building his analysis on the way that the "user experience" focus is different in different parts of Facebook, and within Instagram, Ford captures something that's been missing from the coverage, a way of looking at the acquisition that puts a name to the free-floating anxiety that many Instagram fans have felt. Plus, he uses the phrase "Facebook is like an NYPD police van crashing into an IKEA, forever." Zing!
Remember what the iPod was to Apple? That's how Instagram might look to Facebook: an artfully designed product that does one thing perfectly. Sure, you might say, but Instagram doesn't have any revenue. Have you ever run an ad on Facebook? The ad manager is a revelation — as perfectly organized and tidy as the rest of Facebook is sprawling and messy. Spend $50 and try to sell something — there it is, UX at its most organized and majestic, a key to all of the other products at once.

To some users, this looks like a sellout. And that's because it is. You might think the people crabbing about how Instagram is going to suck now are just being naïve, but I don't think that's true. Small product companies put forth that the user is a sacred being, and that community is all-important. That the money to pay for the service comes from venture capital, which seeks a specific return on investment over a period of time, is between the company and the venture capitalists; the relationship between the user and the product is holy, or is supposed to be...

When people write critically about Facebook, they often say that "you are the product being sold," but I think that by now we all get that. The digital substance of our friendships belongs to these companies, and they are loath to share it with others. So we build our little content farms within, friending and upthumbing, learning to accept that our new landlords are people who grew up on Power Rangers. This is, after all, the way of our new product-based civilization — in order to participate as a citizen of the social web, you must yourself manufacture content. Progress requires that forms must be filled. Thus it is a critical choice of any adult as to where they will perform their free labor. Tens of millions of people made a decision to spend their time with the simple, mobile photo-sharing application that was not Facebook because they liked its subtle interface and little filters. And so Facebook bought the thing that is hardest to fake. It bought sincerity.
Facebook and Instagram: When Your Favorite App Sells Out (via Making Light)
Bret Victor was once a "Human Interface Inventor" for Apple, and was apparently key to the iOS/tablet efforts at the company. In this hour-long presentation to CUSEC (Canadian University Software Engineering Conference), he delivers a stirring manifesto for interaction design and relates it to having a principled stand on technology and ethics. It's an extraordinary presentation, first for the dazzling technology on display, and second for the thoughtful way Victor connects it to a larger question of human ethics and life.
Bret Victor - Inventing on Principle (Thanks, Danny!)
I reflected today on the fact that my four-year-old makes a "click" sound when she's playing with a toy camera because that's the MP3 that my phone plays when I take her picture. A number of people pointed out that this is an example of a skeuomorph, "a derivative object that retains ornamental design cues to a structure that was necessary in the original." The Wikipedia entry on the subject's fascinating in the extreme:
* Decorative stone features of Greek temples such as mutules, guttae, and modillions that are derived from true structural/functional features of the early wooden temples
* Ornamental pylons framing modern bridges, such as the twin 89 metre pylons at each end of the Sydney Harbour Bridge. They do not support anything, and are there only to frame the structure itself and make it look more like a traditional bridge.
* An early pottery butter churn, at the Jaffa Museum, shaped rather like an American football, imitating the shape of its predecessors, which were made of hide.
* Injection-molded plastic sandals that replicate woven strips of leather
* Artificial film grain added to digitally-shot movies to give a softer, more expensive effect and the expected "shimmer" of the grain pattern between successive frames
* Various spoke patterns in automobile hubcaps and wheels leftover from carriage wheel construction
(Image: Chevy Volt Skeuomorph, a Creative Commons Attribution (2.0) image from tylerbell's photostream)