Arcades in movies, 1975-1994.

Read the rest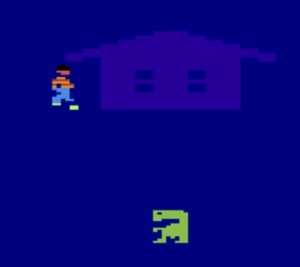 Remember the vidgame industry legend that in 1983 Atari dumped its stock of the "E.T. the Extra-Terrestrial" game cartridges in a New Mexico landfill? Well, a pile of what's considered one of the crappiest vidgames in history has been unearthed. And the game's designer Howard Scott Warshaw, now a psychotherapist, was on hand.
"I've been carrying this thing, the theoretically worst video game of all time, for 30 years now," Warshaw said. "It was a game that was done in five weeks. It was a very brief development. I did the best that I could, and that's OK."
"Searchers unearth grave of "E.T.," the video game Atari wanted us to forget" (CNN)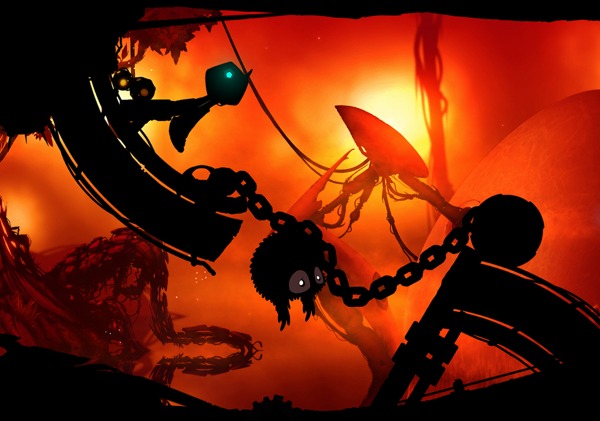 Apps for Kids is Boing Boing's podcast about cool smartphone apps for kids and parents. My co-host is my 10-year-old daughter, Jane.
In this episode, we reviewed a side-scrolling action/adventure game with fun physics, called Badland. It's $3.99 for
iOS
and
Android
.
And, we present a new "Would you rather?" question:
Apps for Kids is sponsored by Fracture. Fracture prints your photos in vivid color, directly on glass. It's picture, frame and mount, all in one. Use the code APPSFORKIDS and get 20% off your order!
Read the rest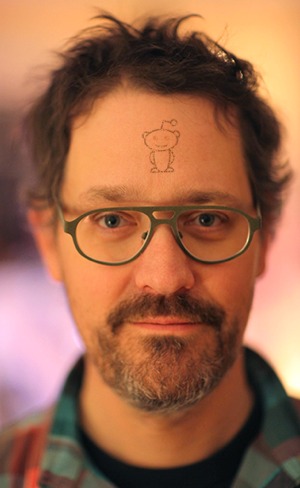 Robyn Miller, co-creator of the massive hit videogames Myst and Riven, and director of 2013's The Immortal Augustus Gladstone (see my video interview with Robyn here), is going to take questions on Reddit's Ask Me Anything at 11am PT today (27 December 2013).