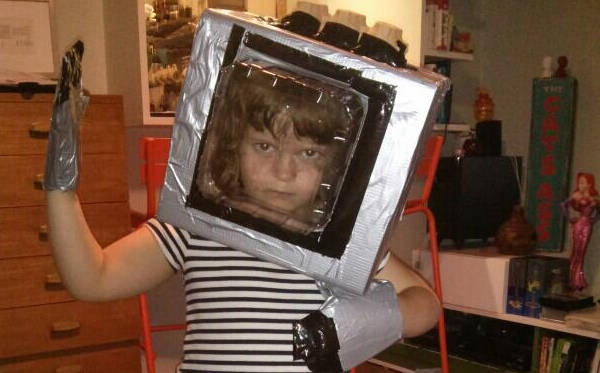 Ryan Calo, the organizer of the annual Stanford conference on Robots and the Law has written a new paper called Robotics and the New Cyberlaw , examining the new legal challenges posed by the presence of robots in our public spaces, homes and workplaces, as distinct from the legal challenges of computers and the Internet.
I'm not entirely convinced that I believe that there is such a thing as a robot, as distinct from "a computer in a special case" or "a specialized peripheral for a computer." At least inasmuch as mandating that a robot must (or must not) do certain things is a subset of the problem of mandating that computers must (or must not) run certain programs.
It seems to me that a lot of the areas where Calo identifies problems with "cyberlaw" as it applies to robots are actually just problems with cyberlaw, period. Cyberlaw isn't very good law, by and large, having been crafted by self-interested industry lobbyists and enacted on the basis of fearmongering and grandstanding, so it's not very surprising that it isn't very good at solving robot problems.
But the paper is a fascinating one, nevertheless.
---
Update: The organizer of Robots and the Law is Michael Froomkin; Ryan Calo is the person who sent it in to Boing Boing. The conference isn't held at Stanford every year; next year it will be in Miami. Sorry for the confusion!

Read the rest