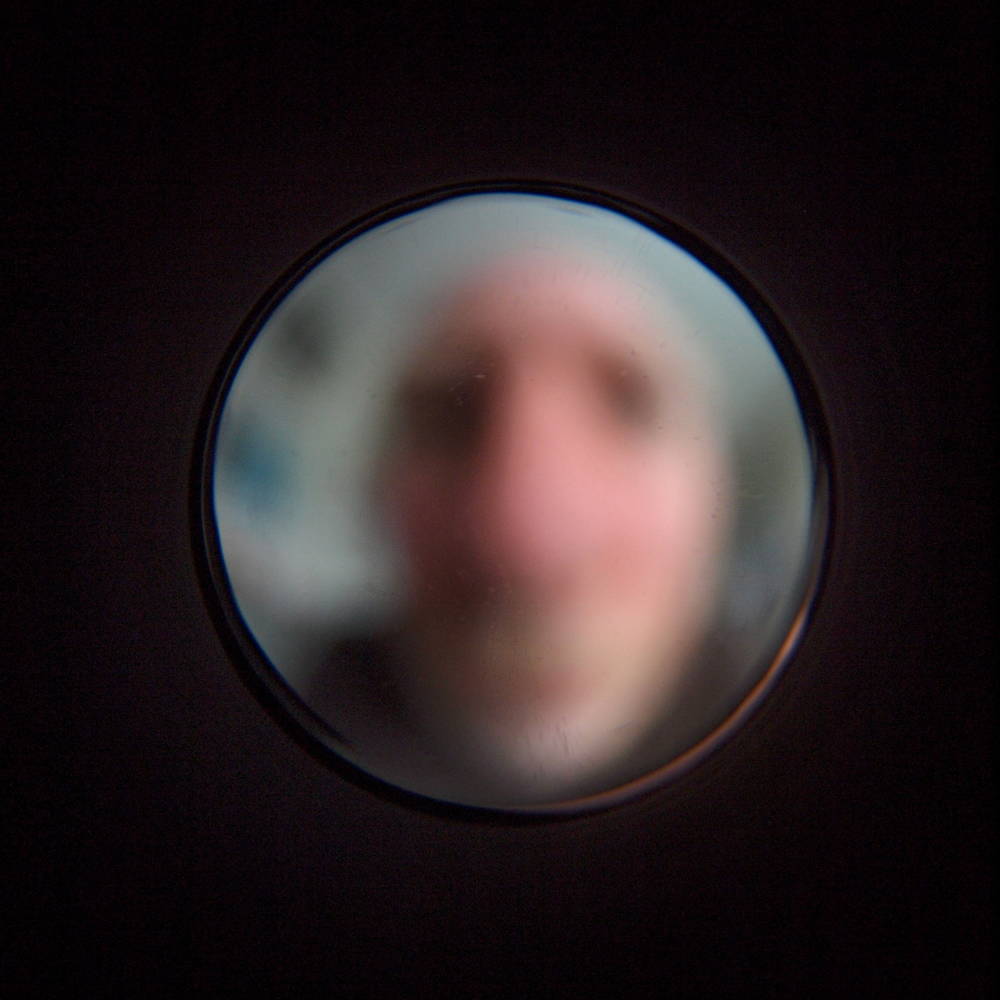 Kaspersky Labs (Russia) and Citizen Lab (University of Toronto) have independently published details of phone-hacking tools sold to police departments worldwide by the Italian firm Hacking Team (here's Kaspersky's report and Citizen Lab's). The tools can be used to attack Android, Ios, Windows Mobile and Blackberry devices, with the most sophisticated attacks reserved for Android and Ios.
The spyware can covertly record sound, images and keystrokes, capture screenshots, and access the phones' storage and GPS. The tools are designed to detect attempts to search for them and to delete themselves without a trace if they sense that they are under attack.
Hacking Team insists that its tools are only sold to "democratic" police forces, but Citizen Lab's report suggests that the tool was used by the Saudi government to target dissidents.
The means of infection is device-specific. If police have physical access, it's simple. Android devices can be attacked by infecting a PC with a virus that installs the police malware when the device is connected to it. This attack also works on jailbroken Iphones.

Read the rest