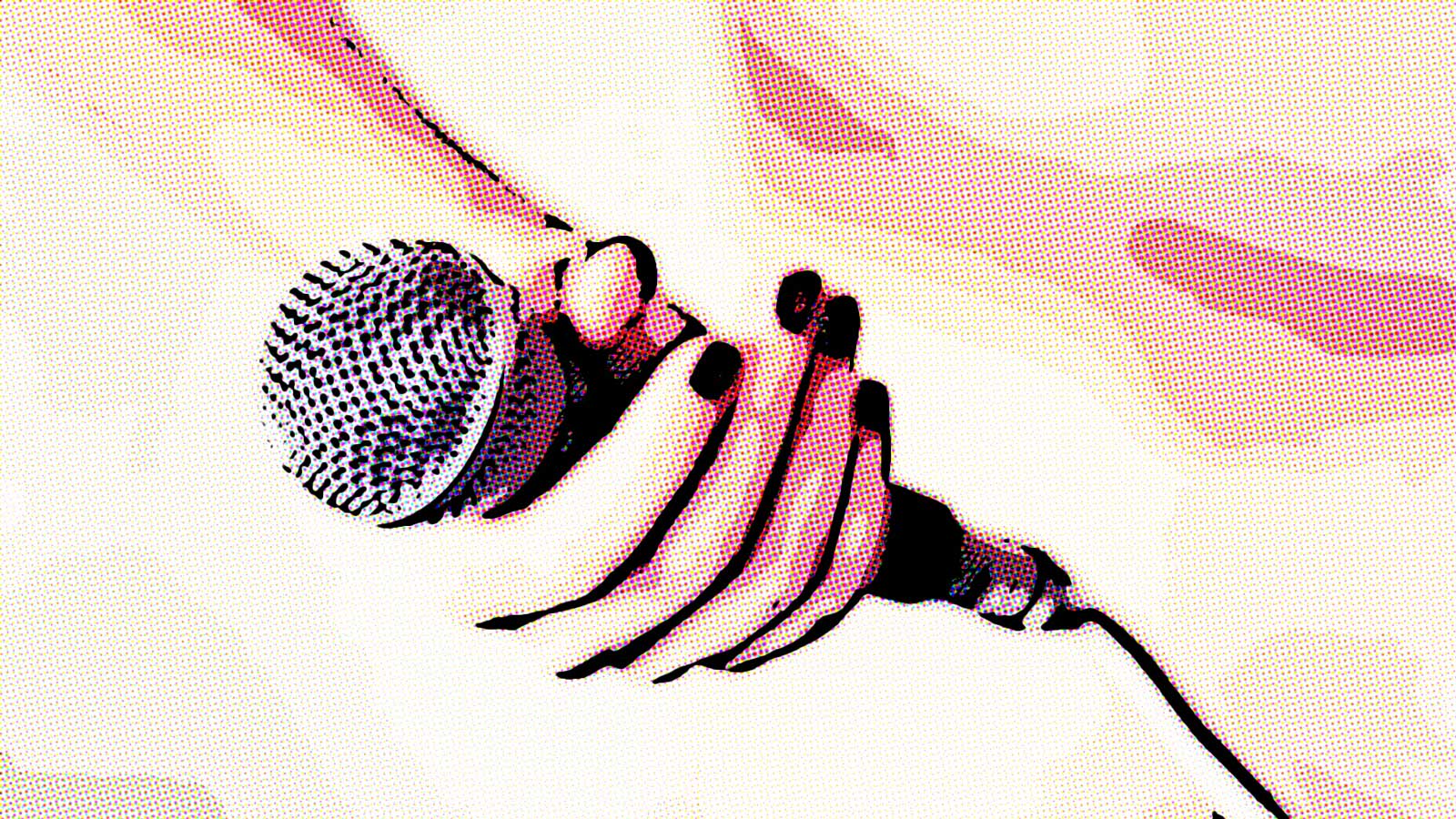 Laurie Penny, author of Unspeakable Things: Sex, Lies and Revolution explains "Social Justice Warriors" and why they're winning.
Read the rest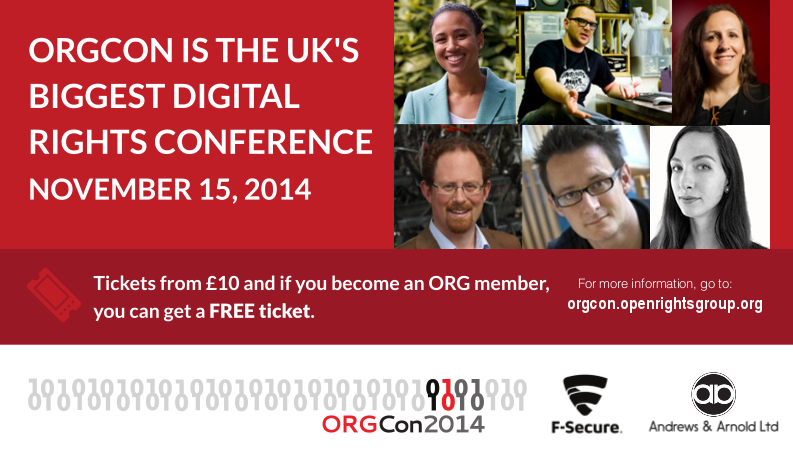 Ruth from the Open Rights Group says, "We are really proud of the amazing people Open Rights Group are bringing you as speakers at this year's national digital rights conference."

Read the rest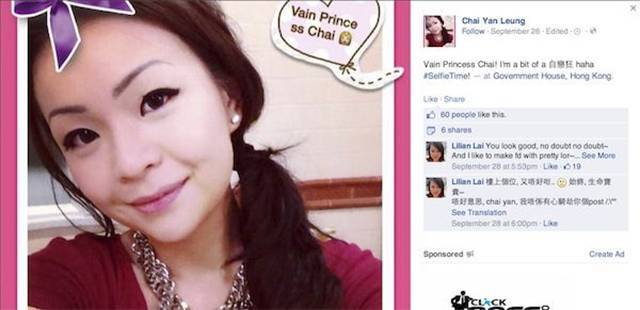 Chai Yan Leung thanked the taxpayers who paid for it, and then dismissed her critics as non-taxpayers, since employed people wouldn't have time to comment on Facebook.

Read the rest


It's like Snopes for Twitter, from Columbia U's journalism school.

Read the rest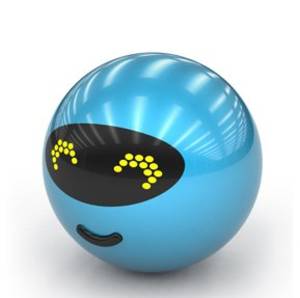 Hammad Akbar, a Pakistani national and CEO of Invocode, marketers of Stealthgenie, was arrested in LA on Saturday and charged with a variety of offenses related to making, marketing and selling "interception devices."

Read the rest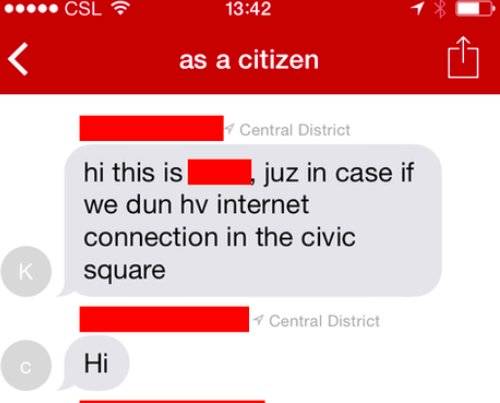 The makers of Firechat, a wireless P2P chat app that works phone-to-phone over Bluetooth and wifi, say they've seen a surge of new users from Hong Kong's student demonstrators, who are locked in pitched battle with the territory's police as they fight for the right to choose HK's leaders without interference with Beijing, against a backdrop of growing wealth inequality.

Read the rest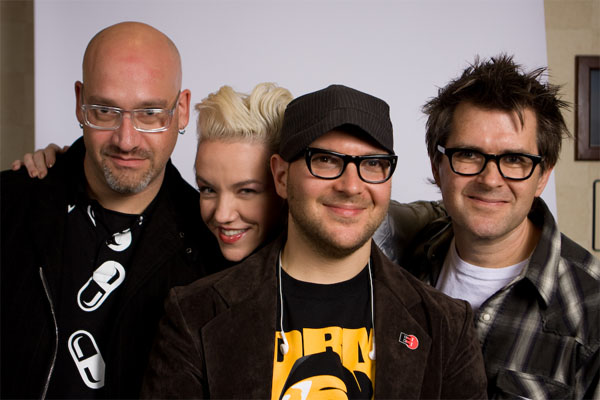 Anil Dash has been at it for 15 years (slightly longer than me, but only slightly!) and his reflections on a decade and a half of blogging -- through major life changes from marriage to parenthood -- really chime with me, especially:

Read the rest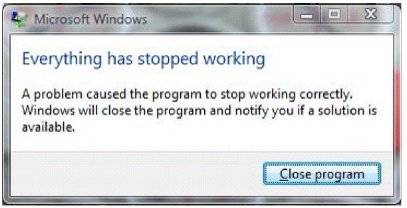 From the magesterial Screenshots of Despair tumblr (featuring dialog boxes to make you quail with terror and despair of your sanity), comes a slide-deck of the best of the worst to include in your own presentations.

Read the rest
Emmanuel Goldstein from 2600 Magazine writes, "Volume 4 of The Hacker Digest has been put into PDF format, comprised of issues of 2600 Magazine from 1987."
This was the first year that 2600 adopted the digest format. For the first time ever, a hacker magazine would show up on newsstands and in bookstores around the world. New concepts such as cellular phone fraud and electronic mailboxes for $20 a month were introduced to the public and scrutinized in the pages of 2600, while traditions like the letters section, payphone photos, and 2600 meetings were in their infancy. The hacker spirit from these early issues is remarkably similar to that of today: defiant, curious, and overflowing with data.
VOLUME 4 OF THE HACKER DIGEST RELEASED ALONG WITH DETAILS ON ITS HISTORY
(Thanks, Emmanuel!)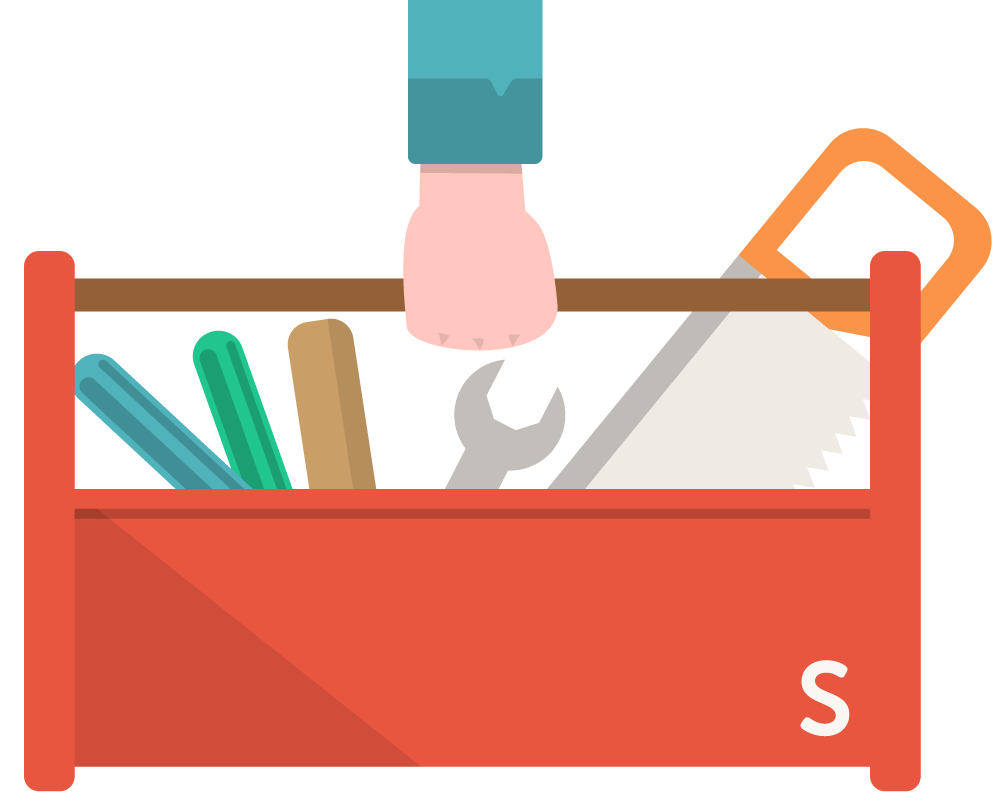 My latest Guardian column, Privacy technology everyone can use would make us all more secure, makes the case for privacy technology as something that anyone can -- and should use, discussing the work being done by the charitable Simply Secure foundation that launches today (site is not yet up as of this writing), with the mandate to create usable interfaces to cryptographic tools, and to teach crypto developers how to make their tools accessible to non-technical people.

Read the rest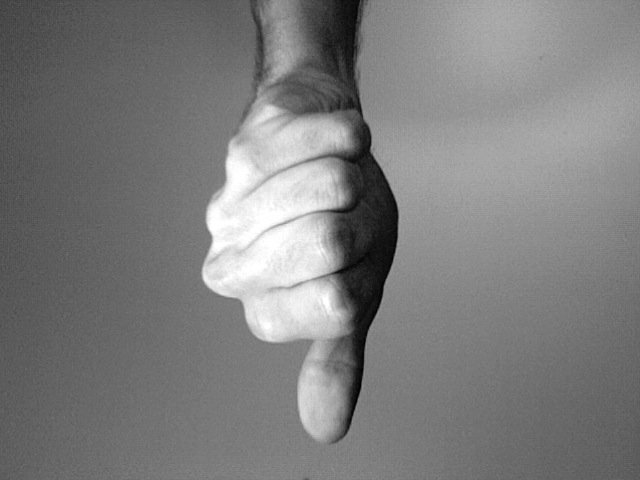 A study [PDF] published in a journal of the Association for the Advancement of Artificial Intelligence found that sites that have a "downvote" button to punish bad comments lock the downvoted users into spirals of ever-more-prolific, ever-lower-quality posting due to a perception of having been martyred by the downvoters.

Read the rest
It's a new long-form essay in the tradition of Sterling's must-read, groundbreaking 2005 book Shaping Things, a critical perspective on what it means to have a house full of "smart" stuff that answers to giant corporations and the states that exert leverage over them.

Read the rest
Gus writes, "Two of us who help produce the Hackers On Planet Earth conference and the Off The Hook radio show are starting a new season of The Media Show, our media/digital literacy show; we'd love to invite Boing Boing readers to participate in the crowdfunding and questions for our next season."

Read the rest


We've known since the start that Yahoo fought the NSA's Prism surveillance program tooth-and-nail; but as unsealed court docs show, the Feds made the process into a harrowing ordeal, and sweet-talked gullible judges into dropping the hammer on Y.

Read the rest