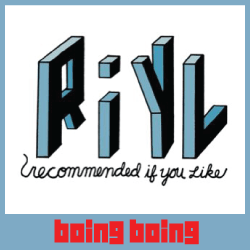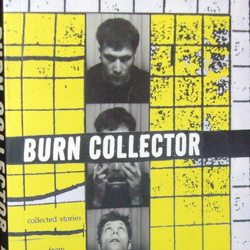 We meet the Burn Collector author at a cafe in Berlin to discuss teaching comics, the legacy of World War II, surviving as a writer and cold war era punk rock.

RiYL: RSS | iTunes | Download this episode | Listen on Stitcher
Interested in sponsoring one of Boing Boing's podcasts? Visit Podlexing!